Accomplice
Traverse the globe with the world's top riders as they pedal through rugged terrain and majestic locations in this visual homage to the bicycle.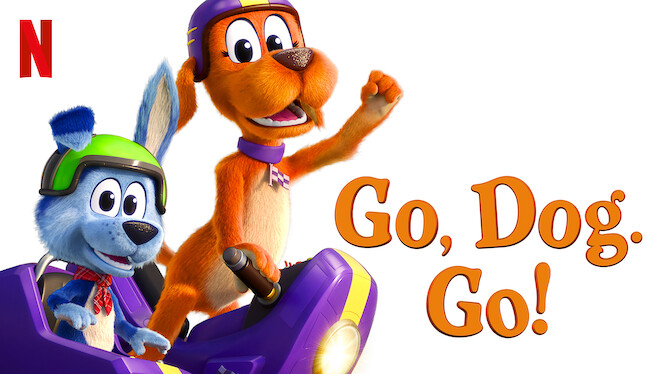 Go Dog Go
Handy and inventive pup Tag chases adventure with her best pal, Scooch, solving problems and helping the citizens of Pawston along the way.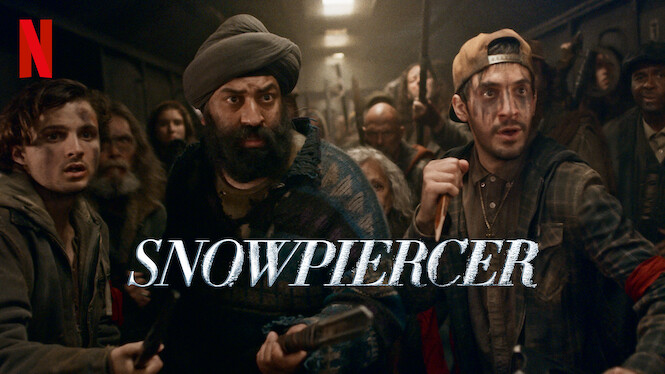 Snowpiercer
Earth has frozen over and the last surviving humans live on a giant train circling the globe, struggling to coexist amid the delicate balance onboard.
50M2
Seeking to uncover the truth about his past, a henchman betrays someone close to him and assumes a new identity in a small Istanbul neighborhood.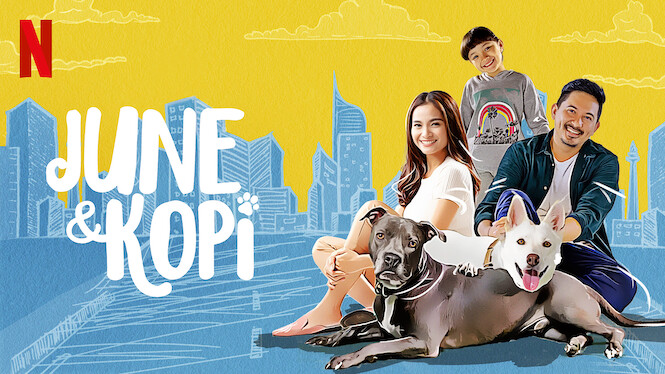 June & Kopi
A street dog is taken in by a young couple, and the family pit becomes an instant accomplice as she adjusts to her new, loving home.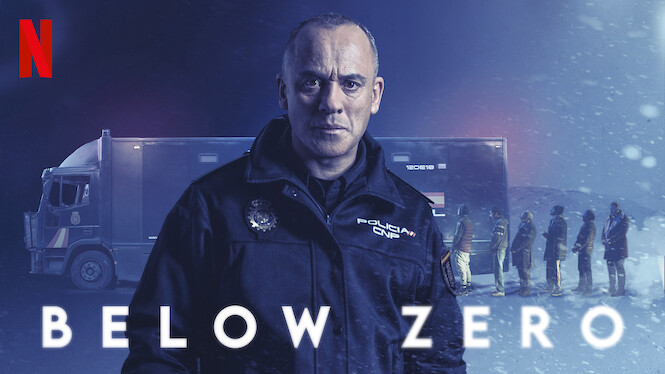 Below Zero
When a prisoner transfer van is attacked, the cop in charge must fight those inside and outside while dealing with a silent foe: the icy temperatures.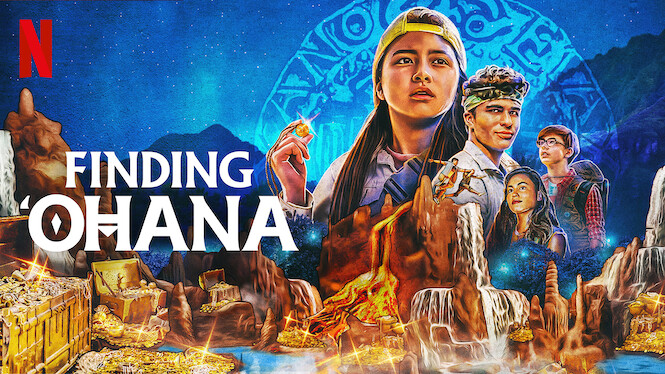 Finding 'Ohana
In Oʻahu for the summer, two siblings from Brooklyn connect with their Hawaiian heritage — and their family — on a daring quest for long-lost treasure.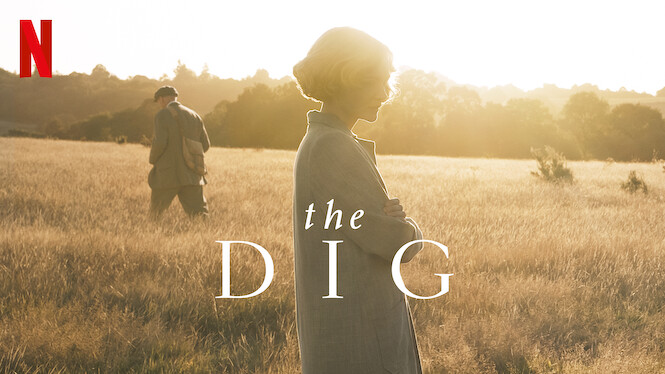 The Dig
On the eve of World War II, a British widow hires a self-taught archaeologist to dig up mysterious formations on her land, leading to a staggering find.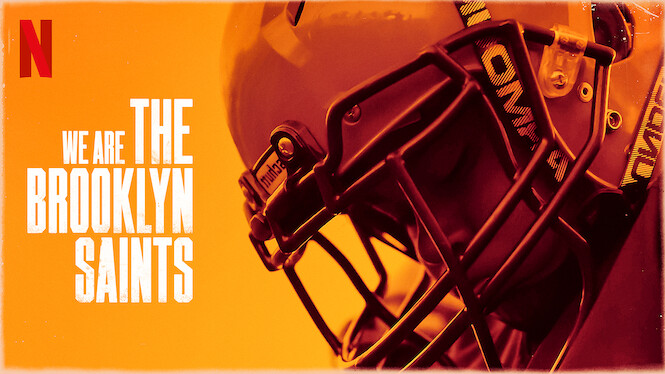 We Are: The Brooklyn Saints
A Brooklyn youth football program and its selfless coaches provide a safe haven for kids to compete and learn lessons that will take them far in life.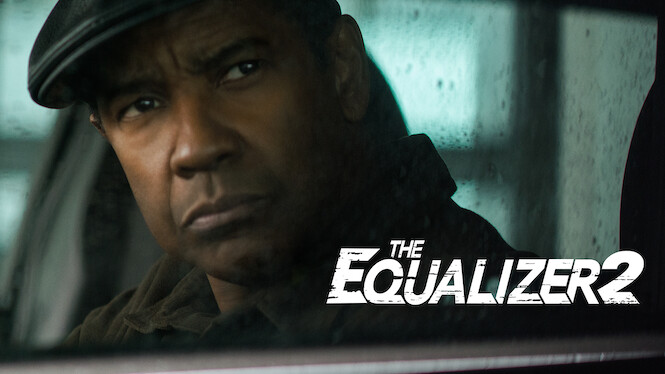 The Equalizer 2
Ex-CIA agent-turned-vigilante Robert McCall uses his deadly skills once again to avenge the death of a close friend and former colleague.
Manhattan Murder Mystery
When an elderly neighbor in good health unexpectedly dies, New Yorker Carol Lipton is convinced that the woman's death was no accident.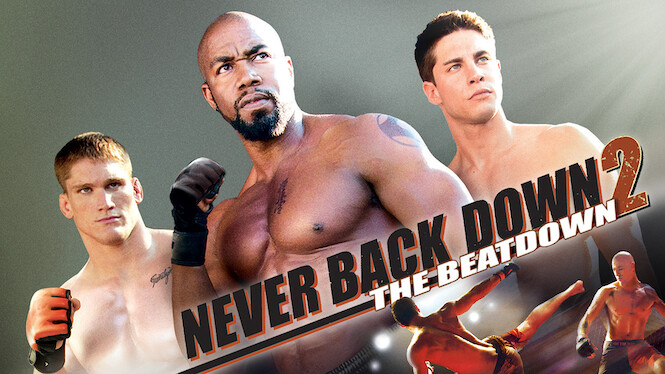 Never Back Down 2: The Beatdown
A bevy of mixed martial arts fighters star in this action thriller that follows a quartet of brawlers as they prepare for a key underground event.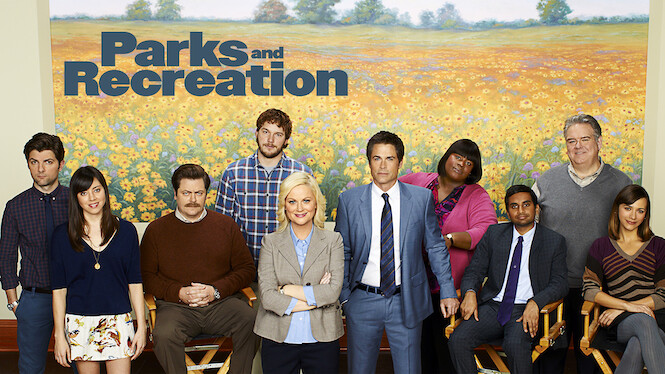 Parks and Recreation
In this Emmy-nominated comedy, an employee with a rural Parks and Recreation department is full of energy and ideas but bogged down by bureaucracy.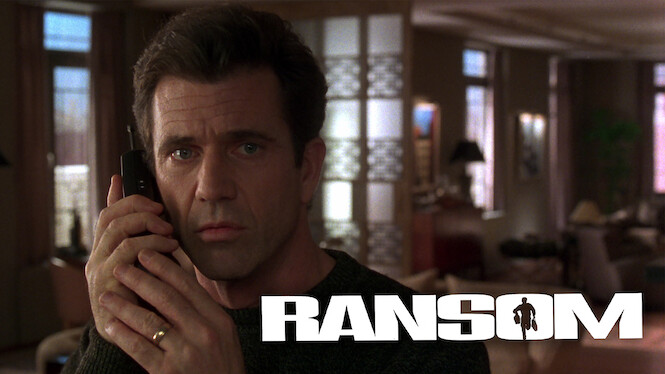 Ransom
When the drop to pay his son's abductors goes awry, a multimillionaire goes on television and puts a $2 million bounty on the heads of the kidnappers.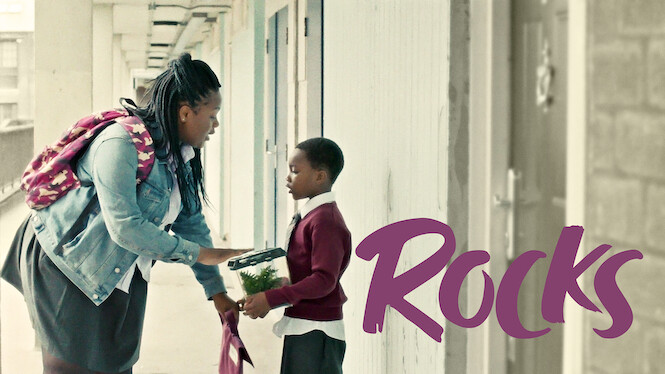 Rocks
Following her mother's abrupt departure, a dynamic and determined teen goes to extraordinary lengths to protect and provide for her younger brother.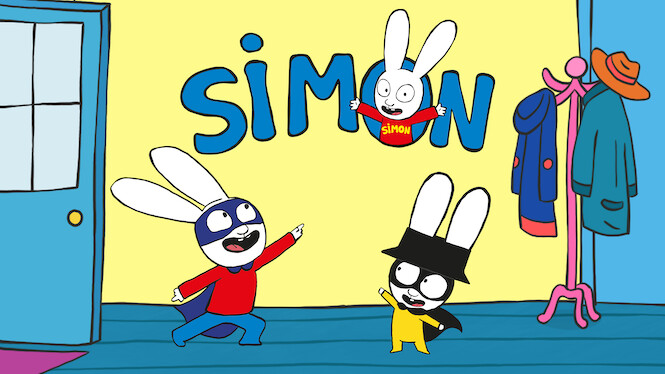 Simon
With his vivid imagination, Simon the rabbit searches for fun while learning about the importance of responsibility and communication.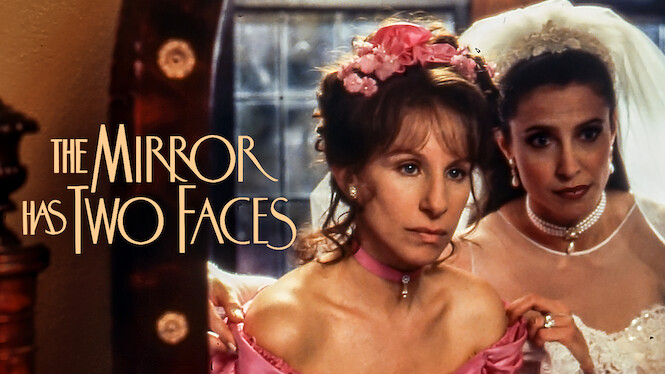 The Mirror Has Two Faces
Tired of being single, middle-aged professor Rose Morgan accepts her colleague's proposal – but her colleague only wants a platonic marriage.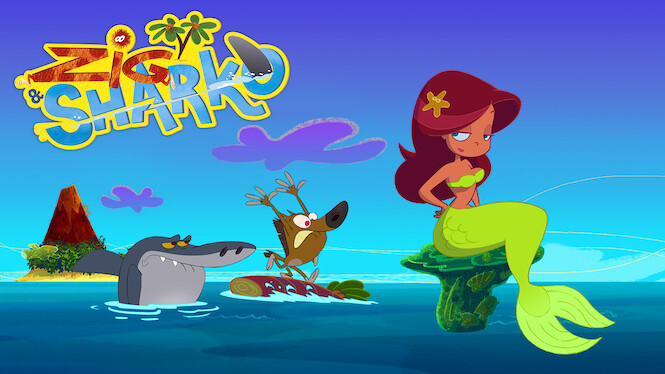 Zig & Sharko
Zig, an island-bound hyena, will do anything to get his paws on Marina the mermaid, but her devoted pal Sharko always comes to her rescue in time.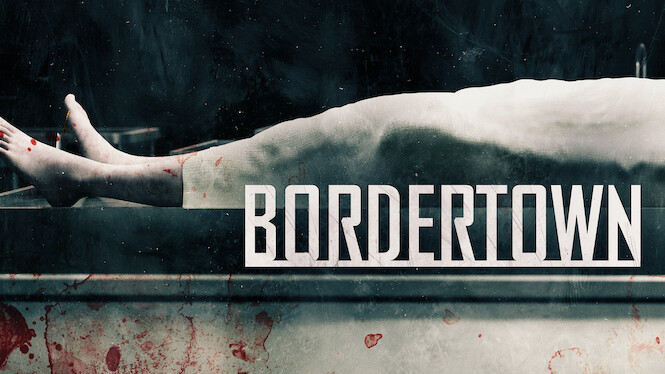 Bordertown
A gifted detective takes a job in a small town so he can spend more time with his family. But he's soon drawn into a web of disturbing murder cases.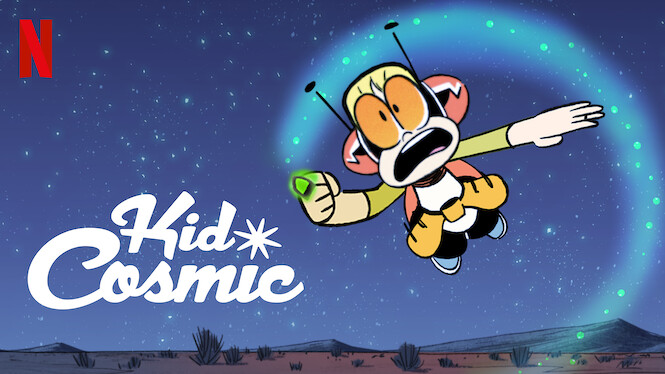 Kid Cosmic
In this animated series from the creator of "The Powerpuff Girls," an odd, imaginative boy acquires superpowers after finding five cosmic rings.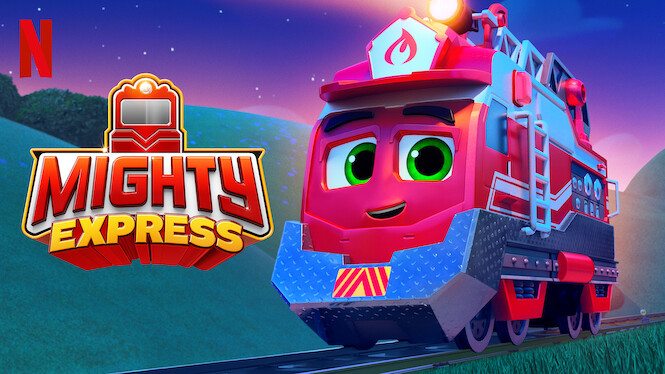 Mighty Express
Catch a ride with the Mighty Express — a team of trains and their kid friends who overcome trouble on the tracks with quick thinking and teamwork!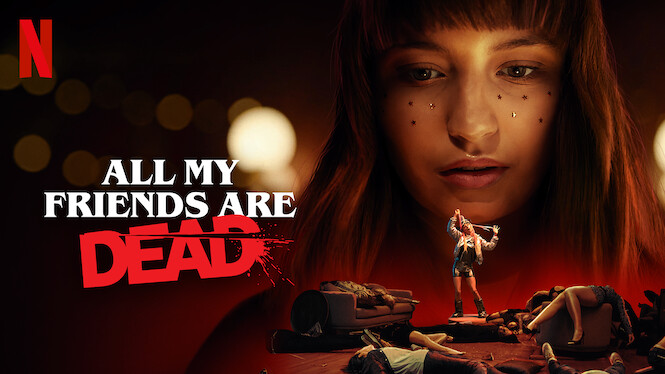 All My Friends Are Dead
A group of friends at a New Year's Eve party go through a whirlwind of events that exposes secrets, breaks hearts — and leads to a shocking outcome.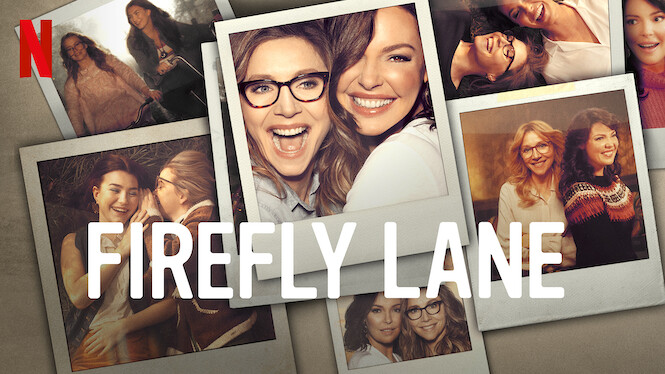 Firefly Lane
Best friends Tully and Kate support each other through good times and bad with an unbreakable bond that carries them from their teens to their 40s.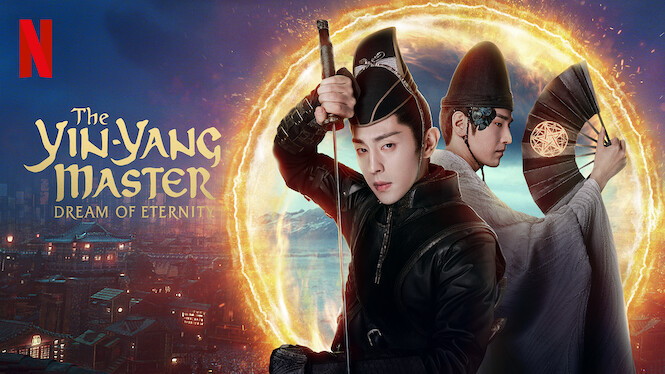 The Yin-Yang Master: Dream Of Eternity
When a demonic serpent reawakens, the Yin-Yang Masters must solve a murder mystery and protect their realms from a dark conspiracy at the royal court.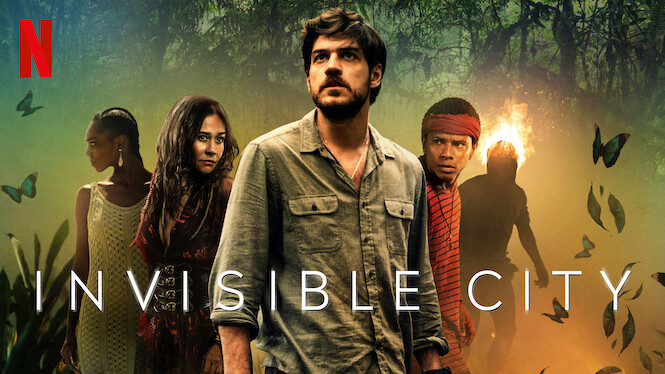 Invisible City
After a family tragedy, a man discovers mythical creatures living among humans — and soon realizes they hold the key to his mysterious past.
Malcolm & Marie
As a filmmaker and his girlfriend return home from his movie premiere, smoldering tensions and painful revelations push them toward a romantic reckoning.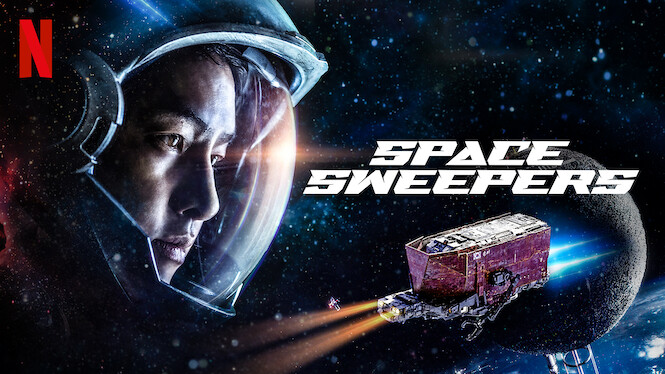 Space Sweepers
Chasing after space debris and faraway dreams in year 2092, four misfits unearth explosive secrets during the attempted trade of a wide-eyed humanoid.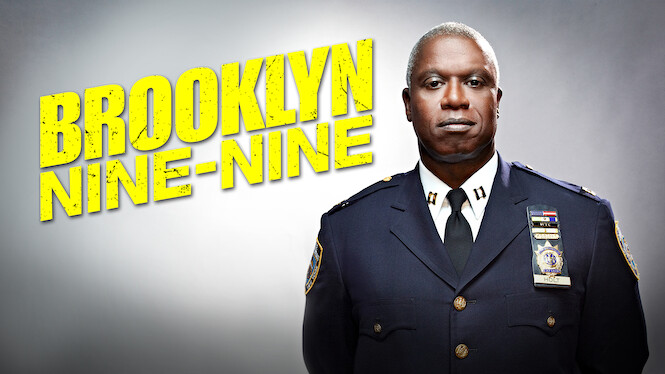 Brooklyn Nine-Nine
Brilliant but immature Brooklyn detective Jake Peralta must learn to follow the rules and be a team player when his squad gets an exacting new captain.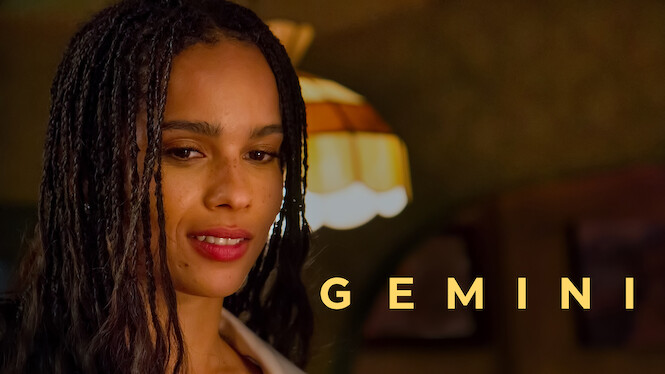 Gemini
A personal assistant suspected in a lethal crime involving her employer, a Hollywood starlet, goes on an investigation of her own to clear her name.
Crime Scene: The Vanishing at the Cecil Hotel
The notorious Cecil Hotel grows in infamy when guest Elisa Lam vanishes. From the creator of "The Ted Bundy Tapes," a dive into crime's darkest places.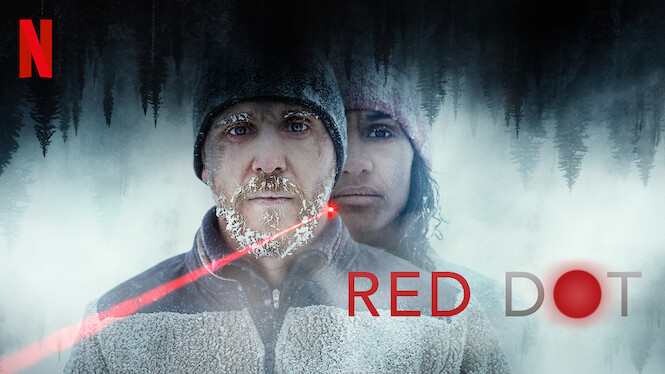 Red Dot
On a hiking trip to rekindle their marriage, a couple find themselves fleeing for their lives in the unforgiving wilderness from an unknown shooter.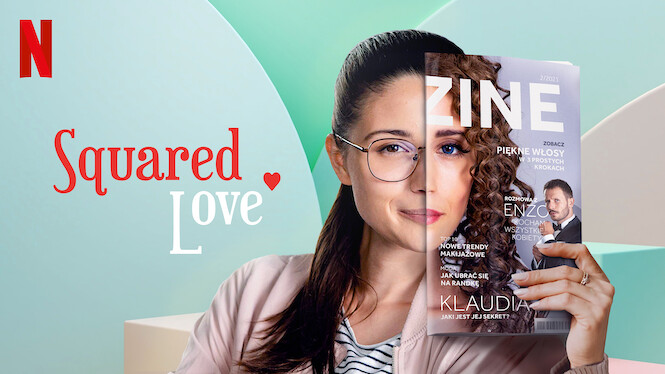 Squared Love
A celebrity journalist and renowned womanizer starts to rethink his life choices after he falls for a mysterious model who leads a double life.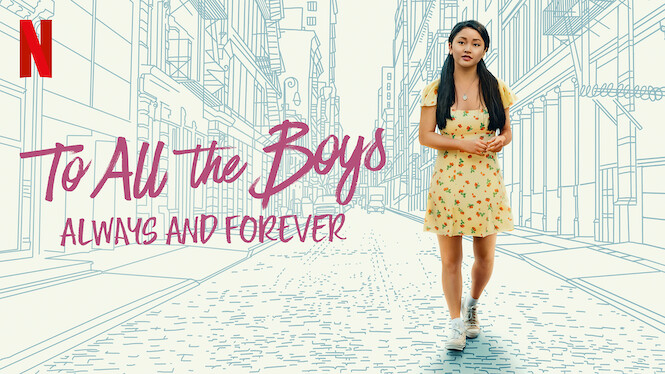 To All The Boys: Always And Forever
Senior year of high school takes center stage as Lara Jean returns from a family trip to Korea and considers her college plans — with and without Peter.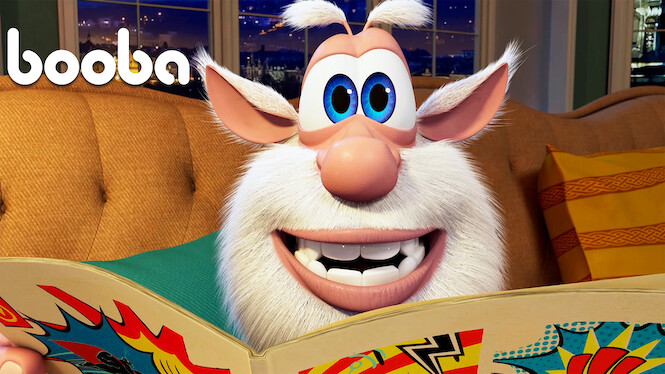 Booba
The world is a mystery to little Booba. But he approaches the curiosities around him with wonder, finding adventure in his everyday surroundings.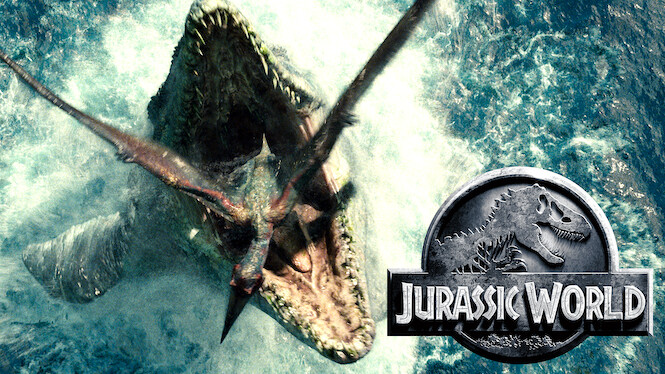 Jurassic World
The owners of a dinosaur theme park try to attract tourists with a thrilling new exhibit, but a deadly giant breaks loose and terrorizes the island.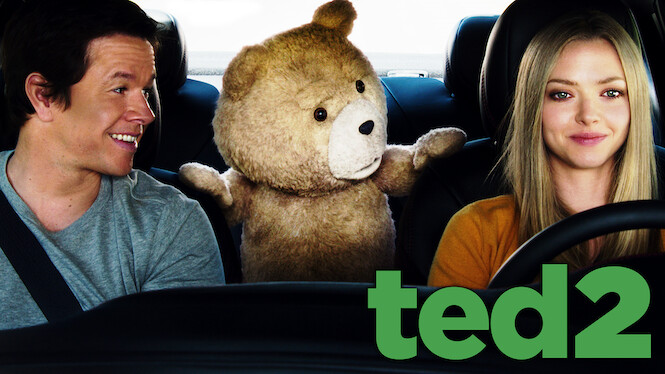 Ted 2
To save their marriage, Ted and Tami-Lynn decide to have a baby but need John's help to prove in court that Ted is a person and qualified to parent.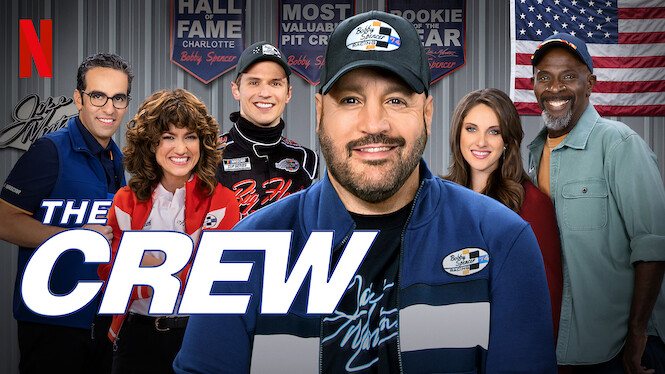 The Crew
Life in the garage swerves off track for a NASCAR crew chief and his tight-knit racing team when a new boss steps in and shakes things up.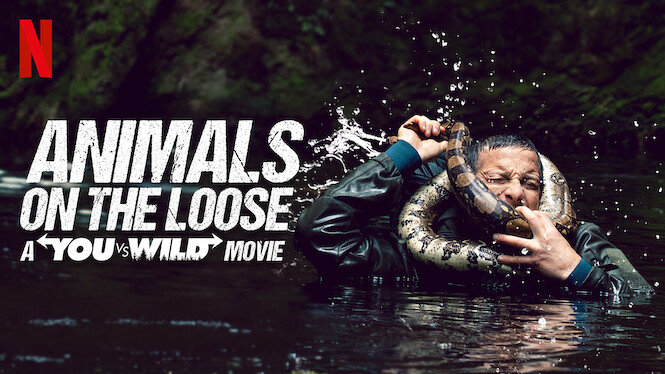 Animals on the Loose: A You vs. Wild Movie
When wild animals escape from a sanctuary, Bear Grylls — and you — must pursue them and secure their protective habitat. An interactive special.