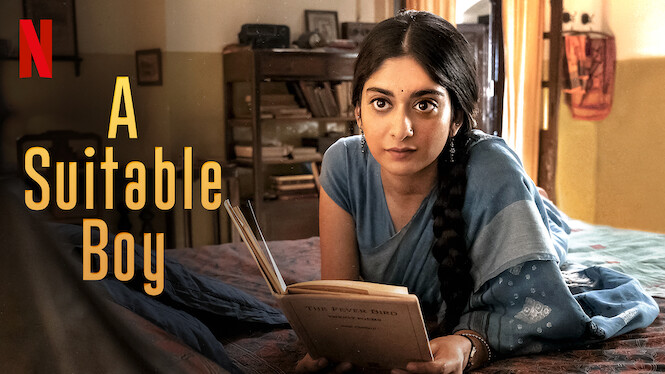 A Suitable Boy
Modernity confronts tradition in post-Partition India as a young student resists an arranged marriage and a politician's son has a transgressive affair.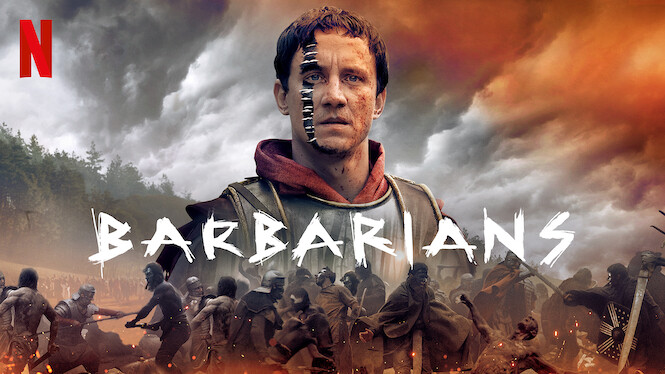 Barbarians
Torn between the mighty empire that raised him and his own tribal people, a Roman officer's conflicted allegiances lead to an epic historical clash.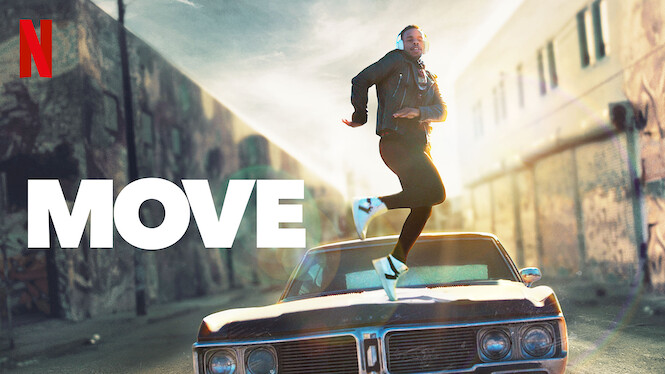 Move
Discover the brilliant dancers and choreographers who are shaping the art of movement around the world in this documentary series.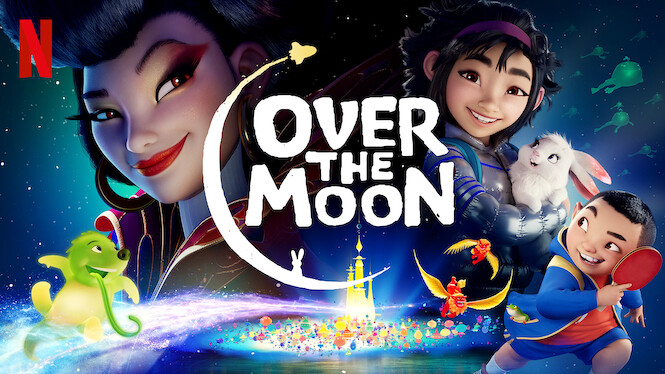 Over the Moon
Fueled by memories of her mother, resourceful Fei Fei builds a rocket to the moon on a mission to prove the existence of a legendary moon goddess.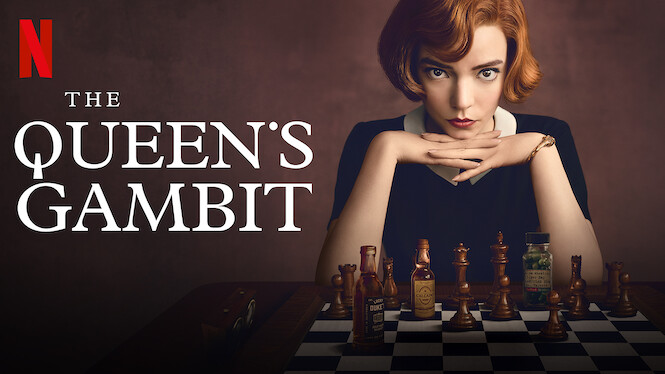 The Queen's Gambit
In a 1950s orphanage, a young girl reveals an astonishing talent for chess and begins an unlikely journey to stardom while grappling with addiction.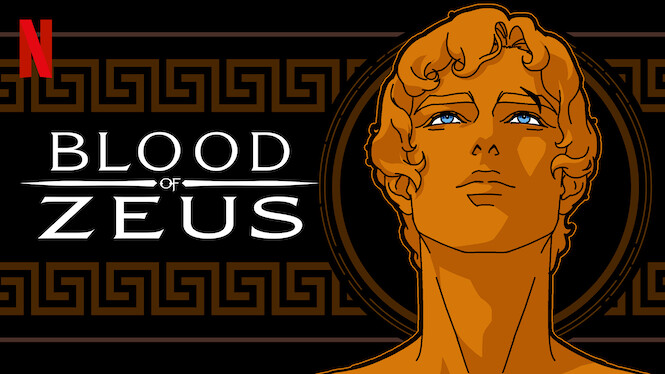 Blood of Zeus
A commoner living in ancient Greece, Heron discovers his true heritage as a son of Zeus, and his purpose: to save the world from a demonic army.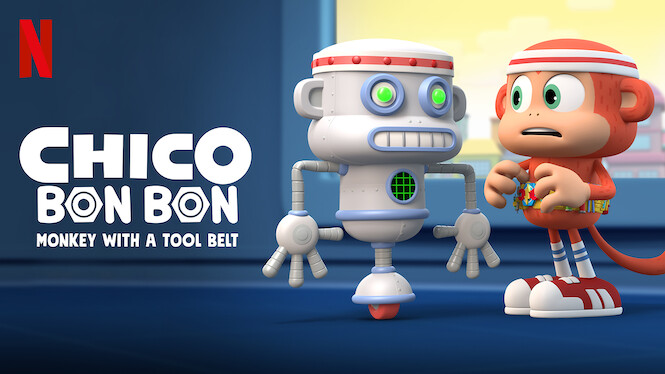 Chico Bon Bon: Monkey with a Tool Belt
Armed with tools and engineering smarts, monkey mechanic Chico Bon Bon and his Fix-It Force help the people of Blunderburg solve all of their problems.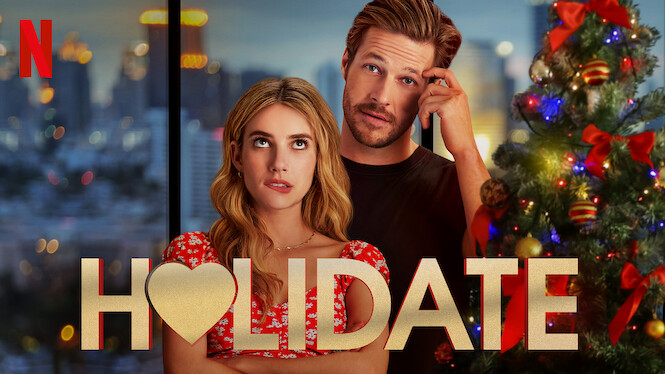 Holidate
Fed up with being single on holidays, two strangers agree to be each other's platonic plus-ones all year long, only to catch real feelings along the way.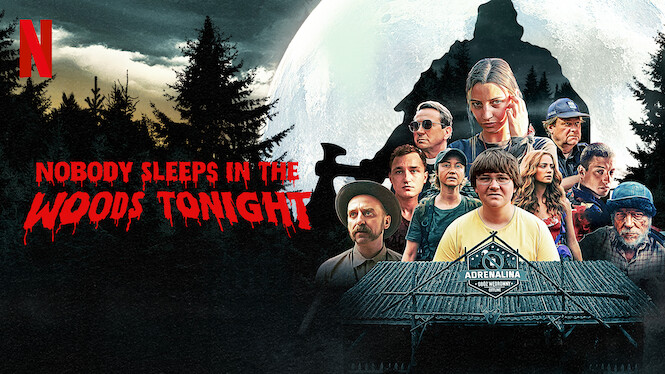 Nobody Sleeps in the Woods Tonight
Addicted to technology, a group of teens attends a rehabilitation camp in the forest, but a sinister force there intends to take them offline forever.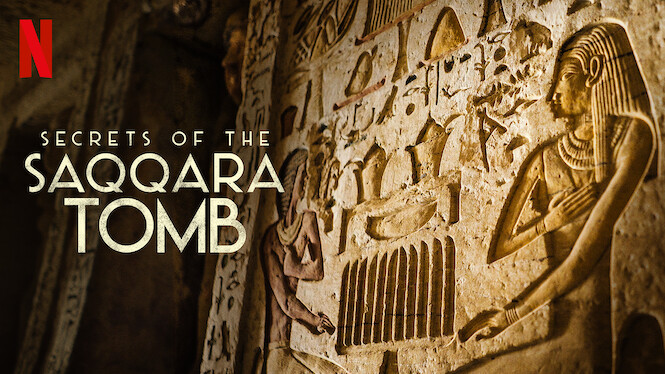 Secrets of the Saqqara Tomb
After unearthing a tomb that had been untouched for 4,400 years, Egyptian archaeologists attempt to decipher the history of the extraordinary find.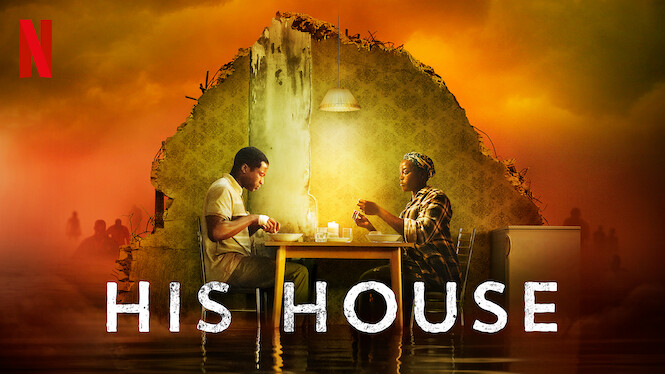 His House
As a young couple from war-torn South Sudan seeks asylum and a fresh start in England, they're tormented by a sinister force living in their new home.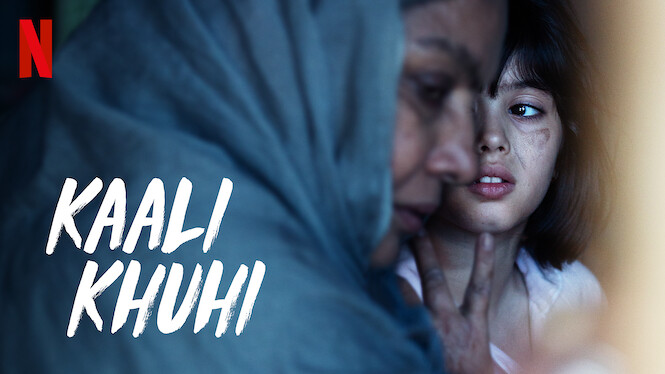 Kaali Khuhi
When a restless spirit curses a village that has a history of female infanticide, the town's fate lies in the hands of a 10-year-old girl.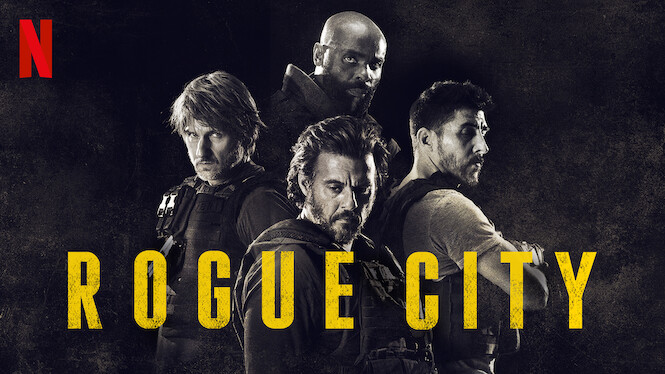 Rogue City
Caught in the crosshairs of police corruption and Marseille's warring gangs, a loyal cop must protect his squad by taking matters into his own hands.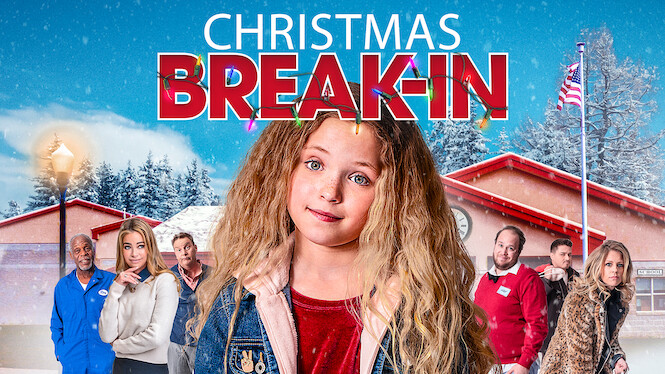 Christmas Break-In
Stranded at school before holiday break, a precocious girl gets into the spirit of saving when a trio of robbers trespass and hold the janitor hostage.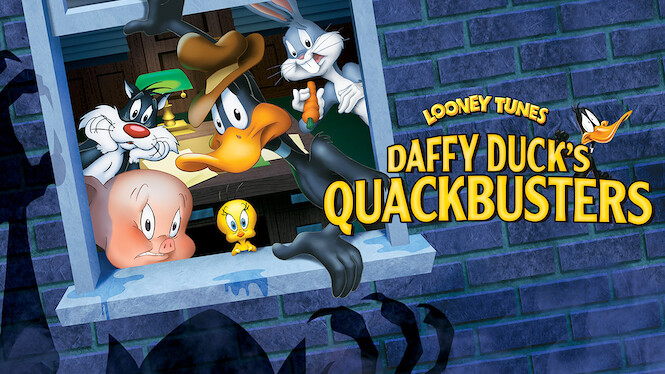 Daffy Duck's Quackbusters
Self-centered Daffy Duck uses his inheritance to open a fraudulent ghost-removal service, but is haunted by the spirit of his late benefactor.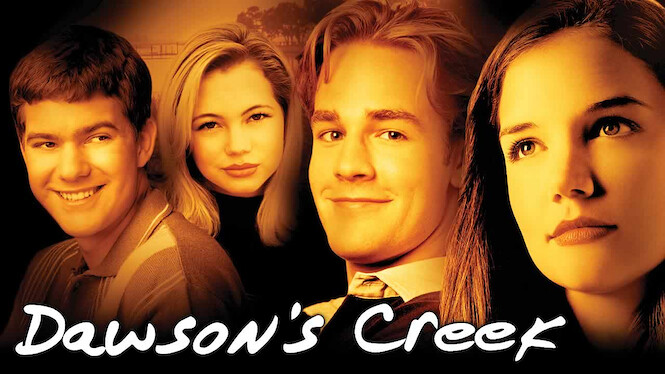 Dawson's Creek
This nighttime soap about a group of close-knit teens frankly depicts the issues of adolescence that obsess young adults, including sex, sex and sex.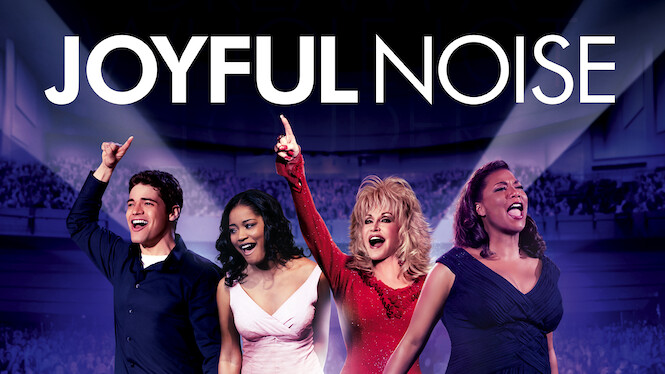 Joyful Noise
While preparing for a national competition, two women struggle for control over a small Georgia town's talented but financially strapped church choir.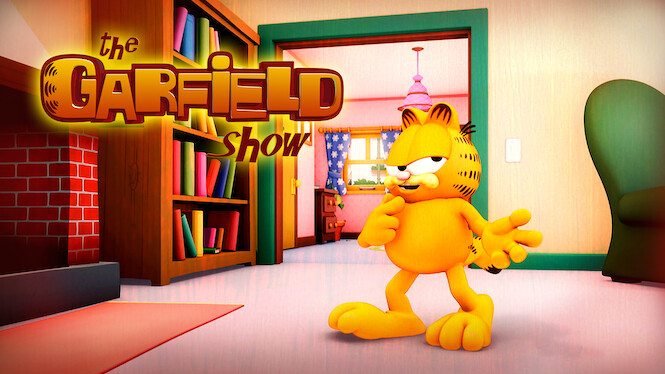 The Garfield Show
Lazy, lasagna-loving fat cat Garfield lives life on his own terms, which includes teasing his geeky owner, Jon, and tormenting dimwitted dog Odie.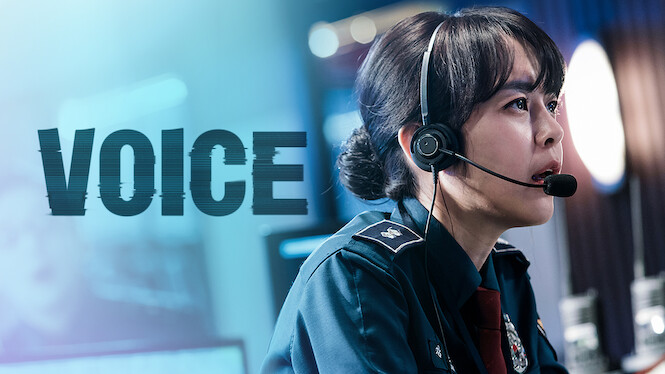 Voice
A deft detective whose wife is killed by a serial murderer teams up with a rookie cop, a gifted voice profiler dealing with her own father's murder.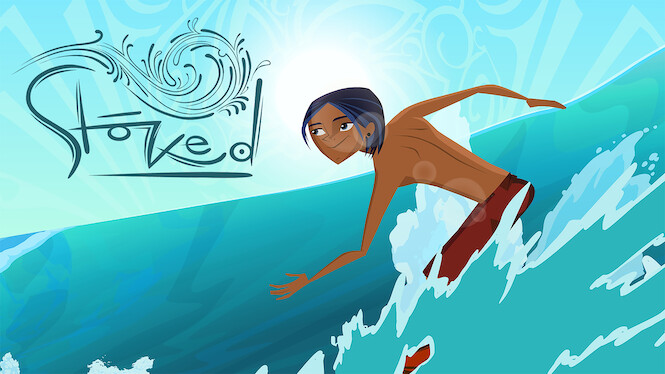 Stoked
Six teenage groms come together one summer to share a dream: to work at the world-renowned Surfer's Paradise Resort on the legendary Sunset Island.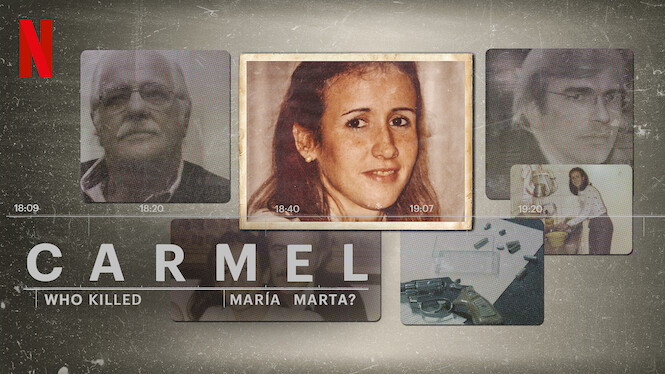 Carmel: Who Killed Maria Marta?
Documentary series on the circumstances surrounding the death of María Marta García Belsunce, one of the most controversial criminal cases in Argentina.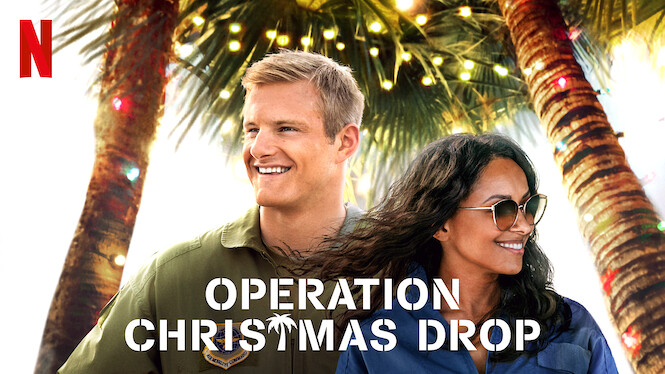 Operation Christmas Drop
A by-the-book political aide falls for a big-hearted Air Force pilot while looking to shut down his tropical base and its airborne Christmas tradition.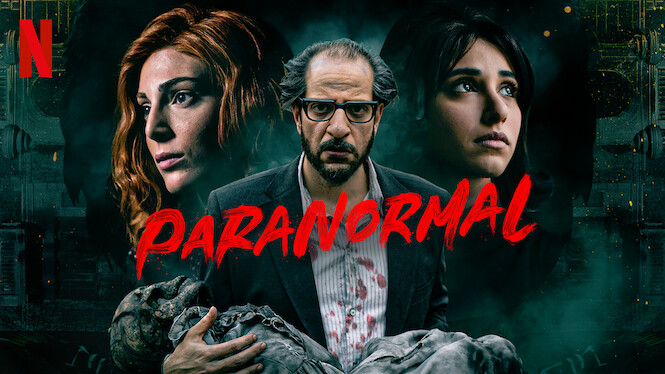 Paranormal
In the 1960s, hematologist Dr. Refaat Ismail unwillingly becomes a go-to guy for paranormal investigations. Based on the books by Ahmed Khaled Tawfik.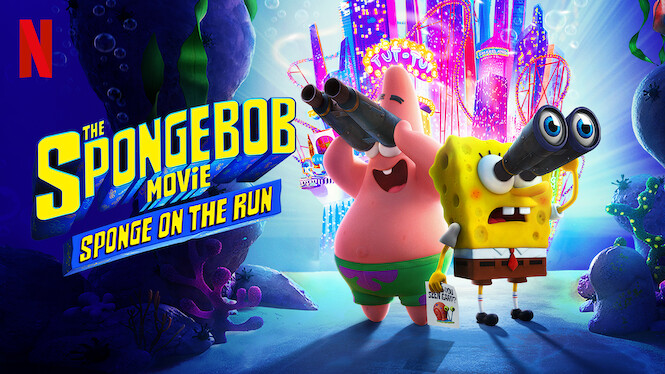 The SpongeBob Movie: Sponge on the Run
When his best friend Gary is suddenly snatched away, SpongeBob takes Patrick on a madcap mission far beyond Bikini Bottom to save their pink-shelled pal.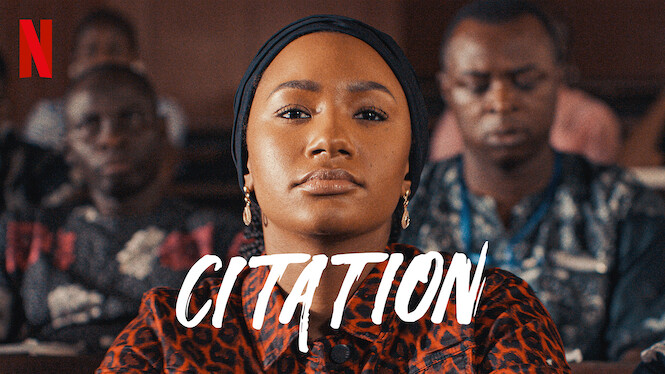 Citation
A bright student in Nigeria takes on the academic establishment when she reports a popular professor who tried to rape her. Based on real events.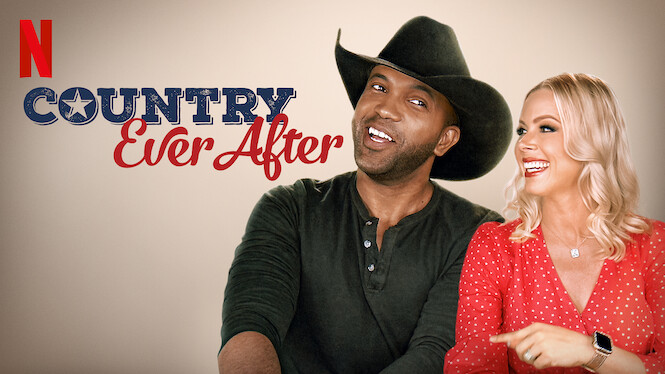 Country Ever After
Country artist Coffey Anderson and his wife, hip-hop dancer Criscilla, juggle family life, career goals and tests of faith in this reality series.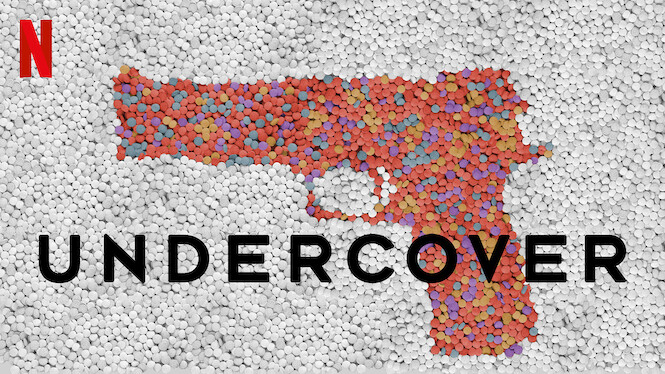 Undercover
Undercover agents infiltrate a drug kingpin's operation by posing as a couple at the campground where he spends his weekends. Inspired by real events.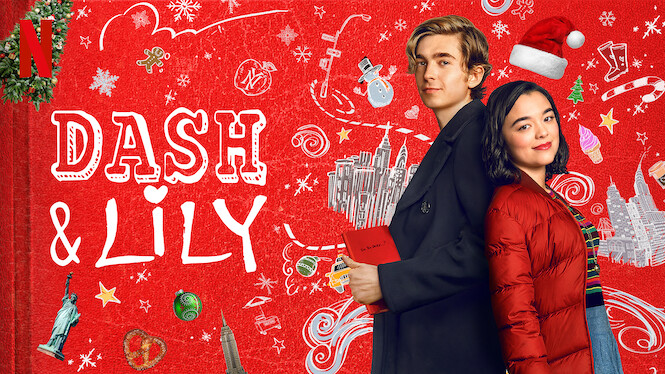 DASH & LILY
Opposites attract at Christmas as cynical Dash and sunny Lily trade messages and dares in a red notebook they pass back and forth around New York City.
Greta
When a trusting young woman returns a left-behind handbag to a lonely widow, they spark up a friendship that soon turns into something sinister.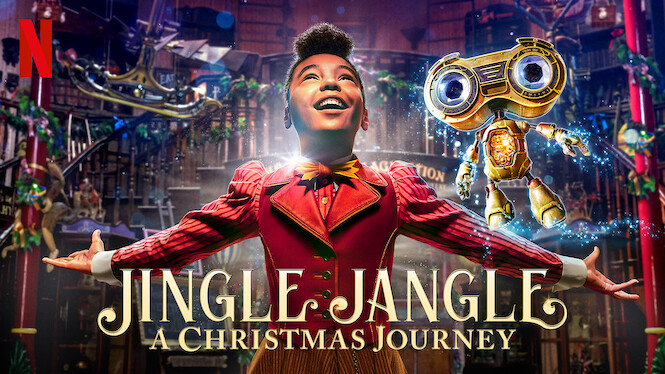 Jingle Jangle: A Christmas Journey
Decades after his trusted apprentice betrayed him, a once-joyful toymaker finds new hope when his kind and curious granddaughter comes into his life.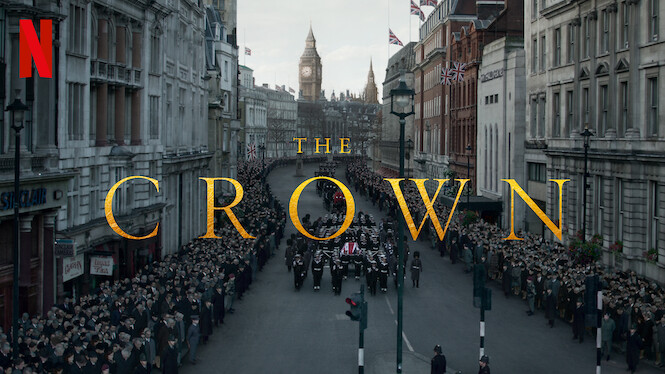 The Crown
This drama follows the political rivalries and romance of Queen Elizabeth II's reign and the events that shaped the second half of the 20th century.