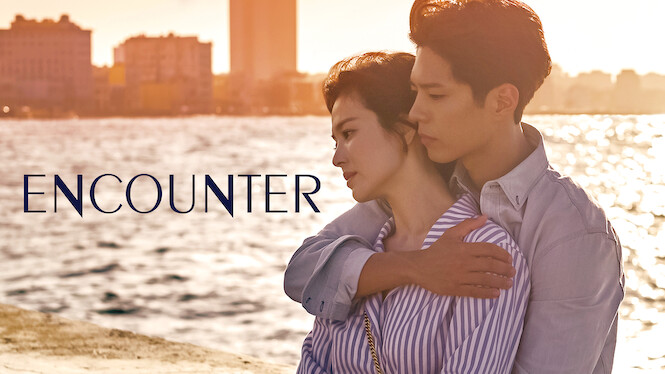 Encounter
Following a chance encounter overseas, a woman with much to lose and a man with little to his name meet again as employer and employee.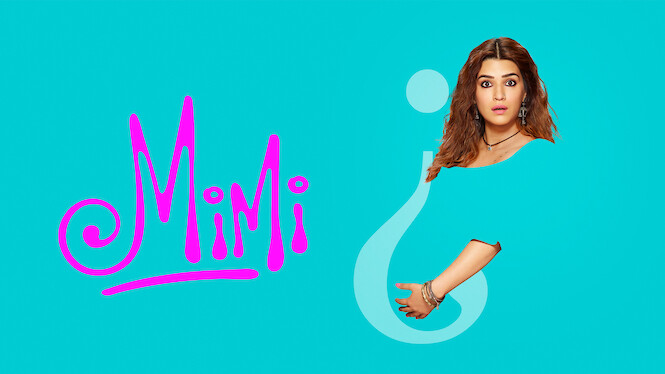 Mimi
An aspiring actress in a small town agrees to bear a child for a visiting couple seeking a surrogate mother, but her experience takes unexpected turns.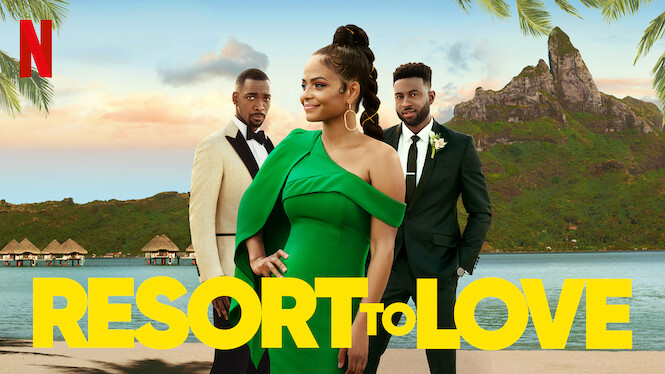 Resort to Love
Reeling from a broken heart and career meltdown, a singer takes a gig at a swanky island resort — where her ex-fiancé happens to be getting married.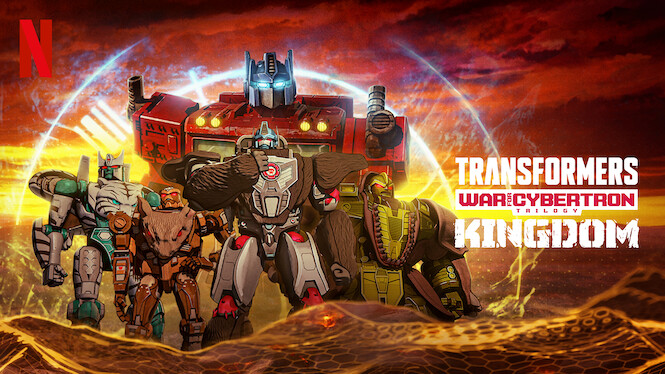 Transformers: War for Cybertron: Kingdom
The frantic race to locate the Allspark first culminates on a strange planet as the future comes crashing through to the present day.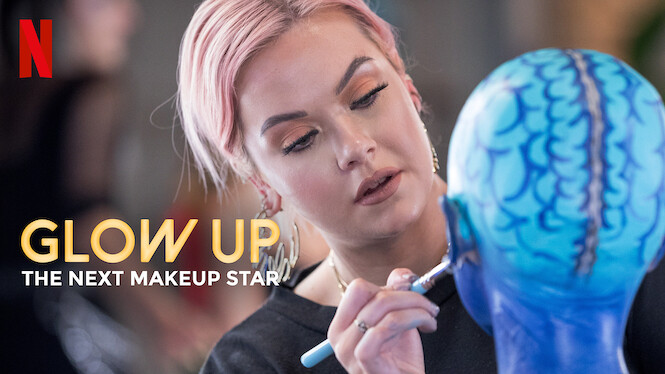 Glow Up
In this competition show, aspiring makeup artists navigate colorful challenges to win a career-making opportunity in the beauty industry.
Myth & Mogul: John DeLorean
In the automotive world, John DeLorean rose from engineer to executive to icon. But under the hood of his self-created legend lies darkness and deceit.
Rurouni Kenshin: The Beginning
Before he was a protector, Kenshin was a fearsome assassin known as Battosai. But when he meets the gentle Tomoe Yukishiro, his story begins to change.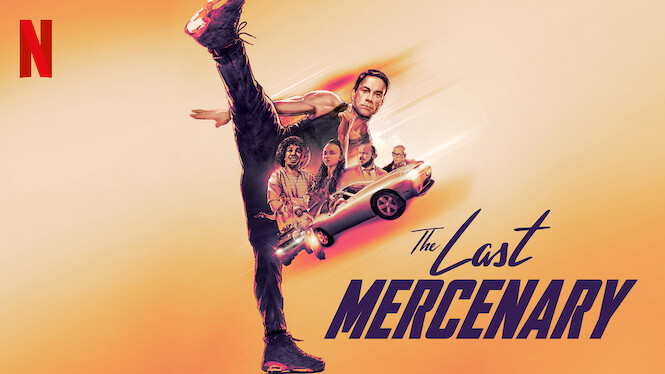 The Last Mercenary
A legendary secret agent-turned-mercenary comes out of hiding to save the son he's never met. Learning how to be a dad may be his toughest mission yet.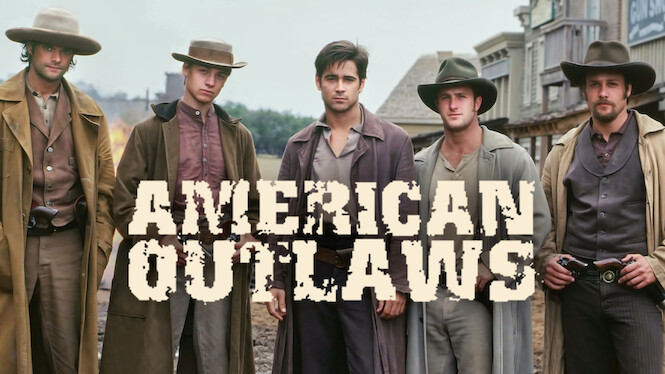 American Outlaws
In the wake of the Civil War, Jesse James leads a feisty group of ranchers in a fight against a railroad baron bent on seizing their land at any cost.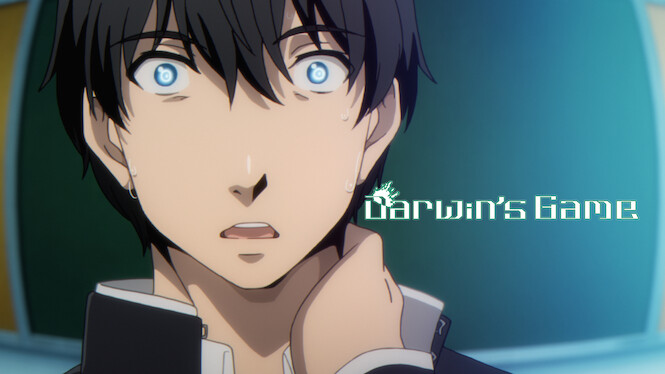 Darwin's Game
High schooler Kaname activates a mysterious mobile app and unwittingly joins a game pitting players with supernatural abilities against each other.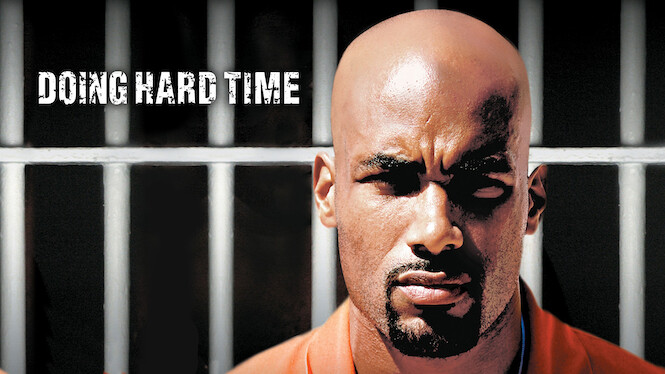 Doing Hard Time
When his son's killers are given a light sentence, a man purposely gets himself arrested so he can take matters into his own hands.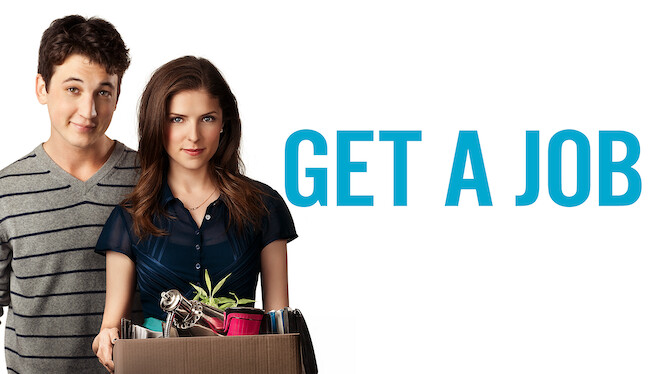 Get a Job
Struggling in a tepid job market, entitled college grads are forced to lower their expectations and come to terms with the real world to survive.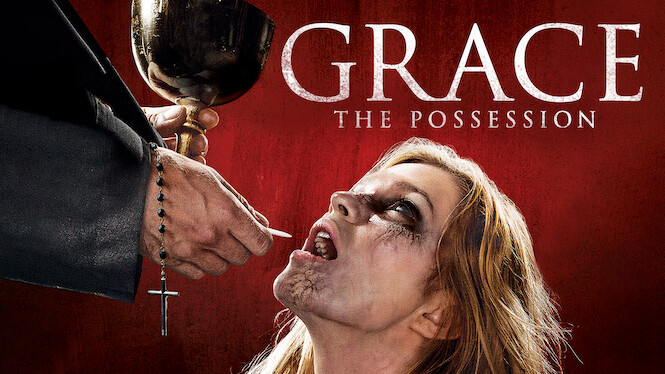 Grace: The Possession
Grace escapes her strict upbringing and heads to college. But her new life is plagued by demonic forces bent on dominating her very existence.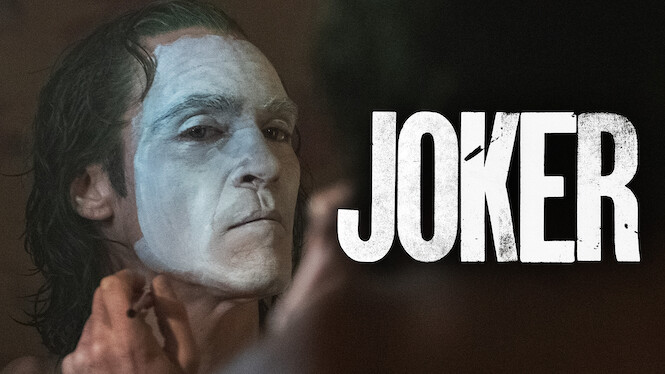 Joker
In 1981 Gotham City, a struggling, mentally ill comic battles to be seen. His life takes a dark, gut-wrenching turn after he lashes back at attackers.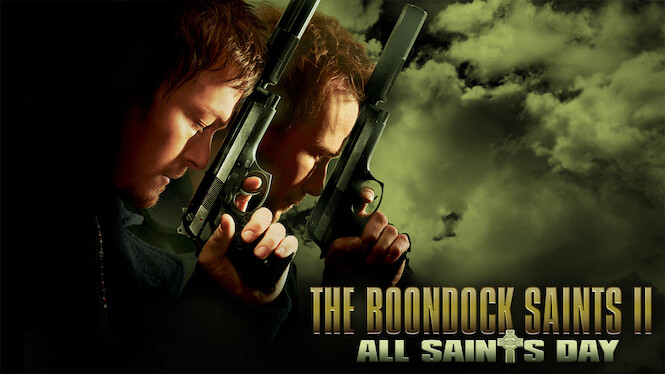 The Boondock Saints II: All Saints Day
Framed for the murder of a priest, two wanted vigilante brothers must come out of hiding on a sheep farm in Ireland to fight for justice in Boston.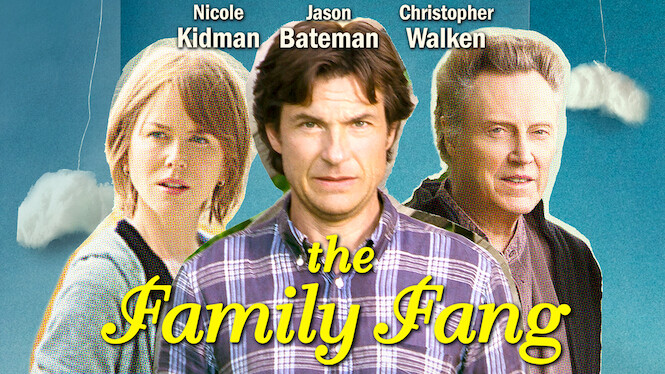 The Family Fang
Two grown siblings reluctantly return to the home of their performance-artist parents, but things take a turn when Mom and Dad up and disappear.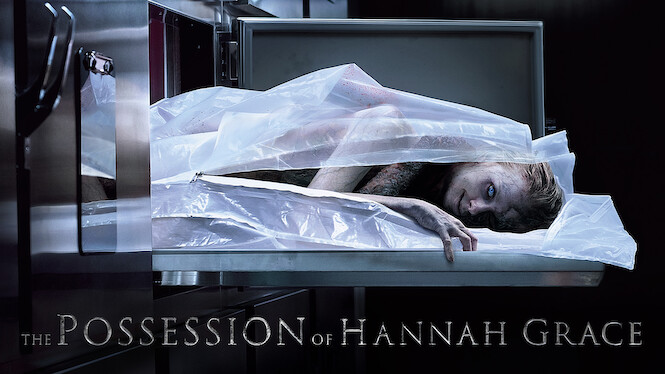 The Possession of Hannah Grace
When a former cop lands a job at a morgue, her graveyard shift takes a terrifying turn with the delivery of a young girl's haunted corpse.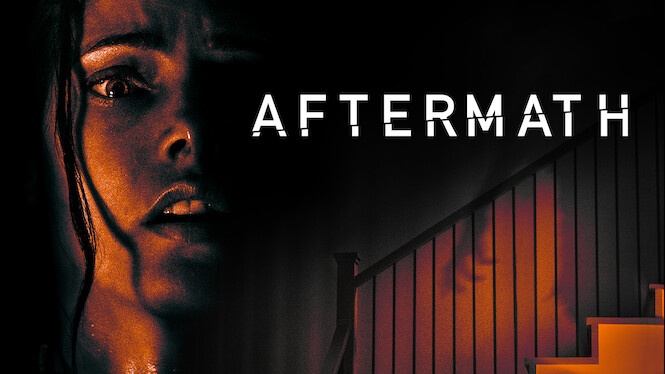 Aftermath
Desperate to save their marriage, a young couple takes a deal and moves into their dream home, but disturbing events reveal the house's troubled history.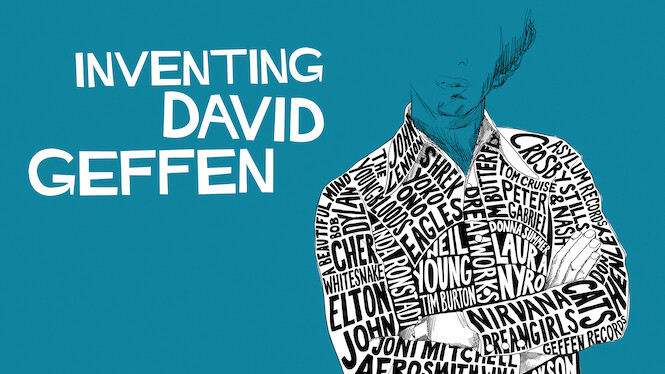 American Masters: Inventing David Geffen
The son of Jewish immigrants, David Geffen emerged from a humble upbringing to become one of the most powerful media personalities in America.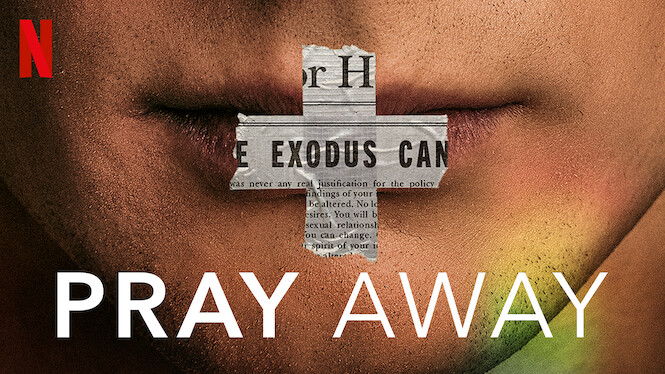 Pray Away
Ex-leaders and a survivor of the so-called "conversion therapy" movement speak out about its harm to the LGBTQ+ community and its devastating persistence.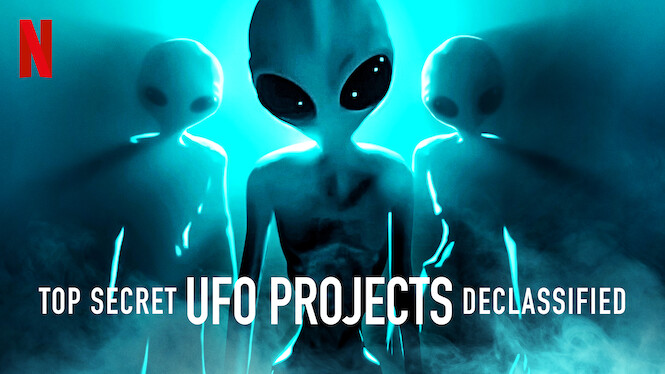 Top Secret UFO Projects: Declassified
Though claims of extraterrestrial encounters have long been dismissed, many believe the existence of UFOs is not just likely, but a certainty.
Cocaine Cowboys: The Kings of Miami
Two childhood friends go from high school dropouts to the most powerful drug kingpins in Miami in this true story of a crime saga that spanned decades.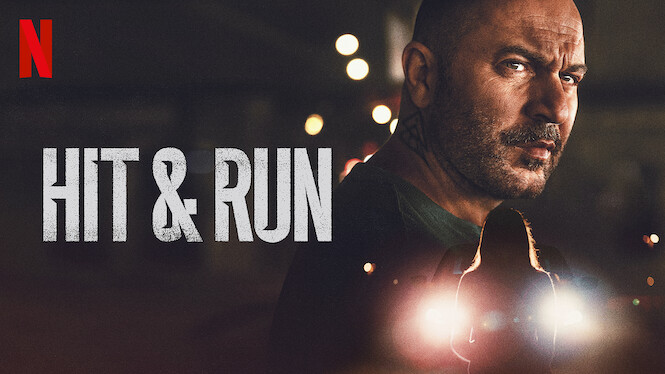 Hit & Run
A man searching for the truth behind his wife's death becomes caught up in a dangerous web of secrets and intrigue stretching from New York to Tel Aviv.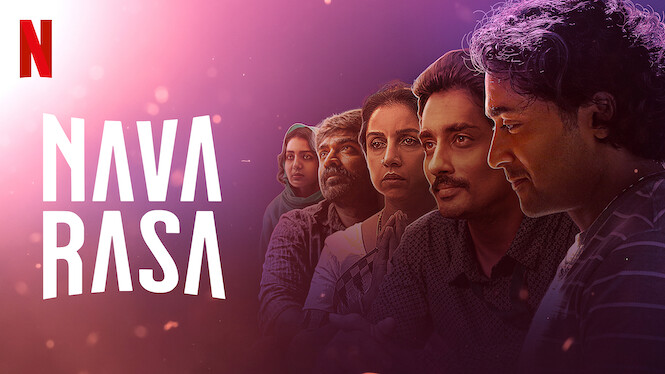 Navarasa
From amusement to awe, the nine human emotions of Indian aesthetic theory are explored in this anthology series.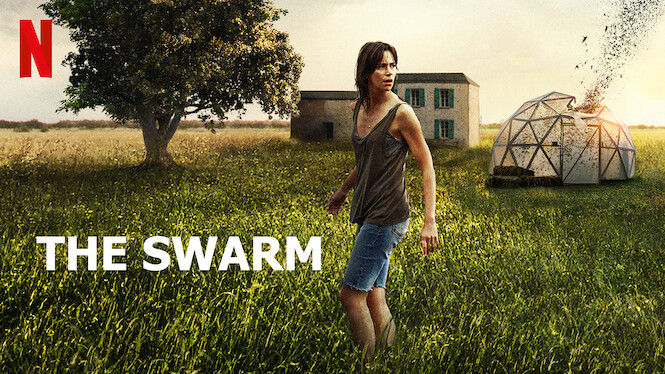 The Swarm
A single mother breeds locusts as high-protein food, but has trouble getting them to reproduce — until she finds they have a taste for blood.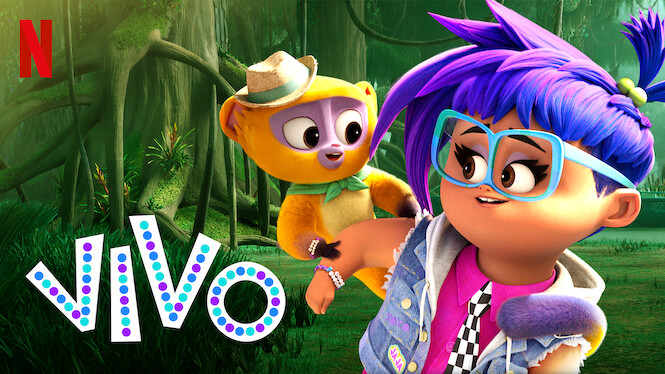 Vivo
A music-loving kinkajou embarks on the journey of a lifetime to fulfill his destiny and deliver a love song for an old friend.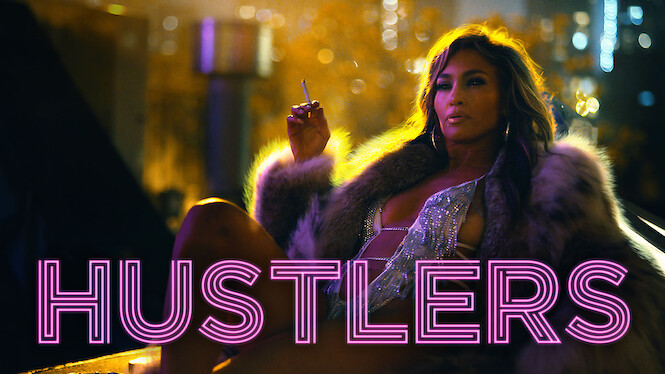 Hustlers
A struggling stripper and her street-smart mentor team up to turn the tables on their Wall Street clientele during the 2008 global financial crisis.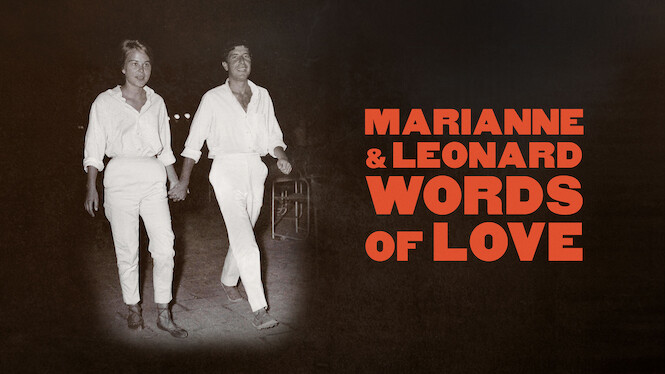 Marianne & Leonard: Words of Love
This documentary traces the love story of songwriter Leonard Cohen and free spirit Marianne Ihlen from their early years on the Greek island of Hydra.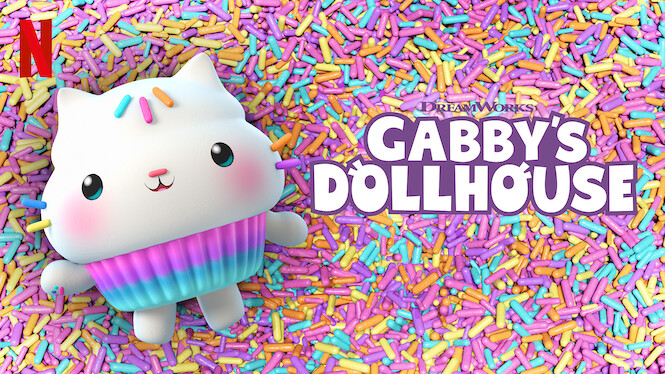 Gabby's Dollhouse
Cute cats, quirky crafts and colorful magic! Join kitty enthusiast Gabby and her sidekick Pandy Paws as they team up for a series of animated adventures.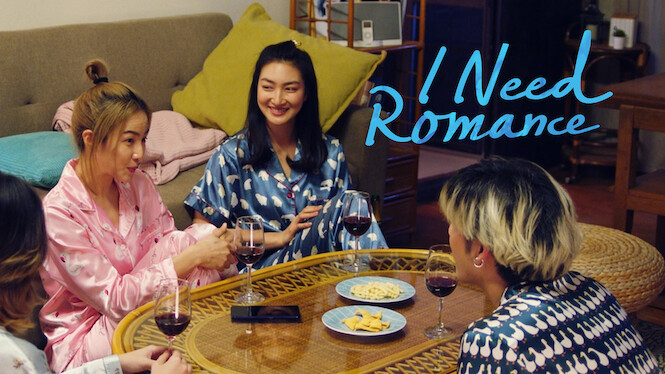 I Need Romance
A workaholic who lost interest in romance reunites with an old flame and gifted music composer, who's determined to restore her belief in love.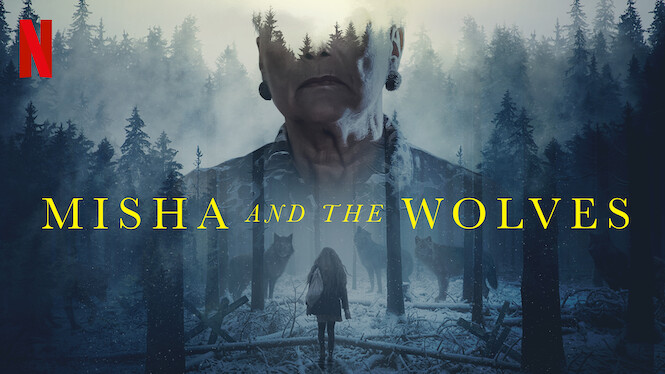 Misha and the Wolves
As a little girl, she escaped the Holocaust and lived among wolves. Or so she says. In this extraordinary story, is there room for the truth?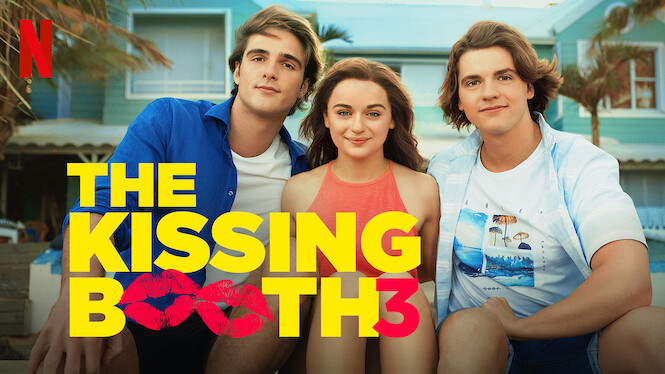 The Kissing Booth 3
Determined to make the most of her final summer before college, Elle plans the ultimate bucket list as she navigates what comes next with Noah and Lee.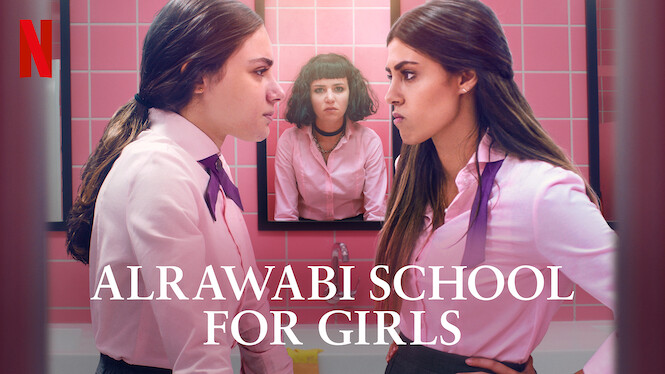 AlRawabi School for Girls
The bullied outcasts at prestigious Al Rawabi School for Girls plot a series of risky takedowns to get back at their tormentors.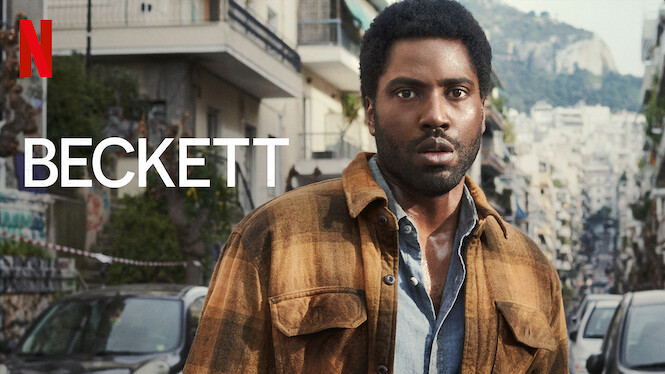 Beckett
An American tourist goes on the run in Greece after a tragic accident plunges him into a political conspiracy that makes him a target for assassination.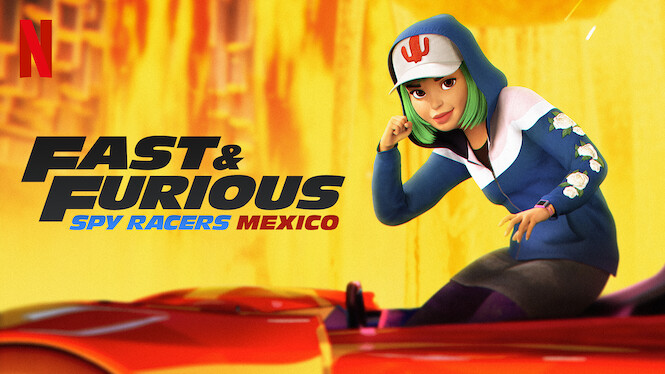 Fast & Furious Spy Racers
A government agency recruits teen driver Tony Toretto and his thrill-seeking friends to infiltrate a criminal street racing circuit as undercover spies.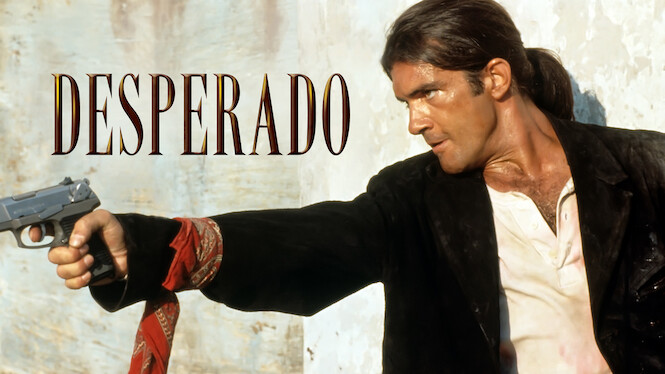 Desperado
Seeking revenge for the killing of his girlfriend, minstrel El Mariachi goes in search of the seedy drug lord responsible – and a showdown ensues.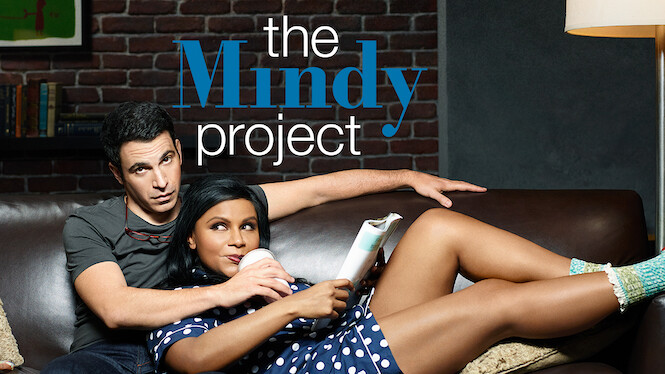 The Mindy Project
Aiming to straighten out her complicated personal life, a top doctor seeks to overcome her obsession with romantic comedies and finding a soulmate.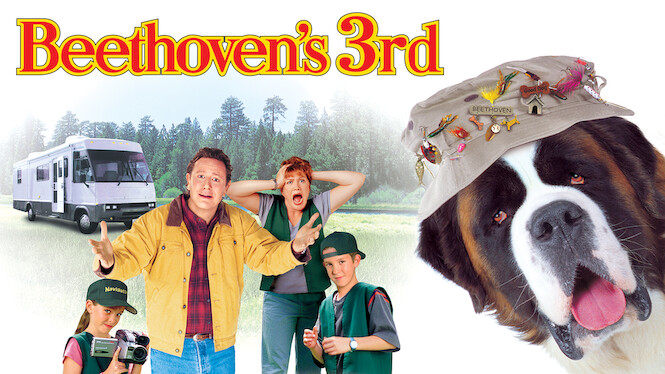 Beethoven's 3rd
Stuck with their relatives' giant St. Bernard during a road trip vacation, a family learns to appreciate the unruly pet when thieves enter the scene.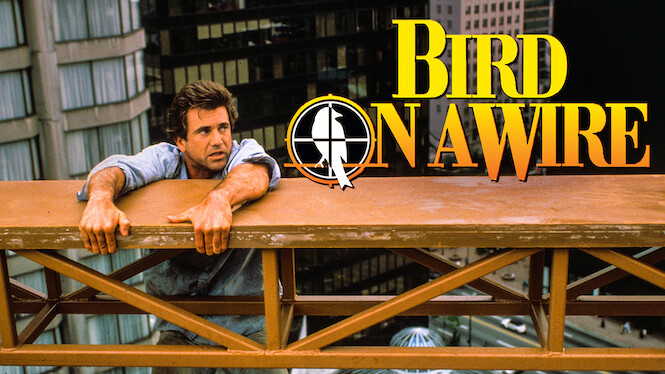 Bird on a Wire
An attorney and her former fiancé who's been in the Witness Protection Program since ratting out drug runners go on the run after she blows his cover.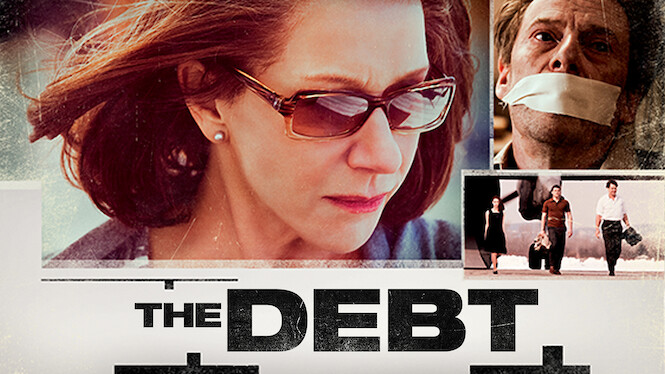 The Debt
A former Mossad intelligence agent is forced to relive her unsuccessful pursuit of a Nazi war criminal when the fugitive reemerges 30 years later.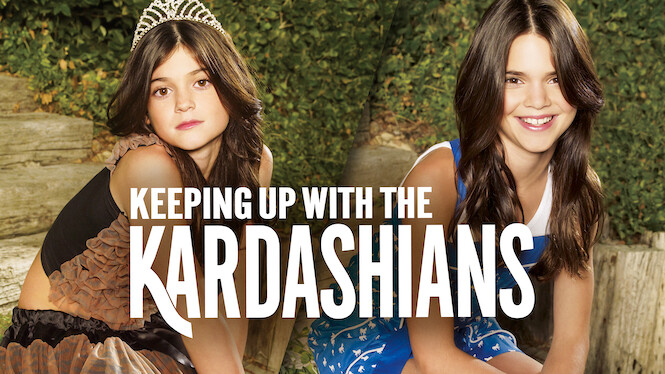 Keeping Up with the Kardashians
Sisters Kim, Kourtney and Khloé, with tough-loving support from mom Kris, became international celebrities in this funny, glam and addictive show.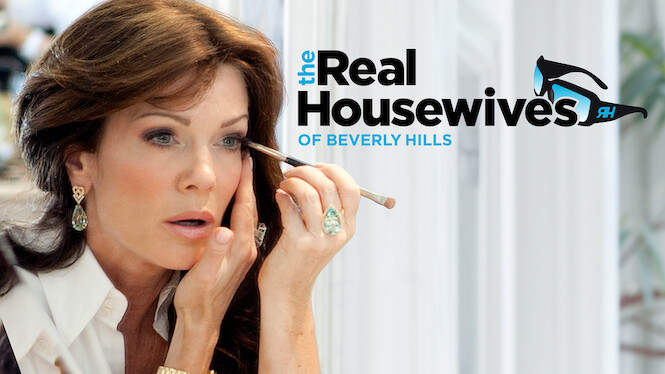 The Real Housewives of Beverly Hills
The hit reality franchise takes up residence in Beverly Hills, where well-heeled frenemies fight, drink and primp their way to maximum drama.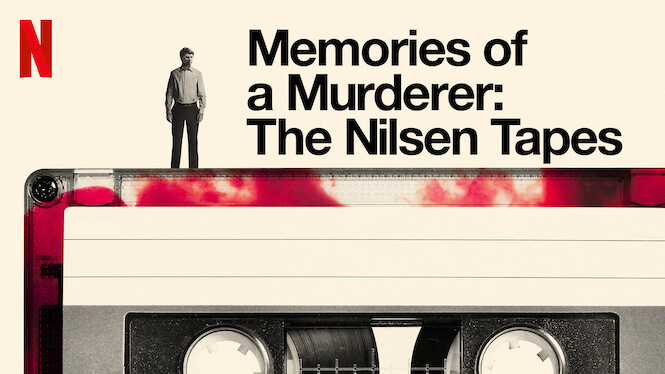 Memories of a Murderer: The Nilsen Tapes
Serial killer Dennis Nilsen narrates his life and horrific crimes via a series of chilling audiotapes recorded from his jail cell.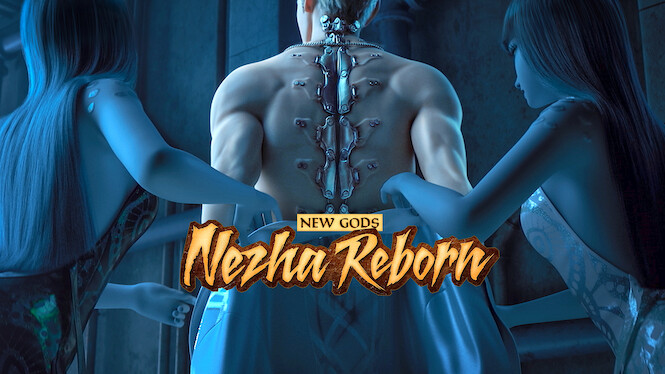 New Gods: Nezha Reborn
While living as an ordinary deliveryman and motor racing fan, Nezha encounters old nemeses and must rediscover his powers to protect his loved ones.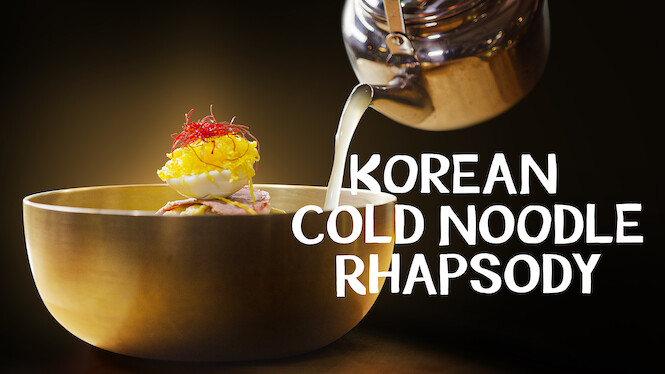 Korean Cold Noodle Rhapsody
Refreshing and flavorful, naengmyeon is Korea's coolest summertime staple. A journey through its history begins, from how it's cooked to how it's loved.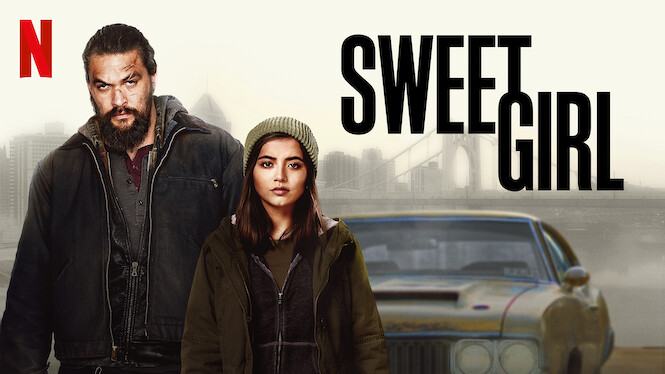 Sweet Girl
He lost the love of his life to a pharmaceutical company's greed. Now his daughter is without a mother, and he's without justice. For now.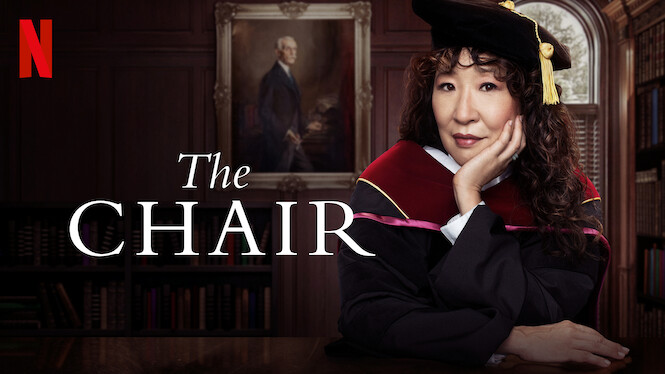 The Chair
At a major university, the first woman of color to become chair tries to meet the dizzying demands and high expectations of a failing English department.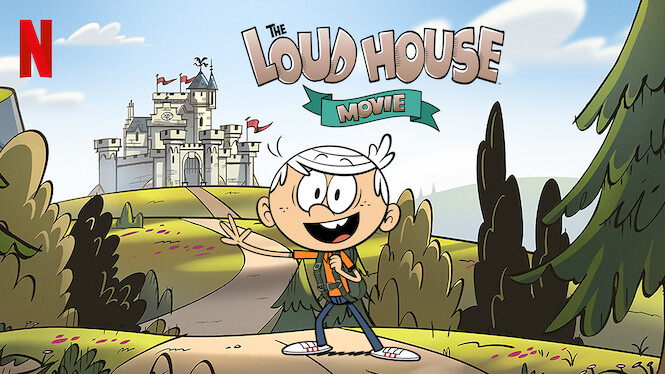 The Loud House Movie
With his parents and all 10 sisters in tow, Lincoln Loud heads to Scotland and learns that royalty runs in the family in this global musical journey!
The Witcher: Nightmare of the Wolf
Escaping from poverty to become a witcher, Vesemir slays monsters for coin and glory, but when a new menace rises, he must face the demons of his past.