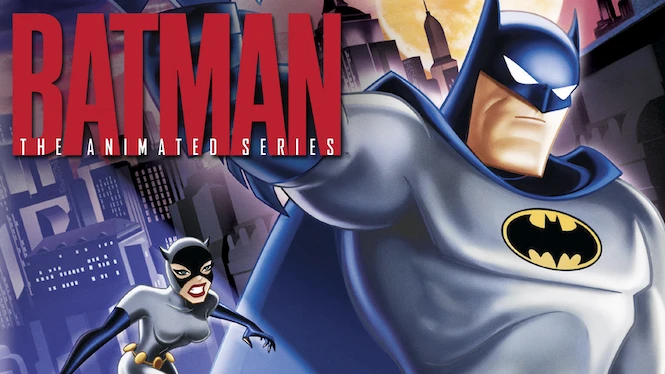 Batman: The Animated Series
The Caped Crusader struggles to overcome his demons while battling Gotham's most notorious villains, including the Joker, Penguin and Harley Quinn.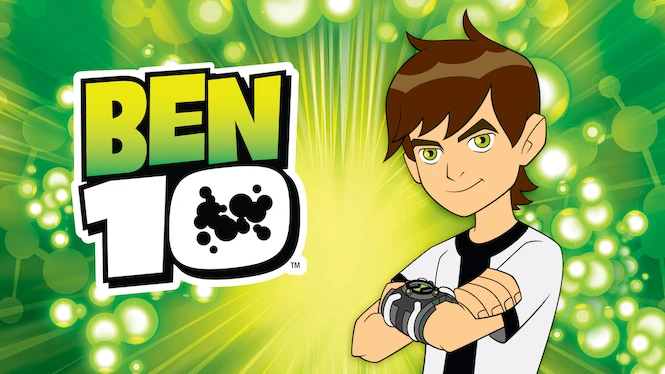 Ben 10
Thanks to a mysterious device known as the Omnitrix, mischievous youngster Ben Tennyson has the power to morph into an array of alien superheroes.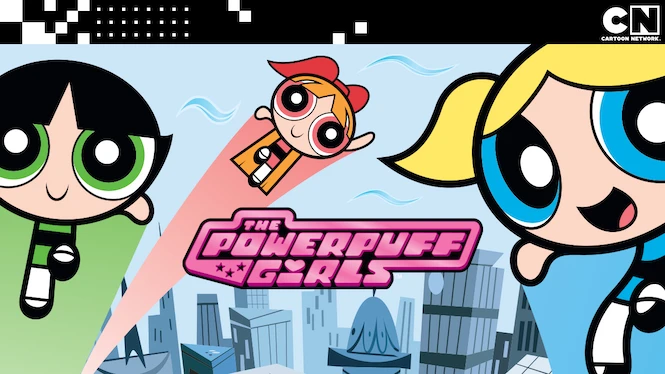 The Powerpuff Girls
Delightfully sweet sisters Blossom, Bubbles and Buttercup have dedicated their lives to saving the world from crime and fighting the forces of evil.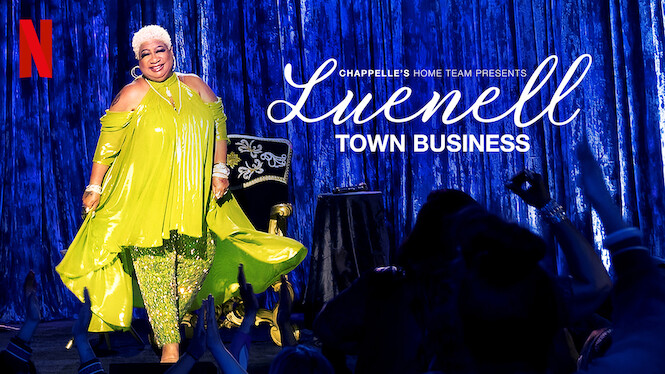 Chappelle's Home Team - Luenell: Town Business
Fasten your seatbelts as Luenell sounds off on bad seatmates, first-class feuds, sockless babies and more travel mishaps in this brash stand-up special.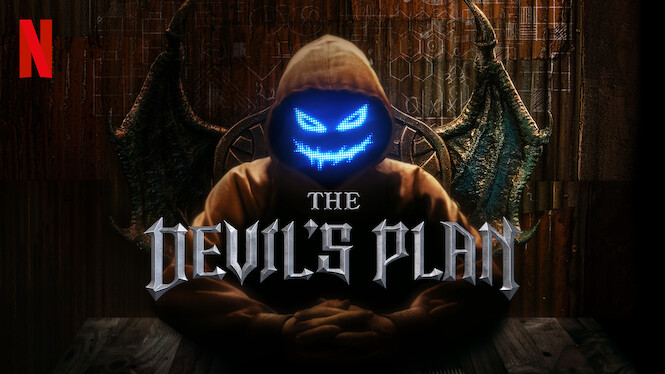 The Devil's Plan
12 contestants face off in games of wit, strategy and wisdom over 6 nights and 7 days. Who will be crowned the ultimate victor?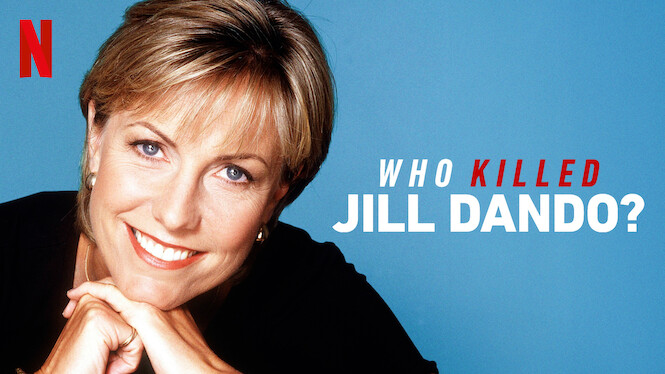 Who Killed Jill Dando?
Revisit the shocking 1999 murder of beloved TV presenter Jill Dando, which continues to mystify experts and the public, in this in-depth documentary.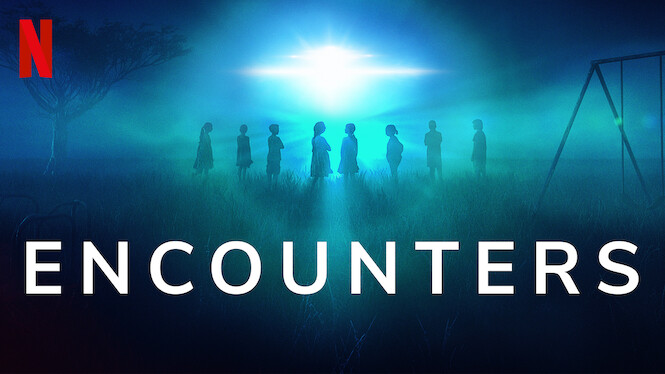 Encounters
Mass UFO sightings from the last 50 years fuel a global mystery in this docuseries featuring eyewitness accounts, expert interviews and new evidence.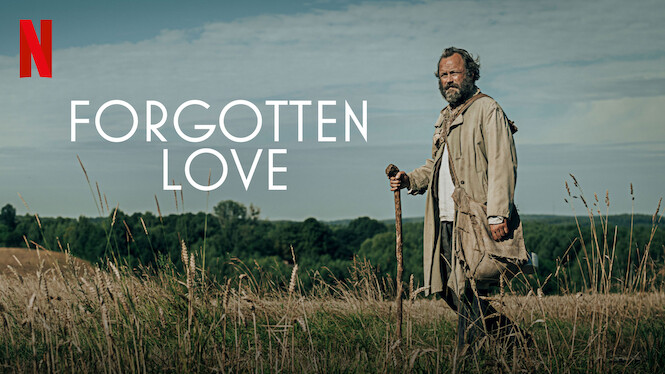 Forgotten Love
A once-respected surgeon who's lost his family and his memory gets a chance at redemption when he reconnects with someone from his forgotten past.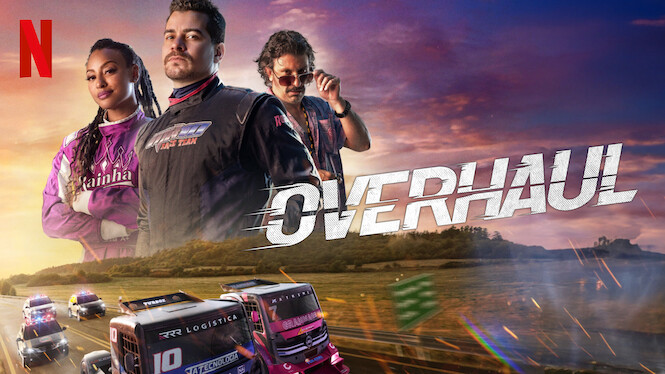 Overhaul
When truck racer Roger loses everything, he receives a tempting but dangerous offer: to work as the getaway driver for a gang of thieves.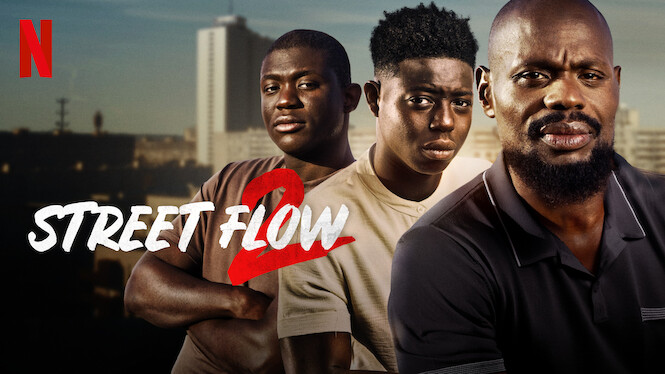 Street Flow 2
Struggling to overcome cycles of betrayal, revenge and violence, the Traoré brothers continue to fight for a brighter future in a seedy Paris suburb.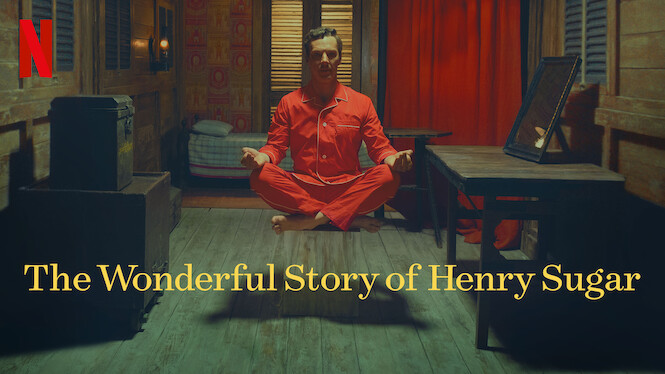 The Wonderful Story of Henry Sugar
From Wes Anderson comes an adaptation of Roald Dahl's beloved story about a rich man who sets out to master an extraordinary skill to cheat at gambling.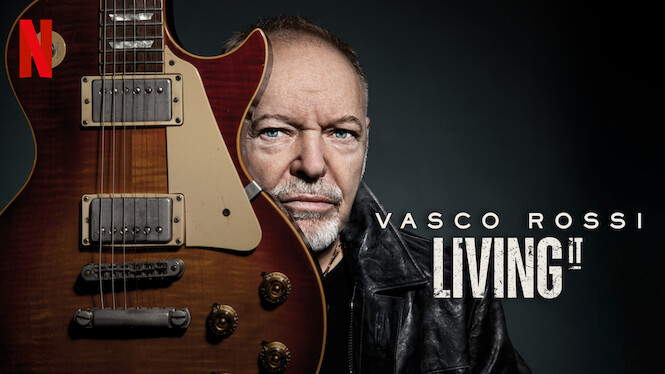 Vasco Rossi: Living It
Italy's most beloved rock star Vasco Rossi grants unprecedented access to intimate details of his personal life and successful career over the decades.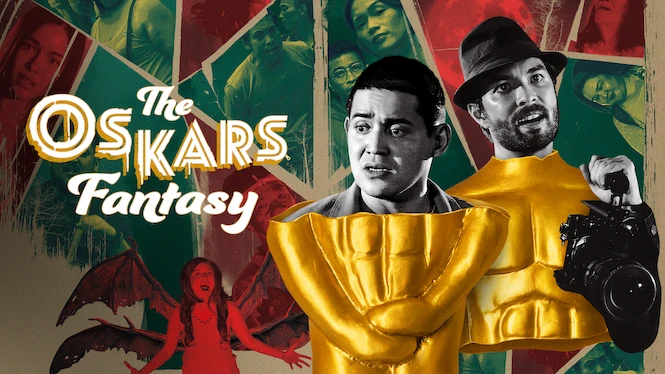 The Oskars Fantasy
Desperate to win an award, a producer hires real supernatural monsters to act in his horror film — but their fee may not be the bargain he thinks it is.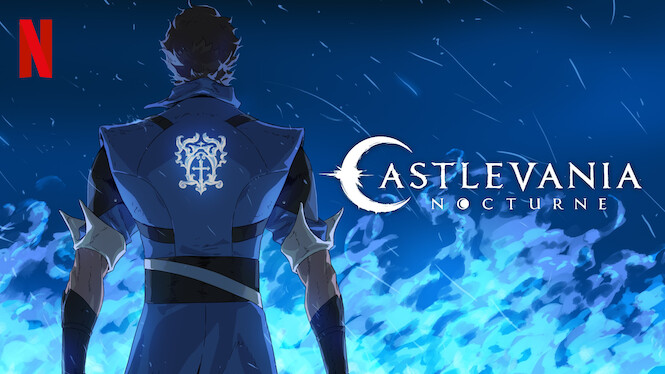 Castlevania: Nocturne
As revolution sweeps France, Richter Belmont fights to uphold his family's legacy and prevent the rise of a ruthless, power-hungry vampire ruler.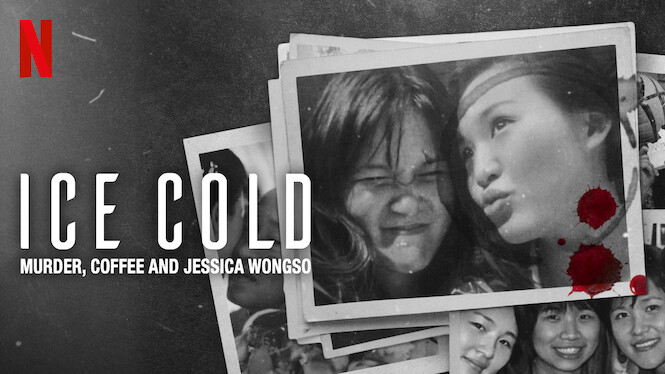 Ice Cold: Murder, Coffee and Jessica Wongso
This documentary delves into the unanswered questions surrounding the trial of Jessica Wongso — years after the death of her best friend, Mirna Salihin.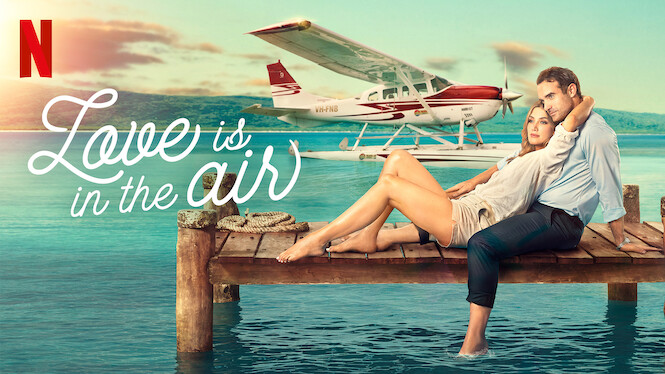 Love is in the Air
A fiercely independent pilot fighting to keep her family business afloat starts to fall for the man sent by corporate to ground her operation forever.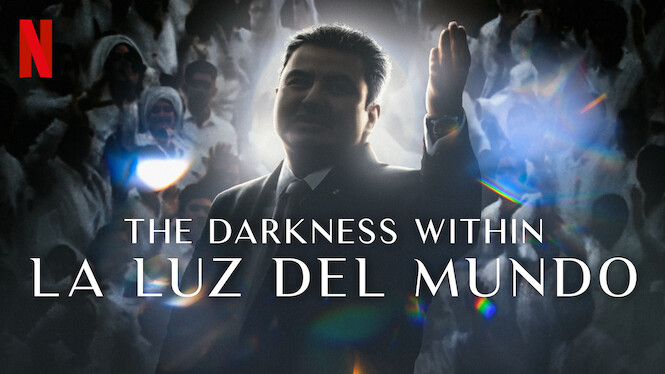 The Darkness within La Luz del Mundo
For the first time, complainants against La Luz del Mundo megachurch leaders expose the abuses they suffered through exclusive interviews.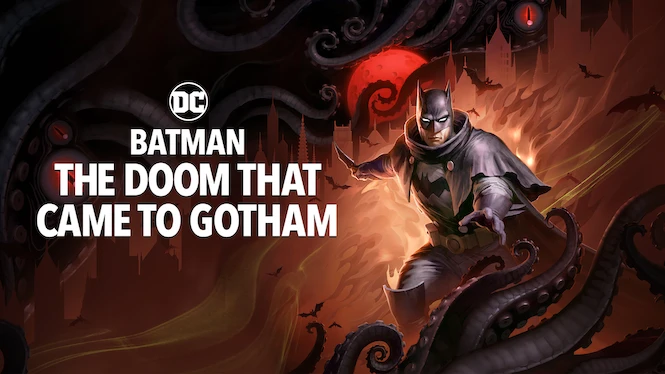 Batman: The Doom That Came to Gotham
Bruce Wayne emerges from an Antarctic investigation with evidence that an ancient horror threatens Gotham in this Lovecraftian tale set in the 1920s.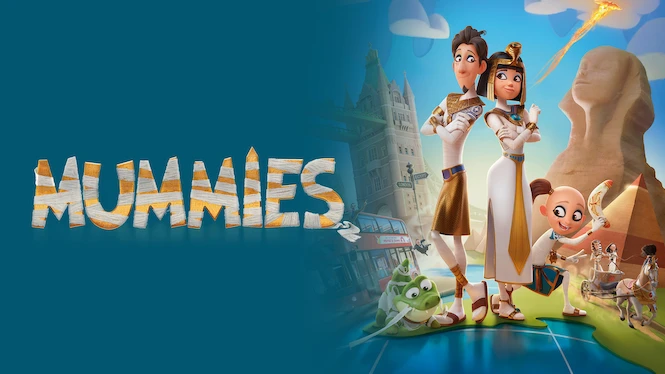 Mummies
Three ancient mummies travel to modern London to recover an Egyptian ring stolen by an archaeologist, setting off a series of lively adventures.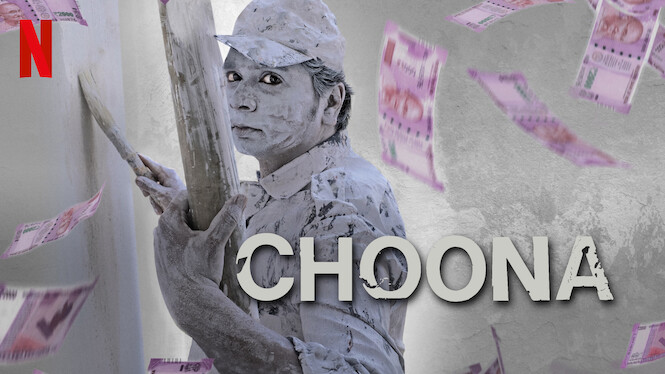 Choona
When an unlikely group of misfits discovers a common enemy in the same ruthless yet superstitious politician, they plot a heist to exact revenge.
Do Not Disturb
A middle-aged man emerges from a pandemic slump with a new job at a quiet hotel, until some eccentric guests turn his first night into a wild adventure.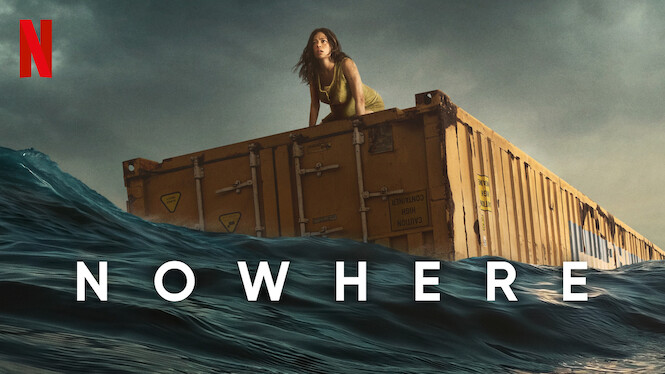 Nowhere
Pregnant, alone and drifting in the sea, a woman trapped in a shipping container tries to survive after fleeing a devastated totalitarian country.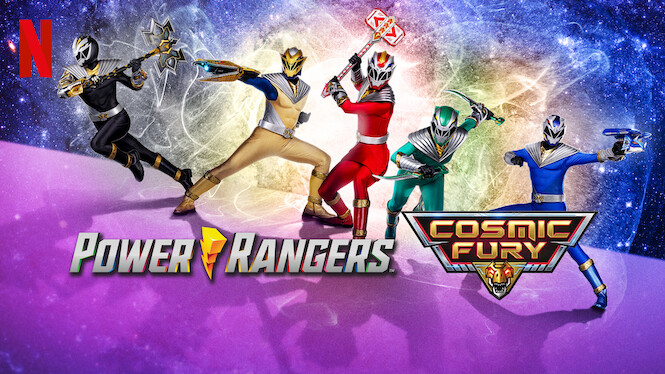 Power Rangers Cosmic Fury
When Lord Zedd returns more powerful than ever, Team Cosmic Fury takes to the cosmos to battle the emperor of evil — and save the universe as we know it.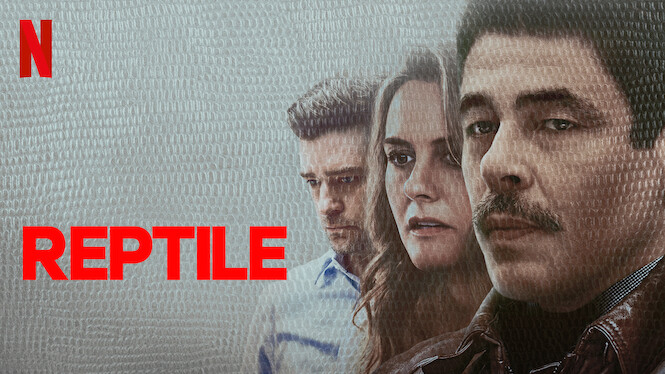 Reptile
A hardened detective uncovers a complex web of deception as he digs for the truth behind the brutal murder of a young real estate agent.
The Texas Chainsaw Massacre: The Beginning
The brutal beginnings of Leatherface emerge when two brothers on a road trip with their girlfriends in 1969 collide with the killer's clan of cannibals.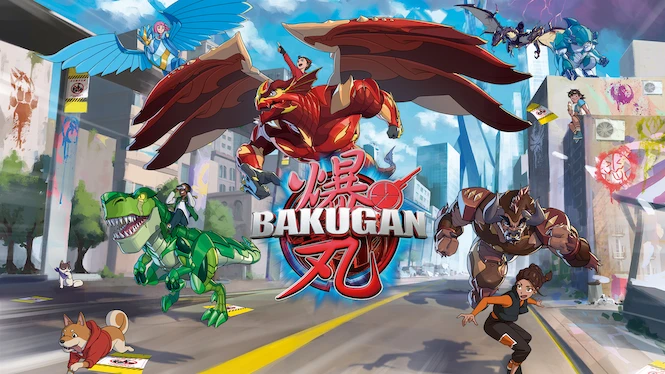 Bakugan
When Bakugan brawls are banned and driven underground, Dan Kouzo and his friends decide to form their own clan and fight for what they believe is right!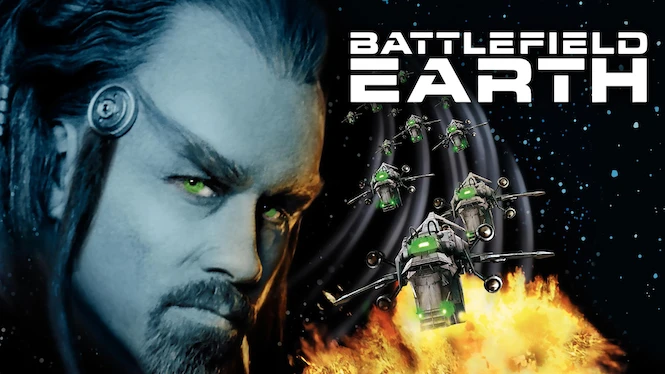 Battlefield Earth
In the year 3000, an alien race known as the Psychlos devastate planet Earth and force the surviving human population into slavery.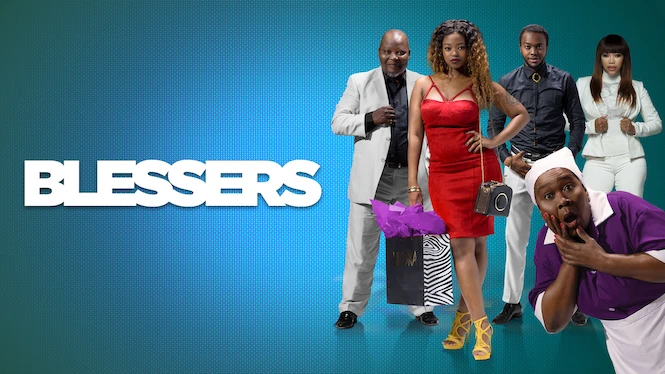 Blessers
A loving father tries to change his daughter's lavish ways, but he learns a lesson of his own when she finds a new method to maintain her lifestyle.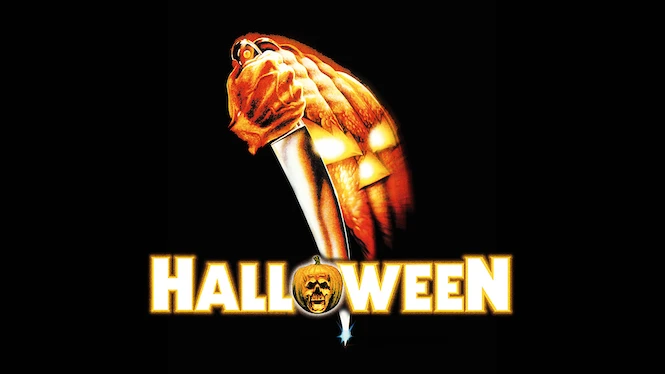 Halloween
A teen babysitter and her friends spend a night in terror when an escaped killer returns to his hometown and goes on a murderous rampage.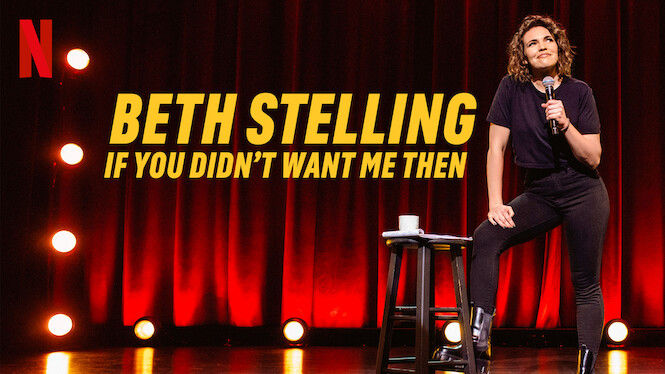 Beth Stelling: If You Didn't Want Me Then
Comedian Beth Stelling is aging in dog years, camping with a fake husband and monitoring her dad's raccoon army in this slyly laid-back stand-up special.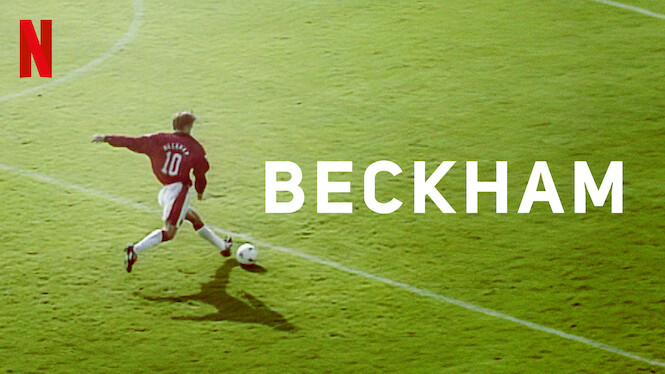 Beckham
With never-before-seen footage, this docuseries follows David Beckham's meteoric rise from humble beginnings to global football stardom.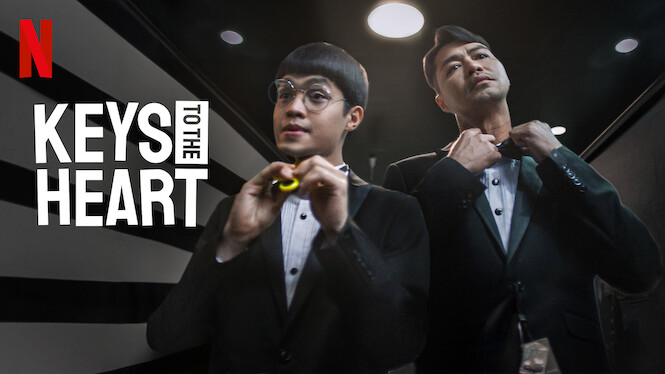 Keys to the Heart
Troubled and alone, a boxer moves in with his long-lost mother and autistic pianist brother — but must fit in with a family he hasn't known for years.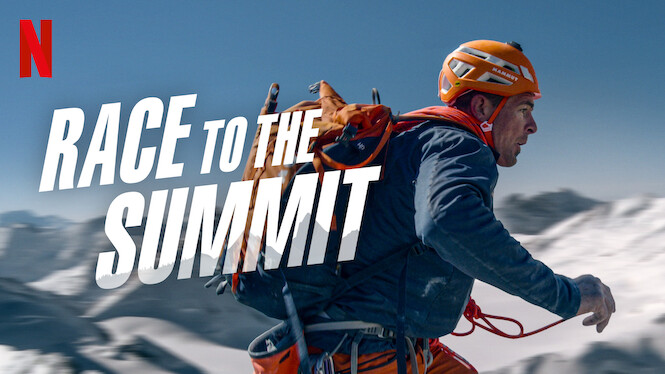 Race to the Summit
Fearless alpine climbers Ueli Steck and Dani Arnold enter into a death-defying rivalry to set speed records on the Swiss Alps' great north faces.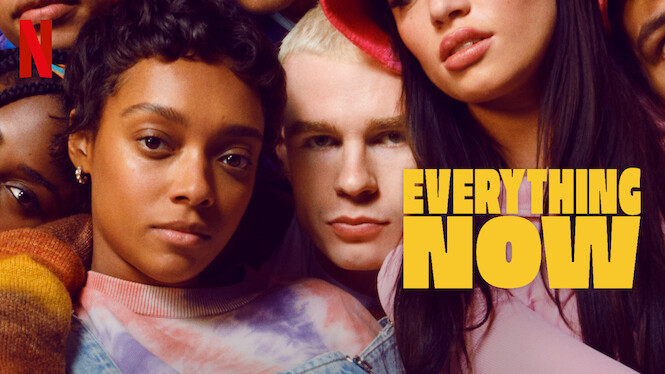 Everything Now
After months in recovery for an eating disorder, 16-year-old Mia devises a bucket list of quintessential teen experiences to make up for lost time.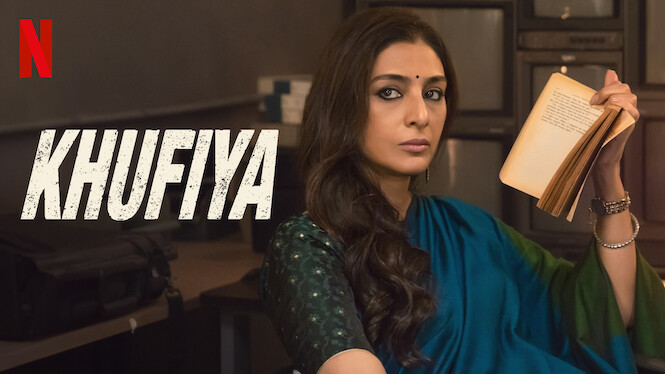 Khufiya
When a mole in an intelligence unit leads to the murder of an undercover spy, a hardened agent relentlessly pursues him to avenge the death.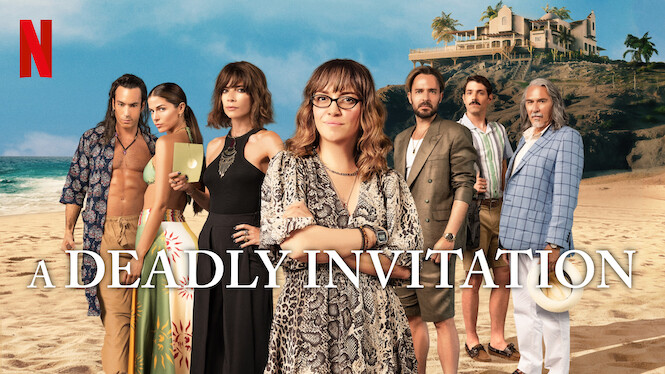 A Deadly Invitation
A true crime enthusiast is ensnared in her high-society sister's murder. With a villa full of posh suspects, it's up to her to find the culprit.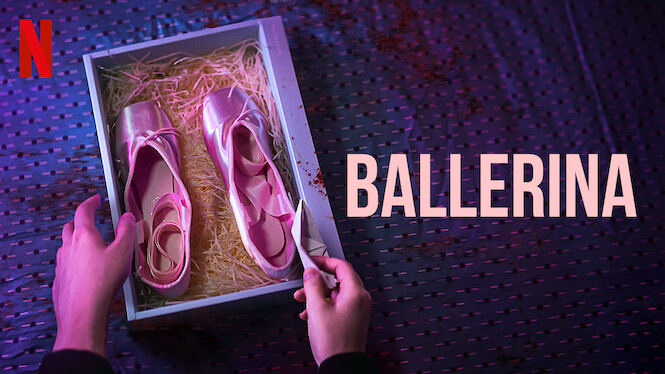 Ballerina
Grieving the loss of a best friend she couldn't protect, ex-bodyguard Ok-ju sets out to fulfill her dear friend's last wish: sweet, sweet revenge.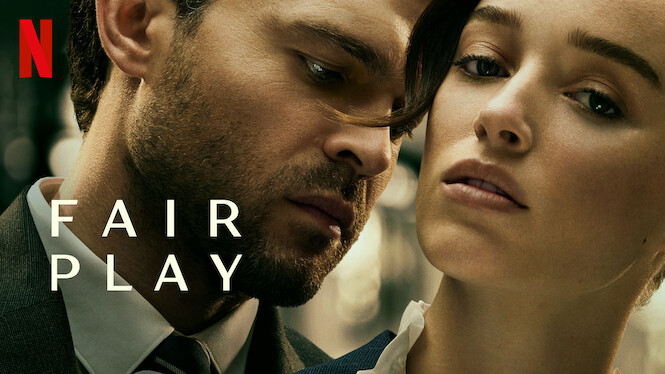 Fair Play
An unexpected promotion at a cutthroat hedge fund pushes a couple's romance to the brink, threatening to unravel far more than their recent engagement.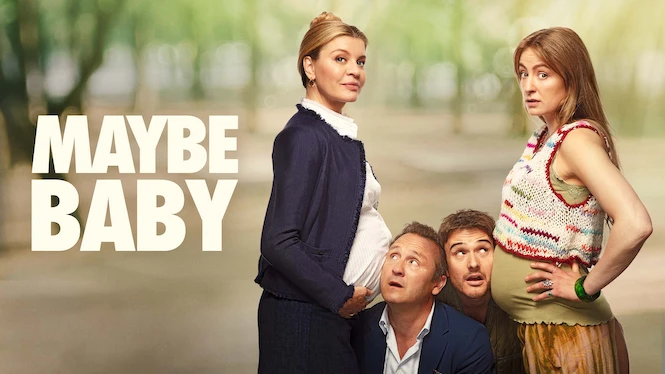 Maybe Baby
When two pregnant women learn that the fertility clinic mistakenly swapped their eggs, they must navigate the error — and their disdain for each other.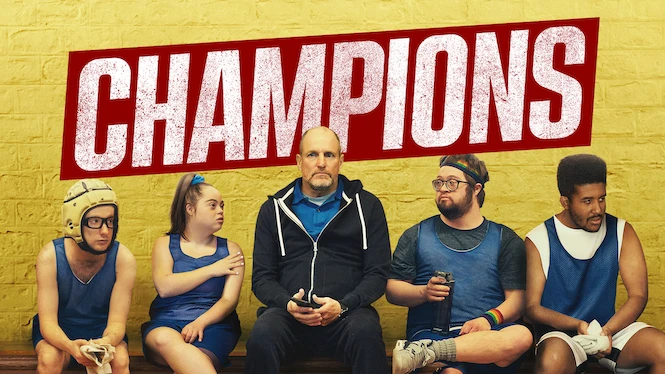 Champions
Facing court-ordered community service, a scornful basketball coach reluctantly trains a scrappy team of players with intellectual disabilities.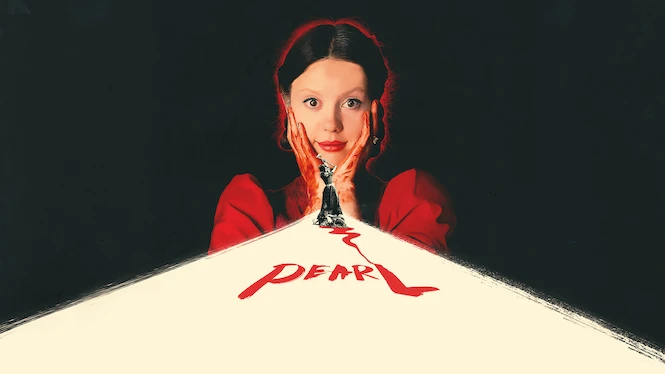 Pearl
In 1918, a lonely Texas farm girl with a ravenous appetite for stardom goes to increasingly extreme lengths for what she believes is her big break.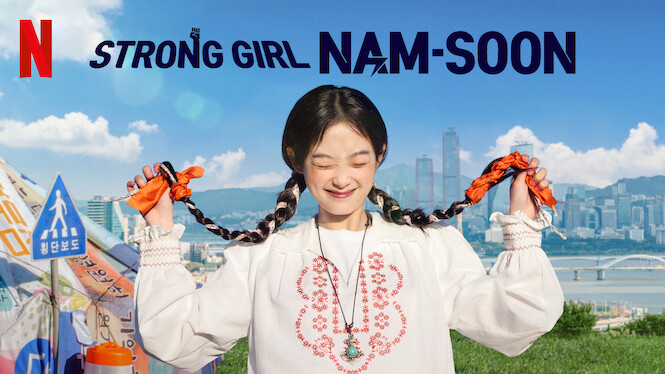 Strong Girl Nam-soon
Gifted with superhuman strength, a young woman returns to Korea to find her birth family — only to be entangled in a drug case that could test her power.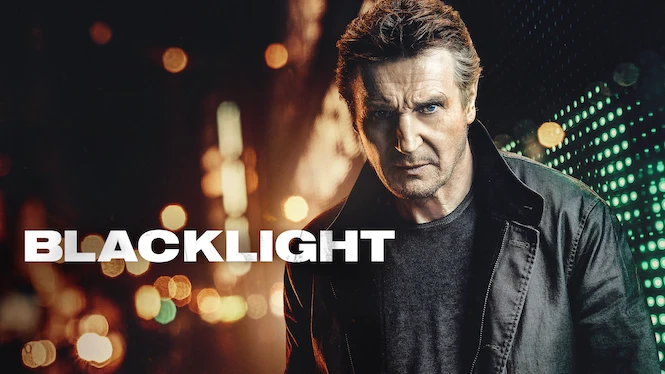 Blacklight
Struggling to escape his dark past, a government operative uncovers a deadly conspiracy that will pit him against his powerful employer.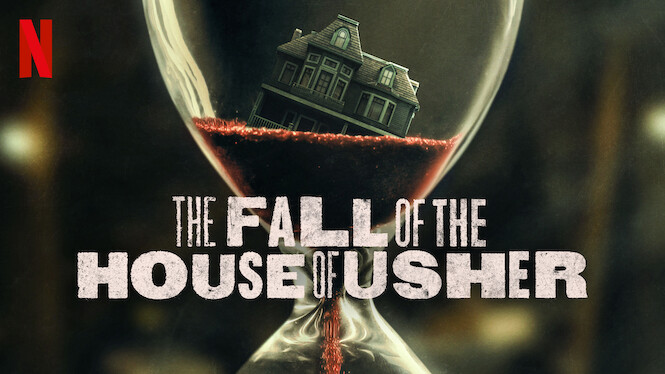 The Fall of the House of Usher
To secure their fortune — and future — two ruthless siblings build a family dynasty that begins to crumble when their heirs mysteriously die, one by one.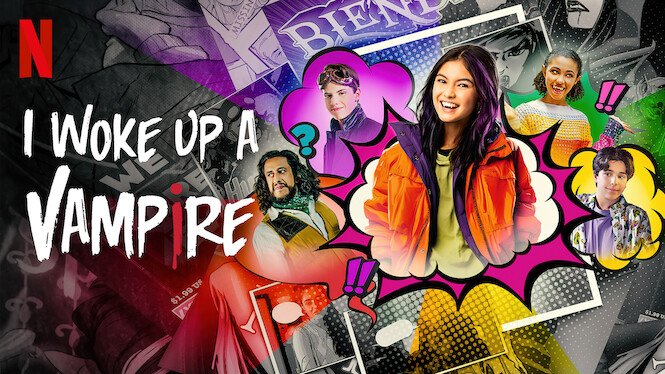 I Woke Up A Vampire
On her 13th birthday, Carmie discovers that she's actually half human, half vampire — and that mythical powers make middle school way more complicated.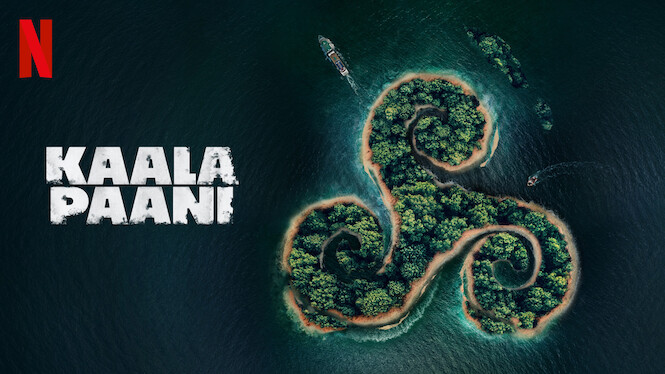 Kaala Paani
When a mysterious illness descends upon the Andaman and Nicobar Islands, a desperate fight for survival collides with a race to find a cure.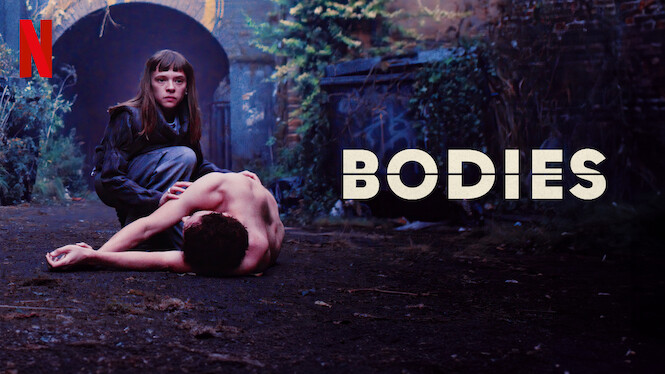 Bodies
Four detectives. Four timelines. One body. To save Britain's future, they'll need to solve the murder that altered the course of history first.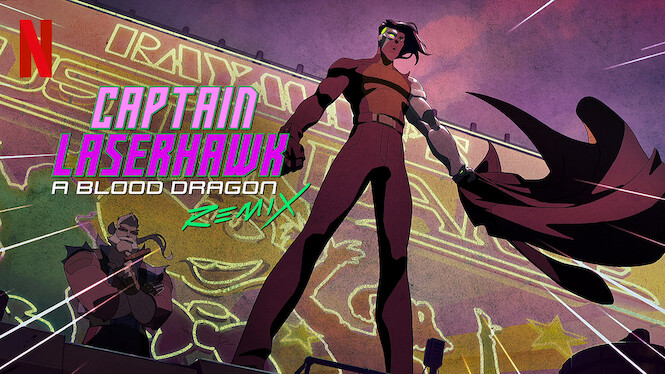 Captain Laserhawk: A Blood Dragon Remix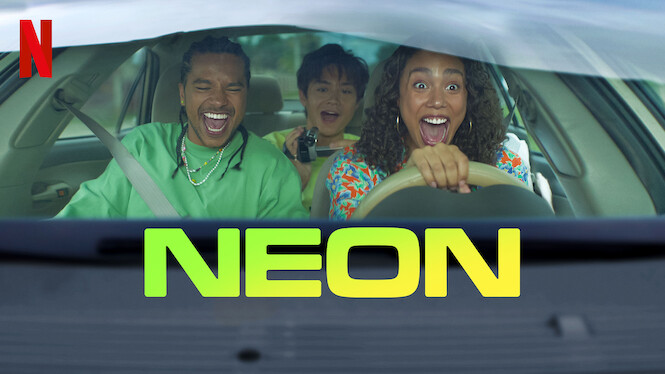 Neon
An aspiring reggaeton star and his best friends move to Miami on a mission, weathering roadblocks and reality checks together in their quest for success.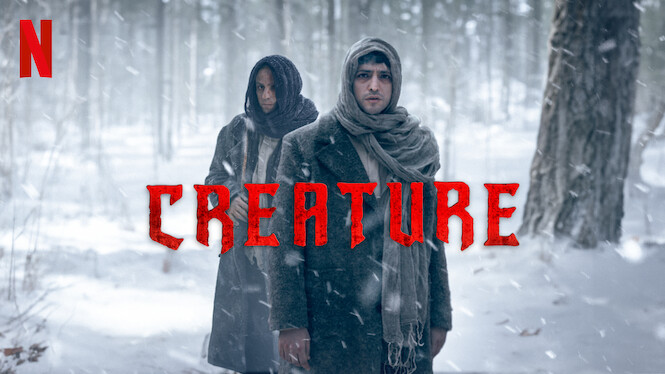 Creature
When tragedy befalls a reckless scientist in Ottoman-era Istanbul, his student uses untested methods to finish his work — with devastating consequences.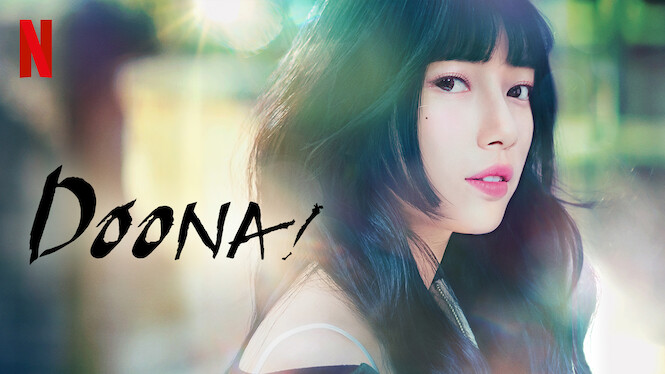 Doona!
A college student navigates life and school while dealing with a unique predicament — he's living with a beautiful former K-pop idol.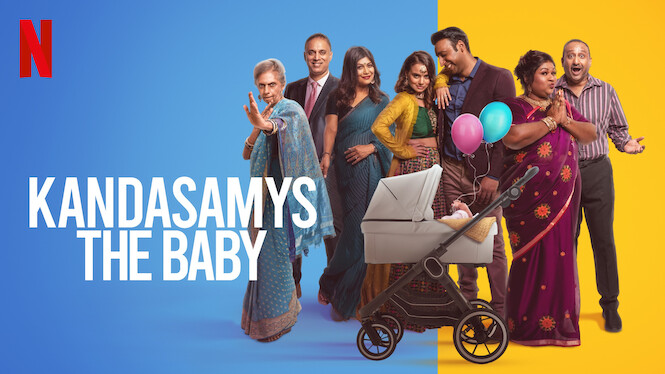 Kandasamys: The Baby
The in-laws head to Mauritius for the birth of their grandchild and stir up comic trouble in this fourth installment of the Kandasamy franchise.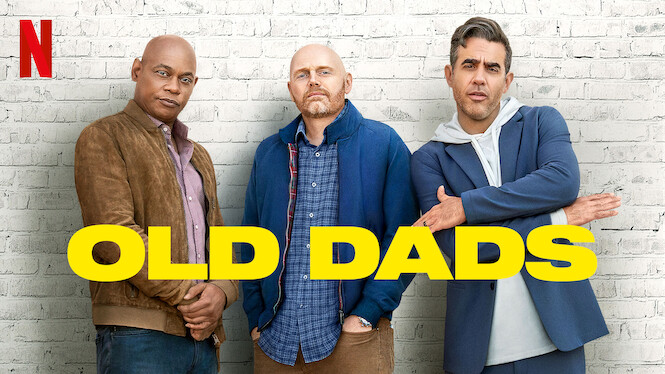 Old Dads
A cranky middle-aged dad and his two best friends find themselves out of step in a changing world of millennial CEOs and powerful preschool principals.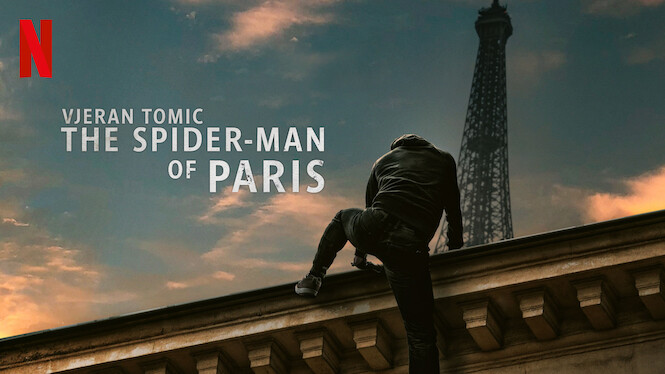 Vjeran Tomic: The Spider-Man of Paris
In his own words, the burglar behind the 2010 robbery of the Paris Museum of Modern Art tells how he pulled off the biggest art heist in French history.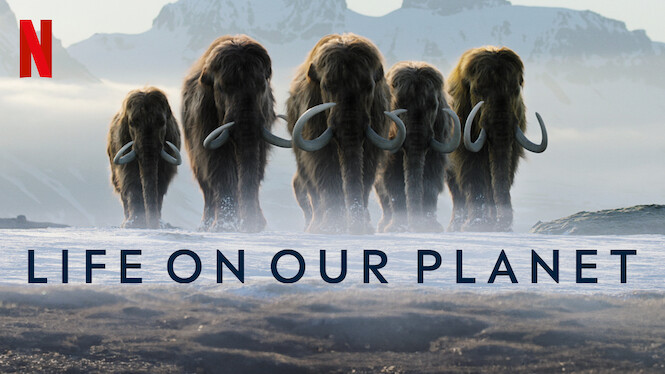 Life on Our Planet
Life's extraordinary journey to conquer, adapt and survive on Earth across billions of years comes alive in this groundbreaking nature docuseries.