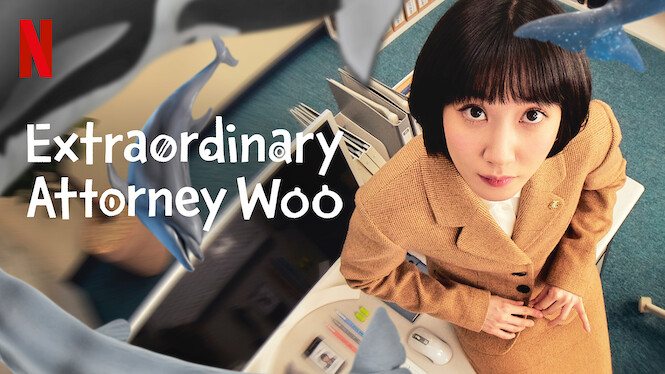 Extraordinary Attorney Woo
Brilliant attorney Woo Young-woo tackles challenges in the courtroom and beyond as a newbie at a top law firm and a woman on the autism spectrum.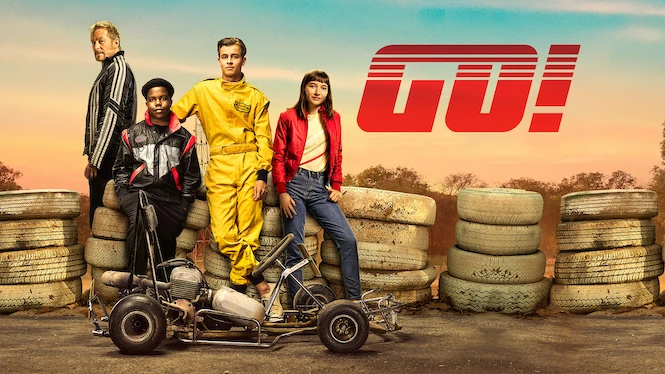 GO!
A fearless teen leans into the rush of high-speed go-kart racing, backed by good friends — and a surly ex-driver who becomes his coach.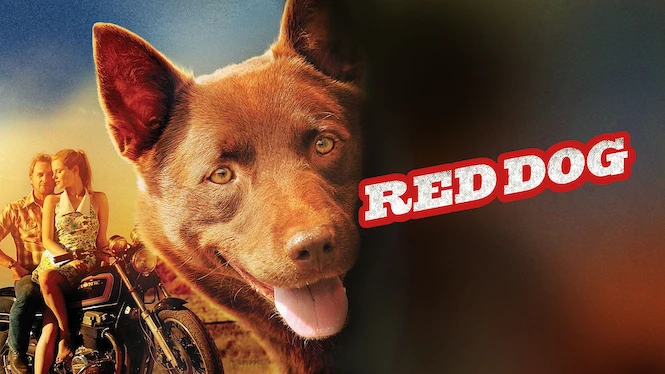 Red Dog
This is the story of a lovable canine that roams the outback and finds his way into the hearts of each and every person he meets along the way.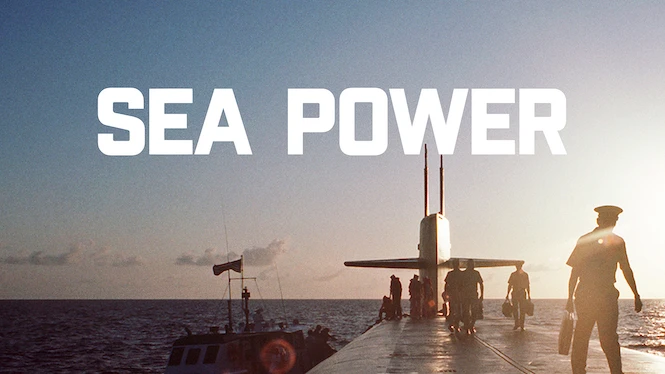 Sea Power
This documentary series delves into the battleships, submarines and aircraft carriers that have changed the history of modern warfare.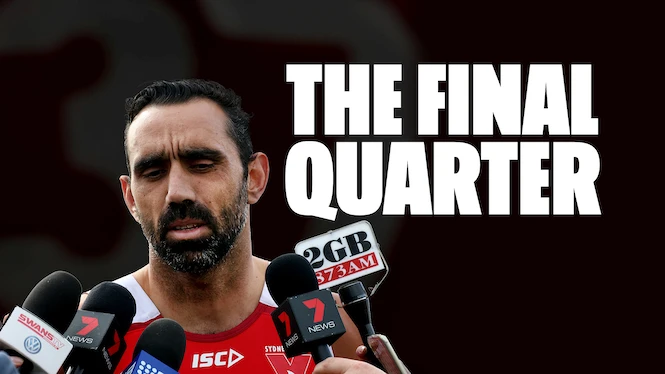 The Final Quarter
Australian documentary filmmaker Ian Darling reexamines the divisive incidents which marked the final years of footballer Adam Goodes' career.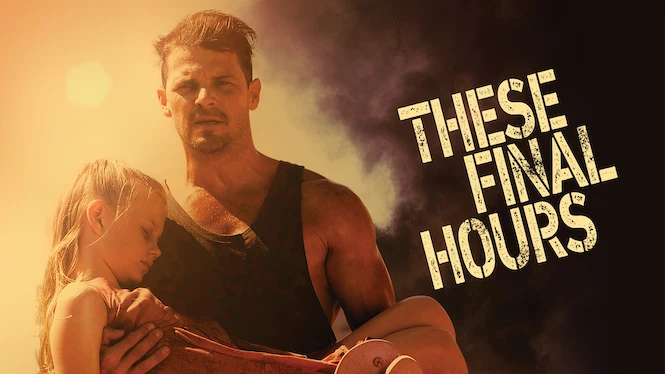 These Final Hours
Just hours before a cataclysm will destroy the world, a hedonistic young man reluctantly saves a girl's life and begins to reevaluate his own.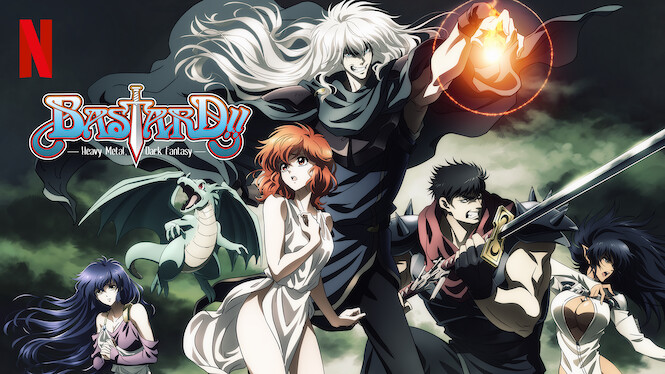 BASTARD‼ -Heavy Metal, Dark Fantasy-
When evil forces threaten to resurrect Anthrasax, the God of Destruction, the Kingdom of Meta-llicana calls on a volatile dark wizard for help.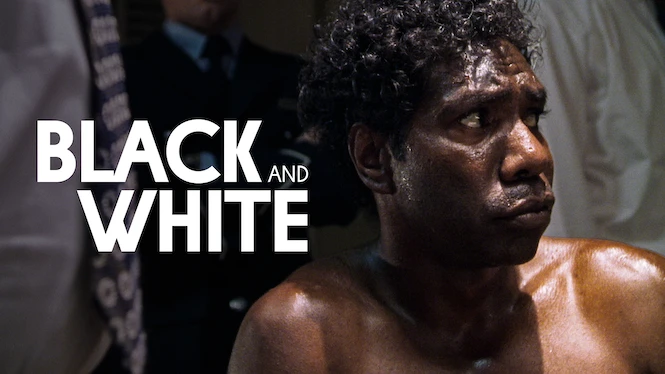 Black and White
A small-town public defender and his partner seek to exonerate an Indigenous Australian man accused of raping and murdering a young white girl.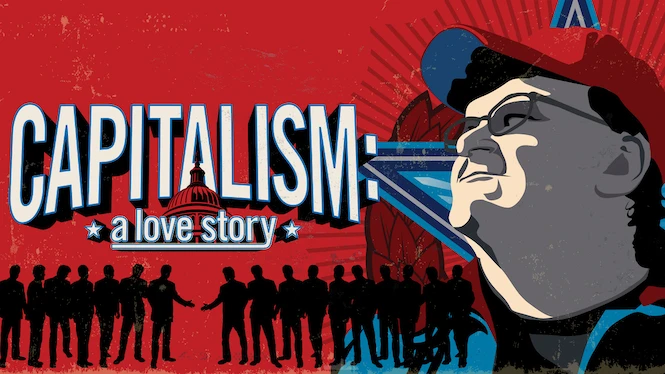 CAPITALISM: A LOVE STORY
Filmmaker Michael Moore offers a comprehensive look at capitalism: its roots, its effect on the US economy and the global financial crisis of 2008.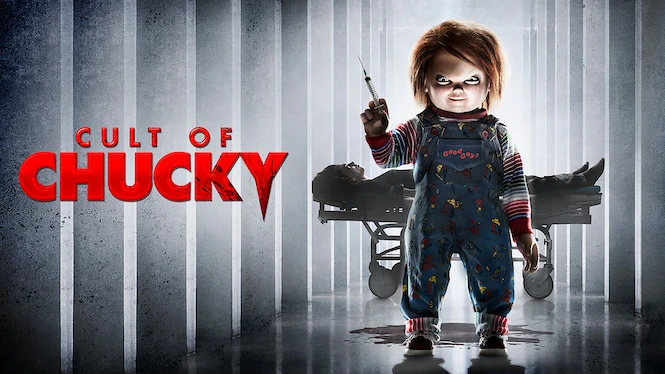 Cult of Chucky
Following a string of murders in the psychiatric facility where she's confined, Nica Pierce begins to question the existence of Chucky.
Spell
After a plane crash, a lawyer awakens, injured and alone, in a hoodoo practitioner's attic. Now he must break free of her magic before the blood moon.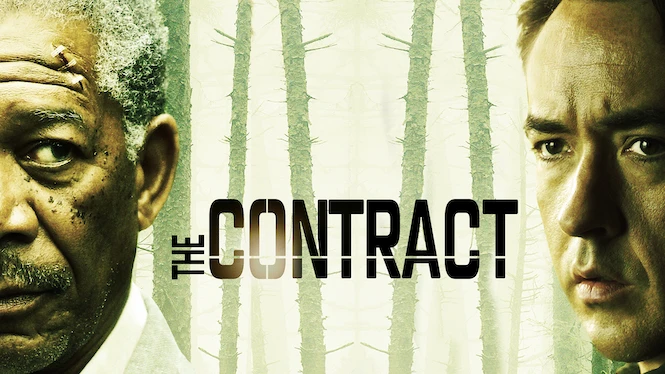 The Contract
While vacationing with his son, Ray Keene discovers that a hired killer and his team of assassins are tracking the duo's every move.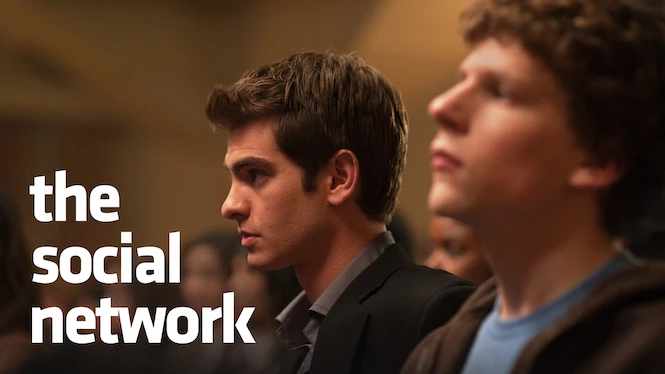 The Social Network
Harvard sophomore Mark Zuckerberg pursues an idea that propels him to internet success, bringing in legal trouble and costing him friendships.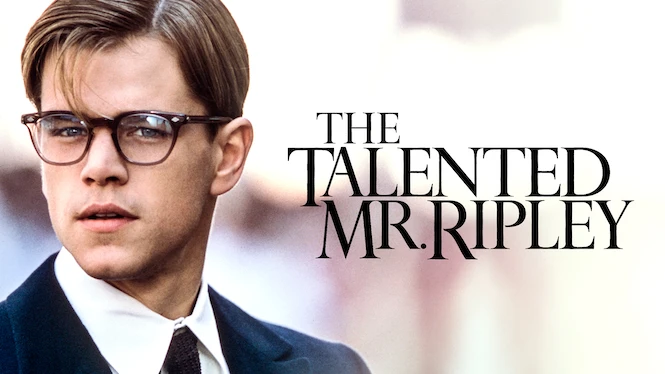 The Talented Mr. Ripley
Con artist Tom Ripley charms his way into the lavish life of a charismatic heir — and takes drastic measures to keep his lies from catching up with him.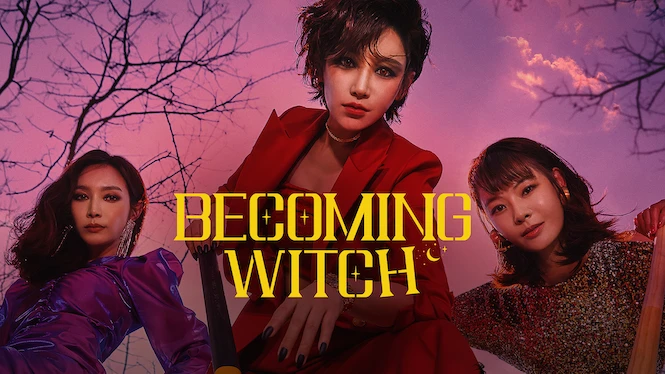 Becoming Witch
Three women in their 40s reach a breaking point as their already-frustrating lives go completely off the rails.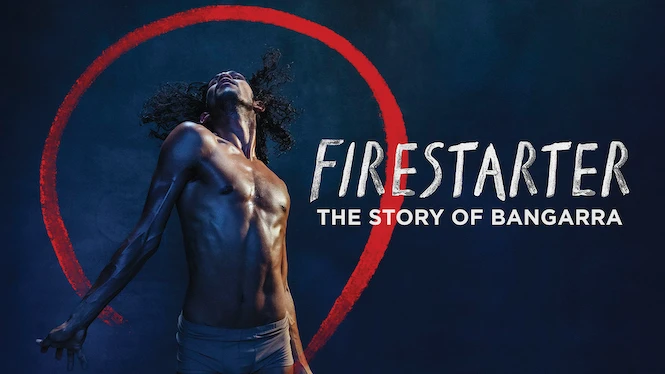 Firestarter: The Story of Bangarra
This documentary tells the story of Bangarra Dance Theatre and how three aboriginal brothers grew a dance group into a First Nations cultural powerhouse.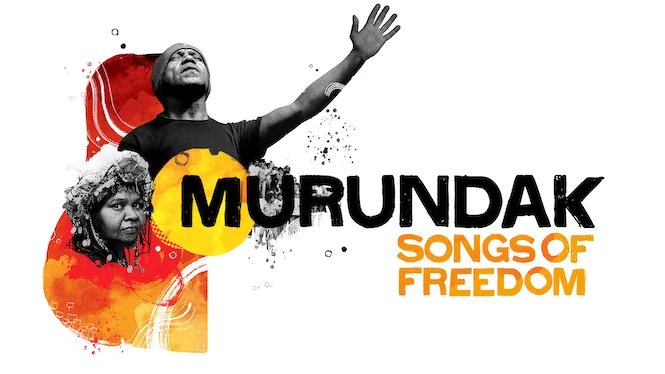 Murundak: Songs of Freedom
In this documentary, the Black Arm Band takes to the road to play Aboriginal protest music: songs of resistance, struggle and freedom.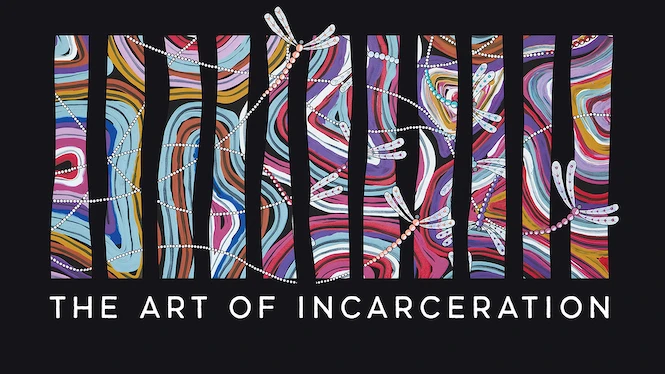 The Art of Incarceration
At the Fulham Correctional Centre, incarcerated Aboriginal artists examine the cycle of imprisonment as they prepare for an upcoming exhibition.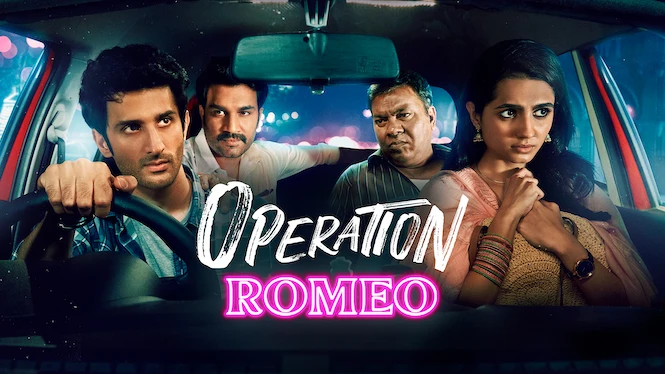 Operation Romeo
A young couple's romantic evening transforms into a night of terror and paranoia after they cross paths with two mysterious strangers.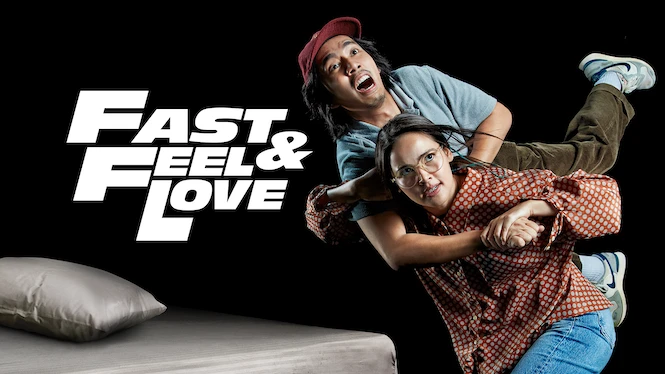 Fast & Feel Love
A cup-stacking champion fights to hold onto his neglected love life while defending his title as the fastest speed stacker in the world.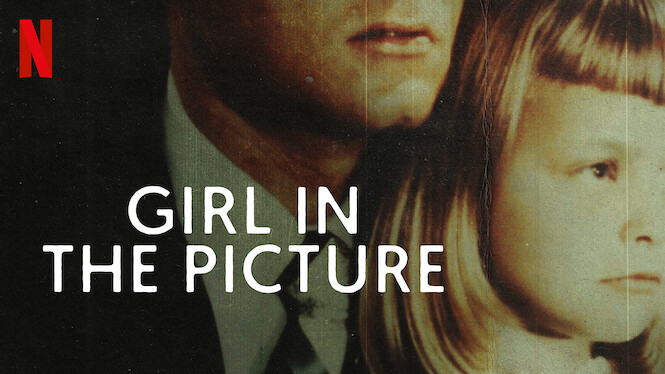 Girl in the Picture
In this documentary, a woman found dying by a road leaves behind a son, a man claiming to be her husband — and a mystery that unfolds like a nightmare.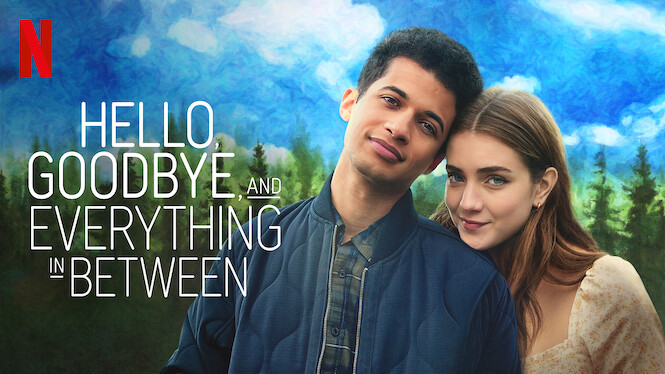 Hello, Goodbye, and Everything in Between
Clare and Aidan make a pact to break up before college — no regrets, no broken hearts. But will one epic goodbye date offer them a last chance at love?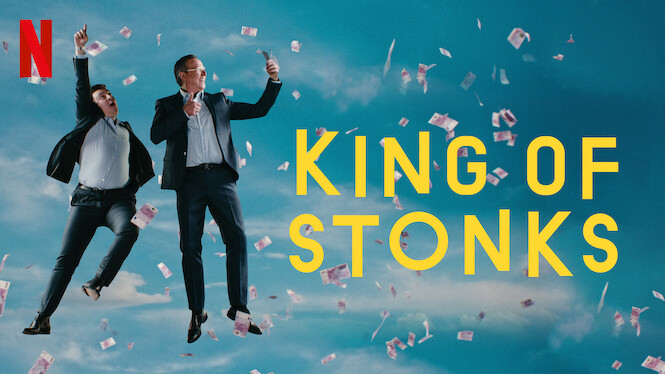 King of Stonks
Desperate for startup stardom, an overly-ambitious finance mastermind lies, cheats and schemes his less-than-authentic company up the ladder to success.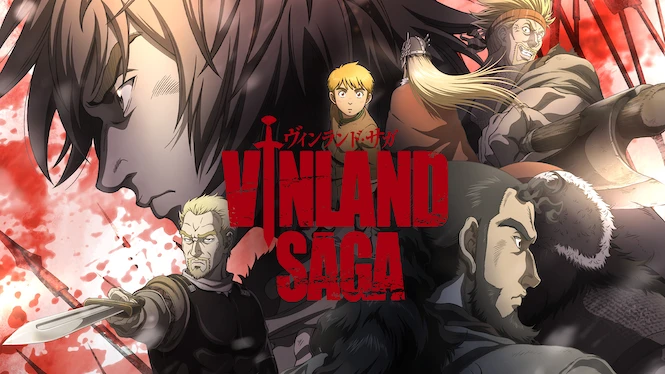 VINLAND SAGA
After his father is killed, young Thorfinn joins the mercenary band of his murderer Askeladd, waiting for his revenge while Askeladd plots politics.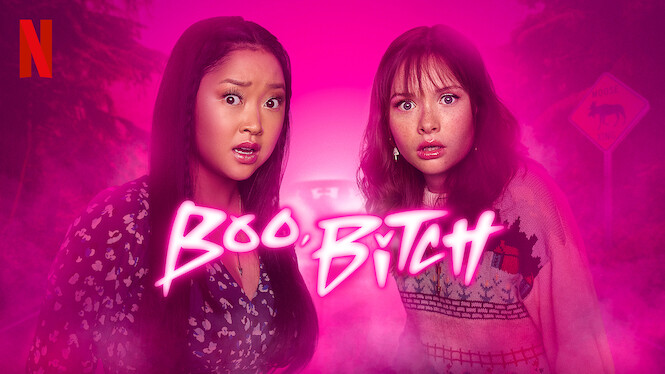 Boo, Bitch
Two senior BFFs make a last-ditch attempt to be seen. But when one of them becomes a ghost, she'll need to really live her best life — while she can.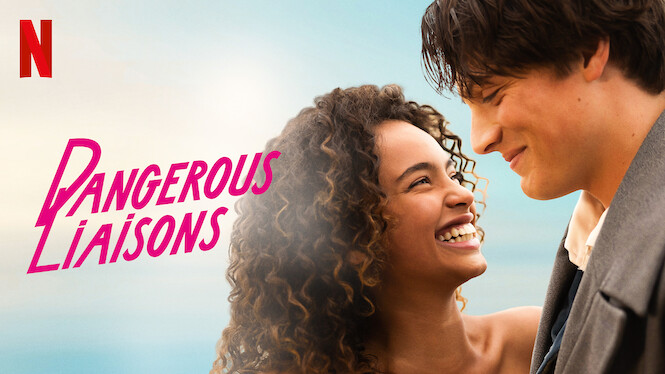 Dangerous Liaisons
Book smart Célène falls for bad boy Tristan at her new Biarritz high school, unaware she's part of a cruel bet he's made with social media queen Vanessa.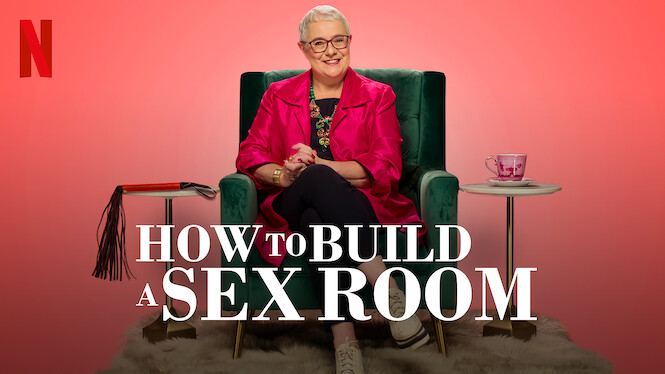 How To Build a Sex Room
From a secret rock 'n' roll dungeon to a next-level spa, designer Melanie Rose dreams up erotic renovations for couples in this spicy reality series.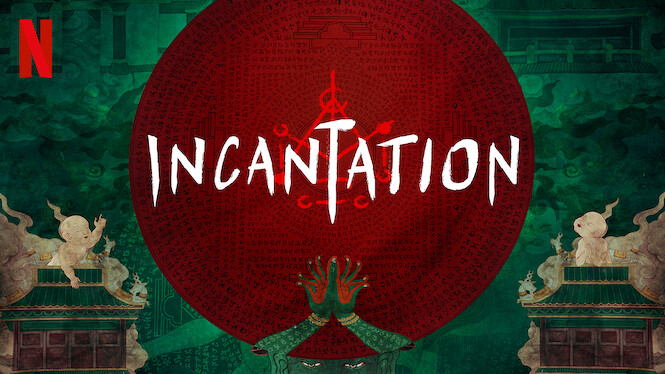 Incantation
Six years ago, Li Ronan was cursed after breaking a religious taboo. Now, she must protect her daughter from the consequences of her actions.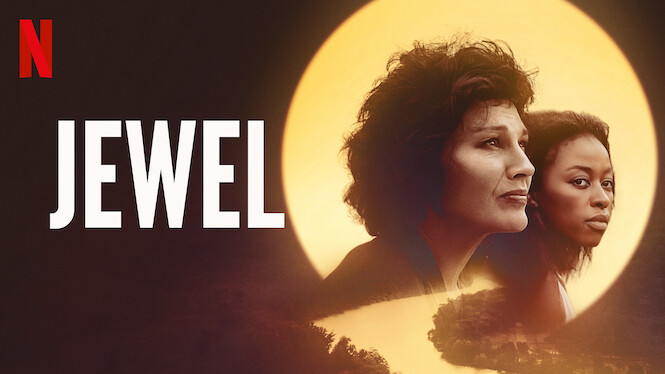 Jewel
While visiting a massacre memorial, a photographer finds herself drawn to a local woman. But their romance stirs up painful memories of a shared past.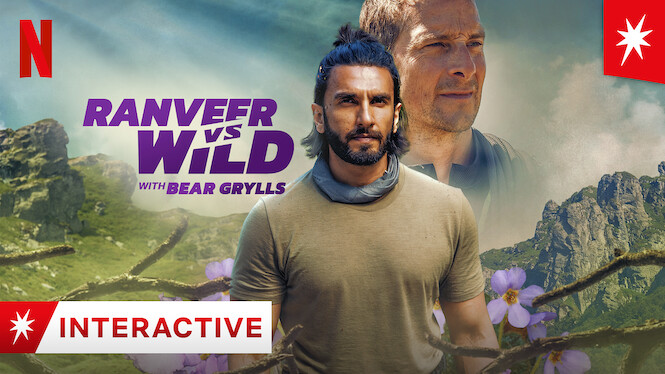 Ranveer vs Wild with Bear Grylls
Click through this interactive special, helping superstar Ranveer Singh and adventurer Bear Grylls brave the Serbian wilderness to find a rare flower.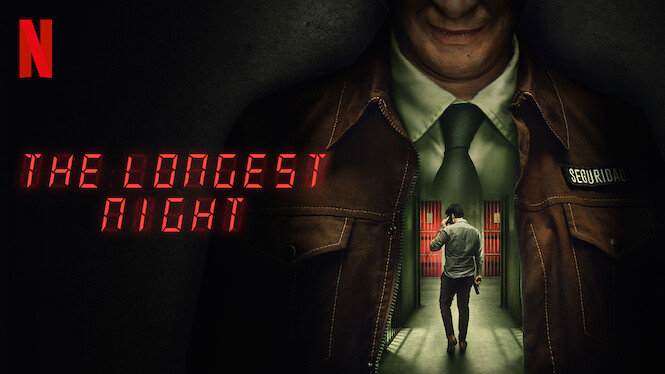 The Longest Night
Armed forces surround a psychiatric prison in order to abduct an incarcerated serial killer — but aren't prepared for the battle that ensues.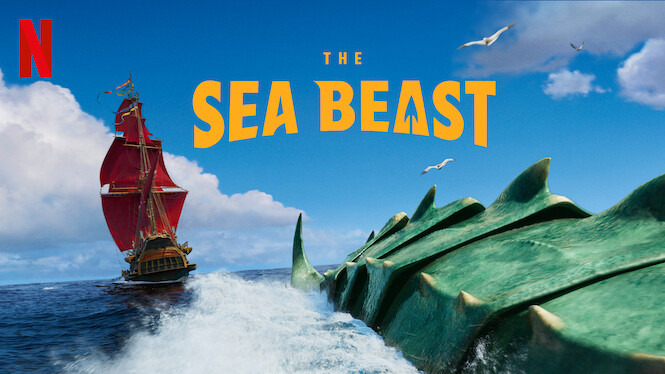 The Sea Beast
When a young girl stows away on the ship of a legendary sea monster hunter, they launch an epic journey into uncharted waters — and make history to boot.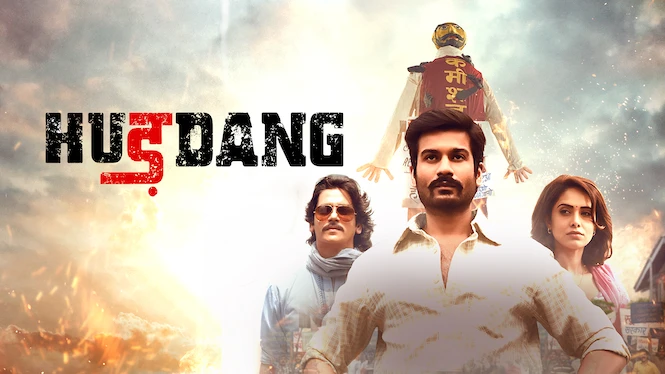 Hurdang
In 1990, a brash college student gets drawn into an uproar surrounding a critical bill that will affect India's education system.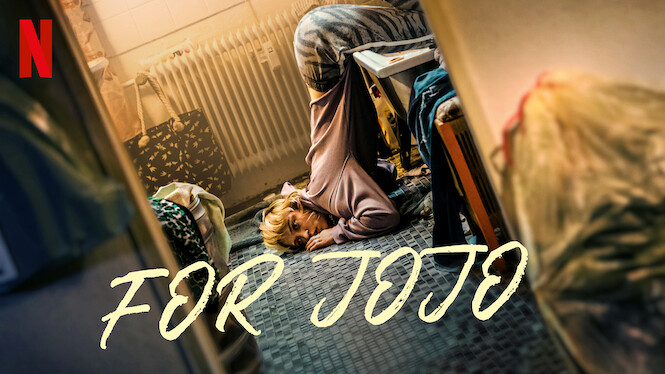 For Jojo
When her best friend Jojo falls in love and moves on from their wild dating adventures in Berlin, Paula does everything she can to sabotage her wedding.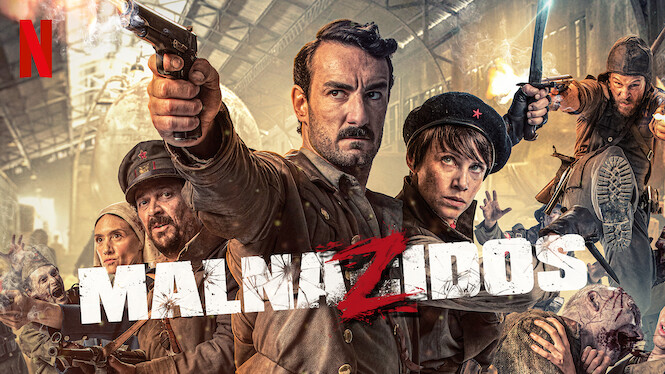 Valley of the Dead
During the Spanish Civil War, a small group of sworn enemies must work together when they encounter flesh-eating zombies created in a Nazi experiment.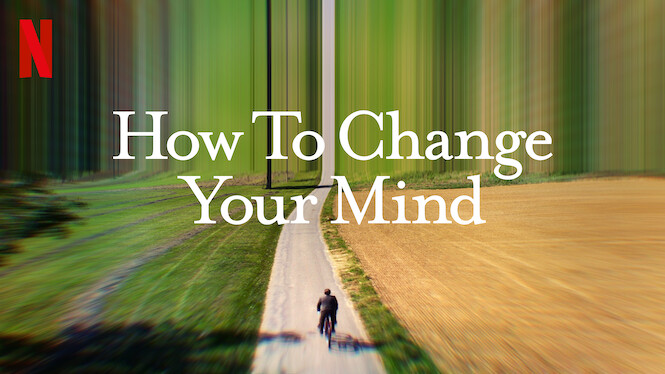 How to Change Your Mind
Author Michael Pollan leads the way in this docuseries exploring the history and uses of psychedelics, including LSD, psilocybin, MDMA and mescaline.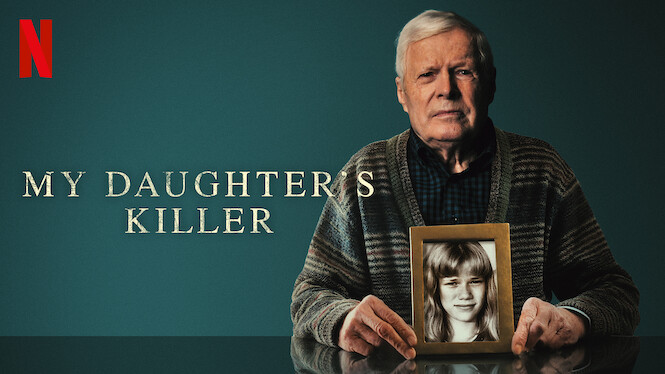 My Daughter's Killer
A father fights for decades to bring his daughter's killer to justice in France and Germany before taking extreme measures. A true crime documentary.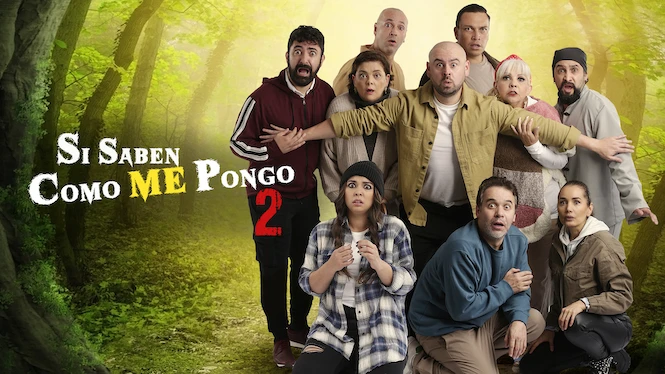 Si saben como me pongo 2
The El Encanto resort once again hosts a retreat for four couples — including a liar, a sex addict and a thief — seeking to fix their relationships.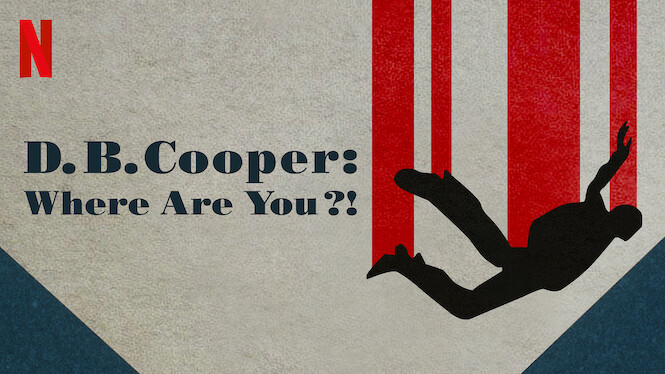 D.B. Cooper: Where Are You?!
In 1971, a skyjacker parachutes off a plane with a bag of stolen cash — and gets away with it. Decades later, his identity remains a compelling mystery.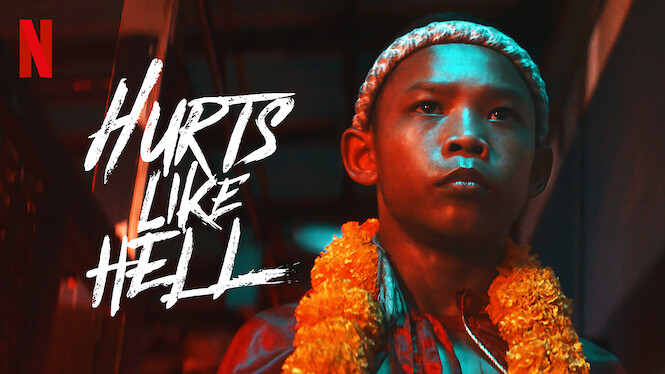 Hurts Like Hell
From illegal gambling to match-fixing, discover the seedy underworld behind the once-revered sport of Muay Thai in this drama inspired by real events.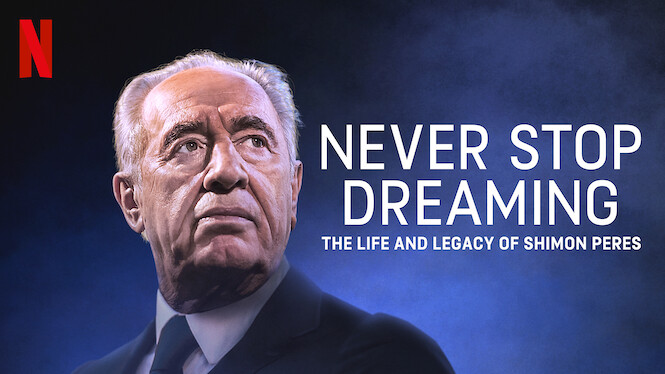 Never Stop Dreaming: The Life and Legacy of Shimon Peres
In politics, most pursue power. He pursued peace. Shimon Peres's influence and integrity were instrumental in the founding and preservation of Israel.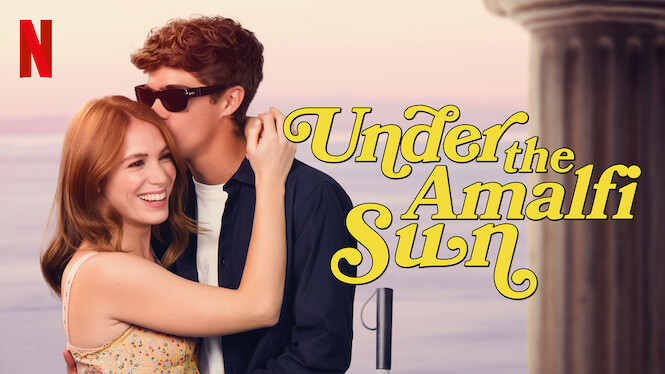 Under the Amalfi Sun
A year after their romance began in Riccione, Vincenzo and Camilla reunite for a vacation on the picturesque Amalfi Coast and put their love to the test.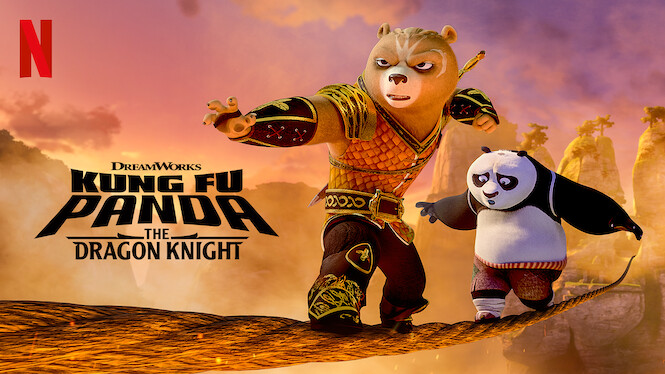 Kung Fu Panda: The Dragon Knight
Legendary warrior Po teams up with an elite English knight on a global quest to rescue magical weapons, restore his reputation — and save the world!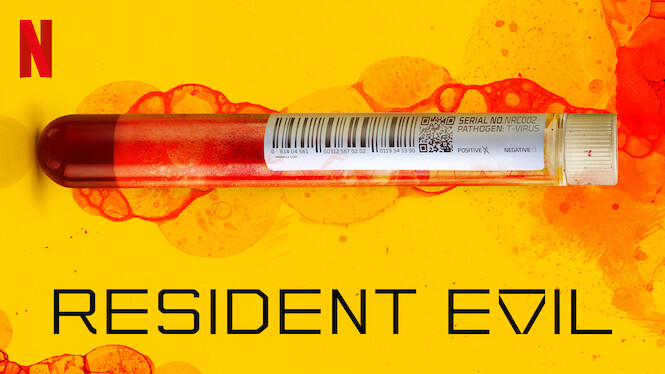 Resident Evil
Years after a viral outbreak caused a global apocalypse, Jade Wesker vows to bring down those responsible while fighting to survive against the Infected.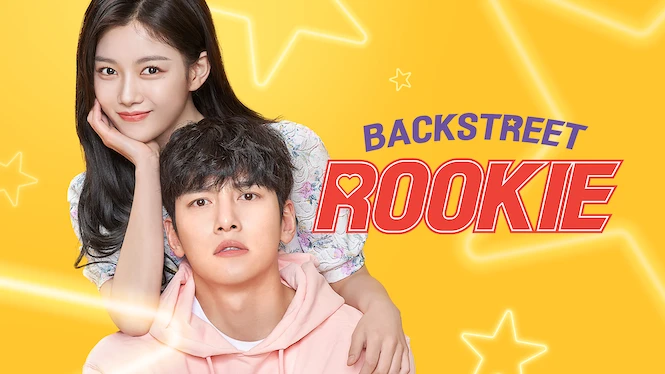 Backstreet Rookie
An audacious part-timer who is great at her job and a well-meaning manager who is suspicious of the new hire, team up to keep a convenience store afloat.
Alba
Alba awakens on a beach, bearing evidence of a rape but with no memory of the night before. Then she learns her rapists are her boyfriend's buddies.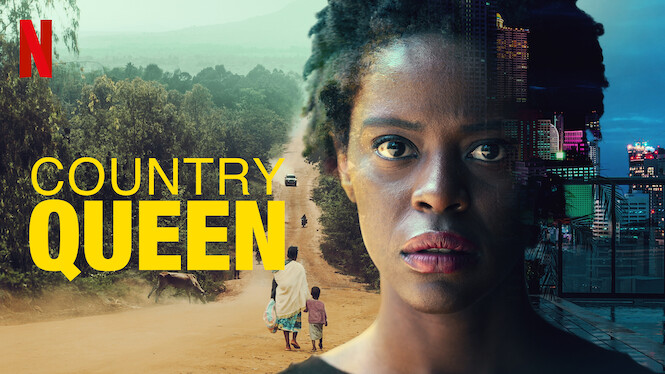 Country Queen
A Nairobi event planner returns to her village after 10 years, where she confronts her past — and a mining company that threatens to destroy her home.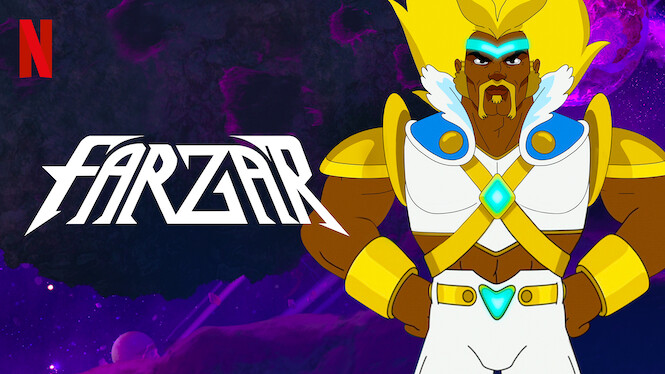 Farzar
Prince Fichael lives in a human colony on an alien world and vows to rid the planet of evil — but then learns his dad's the biggest evildoer of them all.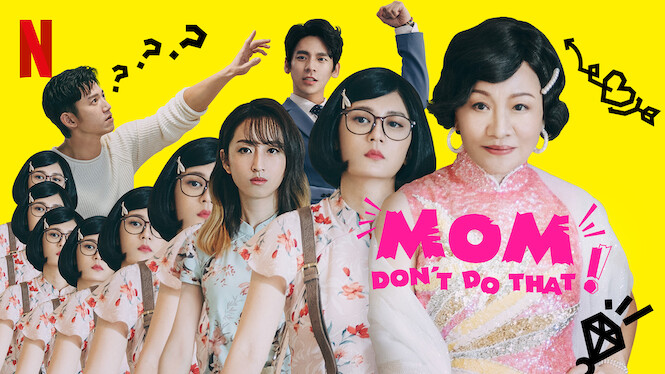 Mom, Don't Do That!
After her husband's death, a 60-year-old mom decides to find love again — to the joy and annoyance of her two daughters. Based on a true story.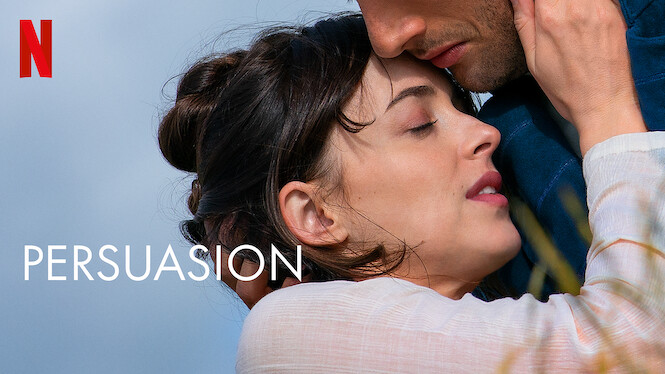 Persuasion
Eight years after Anne Elliot was persuaded not to marry a dashing man of humble origins, they meet again. Will she seize her second chance at true love?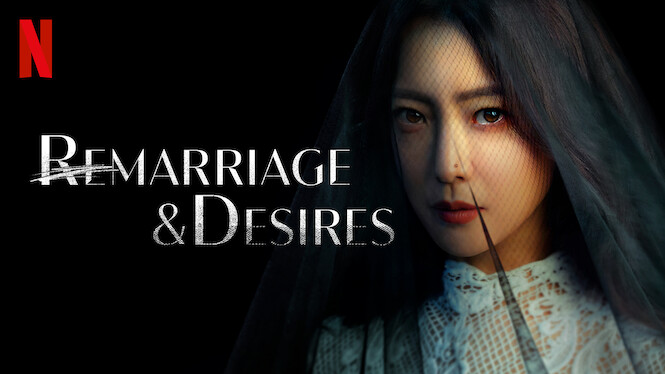 Remarriage & Desires
Through an exclusive matchmaking agency that caters to the ultrarich, a divorcee plots revenge against her ex-husband's scheming mistress.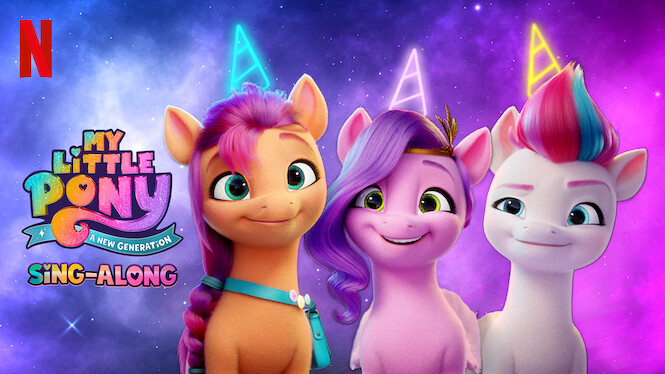 My Little Pony: A New Generation: Sing-Along
A young pony makes a herd of new friends on a quest to bring magic back to her world in this sing-along version of "My Little Pony: A New Generation."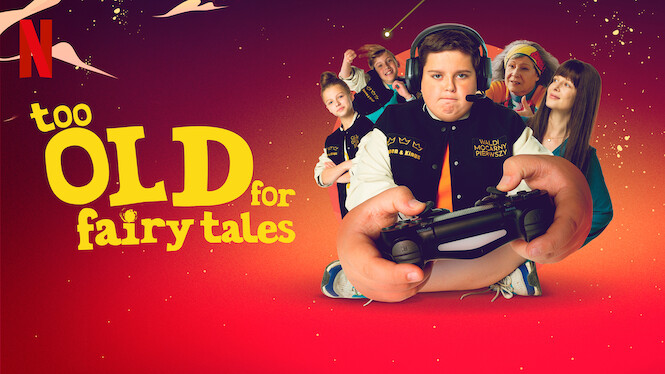 Too Old for Fairy Tales
A spoiled gamer wants to compete in an upcoming tournament, but his mother's illness and an eccentric aunt force him to rethink his priorities.
Malignant
Tormented by shocking visions of murder, a young woman finds herself face to face with a sinister entity from her mysterious past.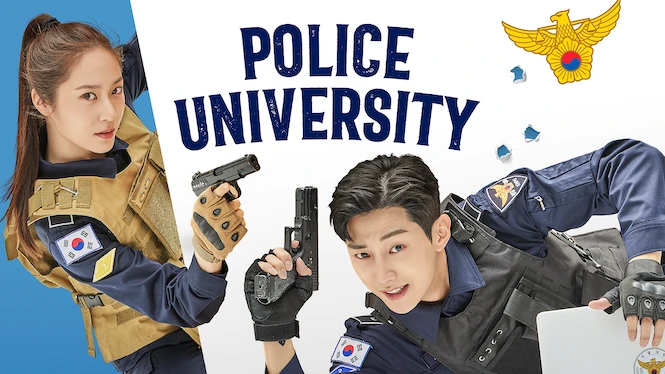 Police University
A young hacker who has never wanted anything out of life goes to a police academy to figure himself out — and help a cop take down a gambling ring.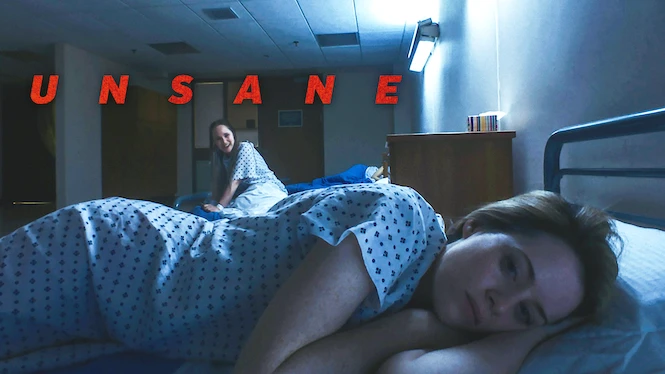 Unsane
After moving away from home to escape a stalker, Sawyer is involuntarily committed to a mental institution, where visions of her greatest fear emerge.
My Unfamiliar Family
A family that has drifted apart over the years, tries to patch up their relationship while coping with obstacles in their lives.
My Village People
A selfish womanizer finds himself in bubbling hot water after his reckless lifestyle accidentally attracts the attention of a coven of witches.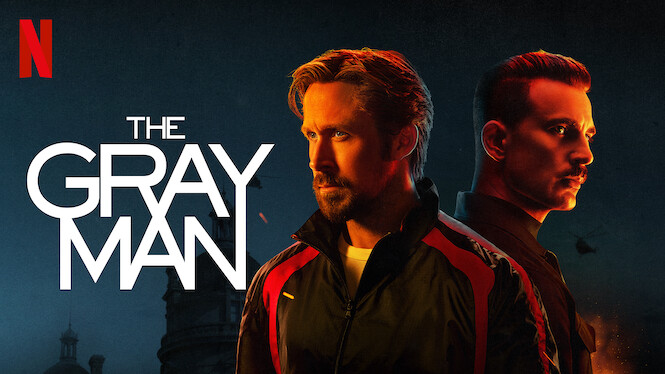 The Gray Man
When a shadowy CIA agent uncovers damning agency secrets, he's hunted across the globe by a sociopathic rogue operative who's put a bounty on his head.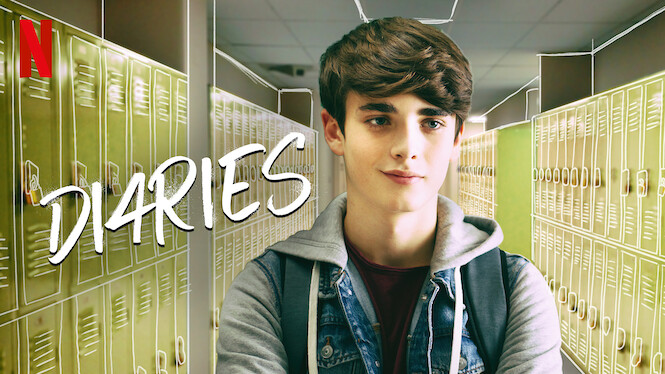 DI4RIES
First crushes, first kisses, fun with friends — and feuds with rivals. In the halls of Galileo Galilei Middle School, every day is full of surprises!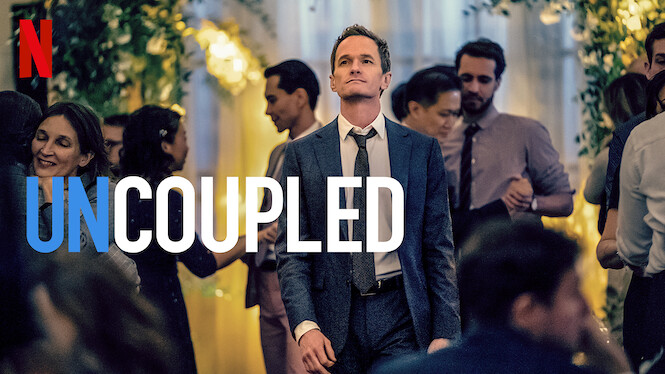 Uncoupled
Stunned when his longtime boyfriend moves out, a New York City real estate broker faces the prospect of starting over — and dating again — in his 40s.