---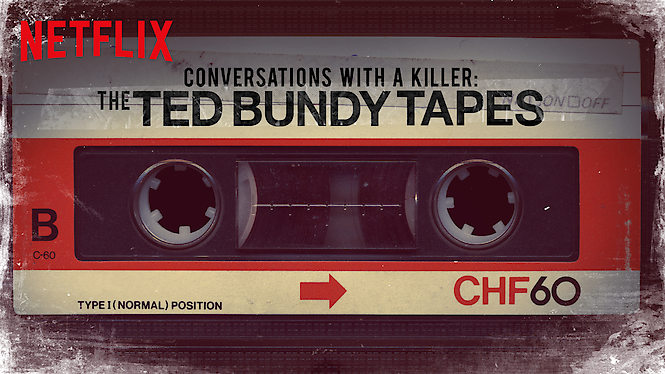 Conversations with a Killer: The Ted Bundy Tapes
Present-day interviews, archival footage and audio recordings made on death row form a searing portrait of notorious serial killer Ted Bundy.
Docuseries · Provocative · True Crime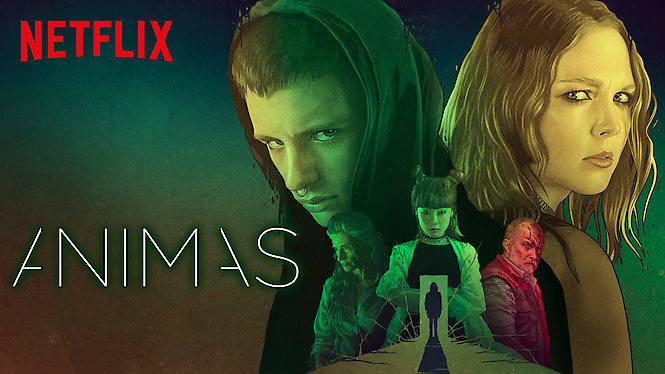 Animas
A teen's eerie visions become increasingly frequent and terrifying after her longtime friend gets a girlfriend and his abusive dad is strangely killed.
Horror · Psychological · Spanish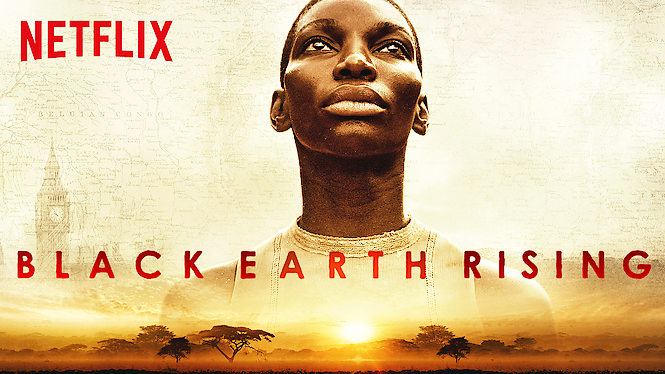 Black Earth Rising
Adopted by a human rights attorney after the Rwandan genocide, legal investigator Kate Ashby confronts her past when she takes on war crimes cases.
Keeping Secrets · Limited Series · Thriller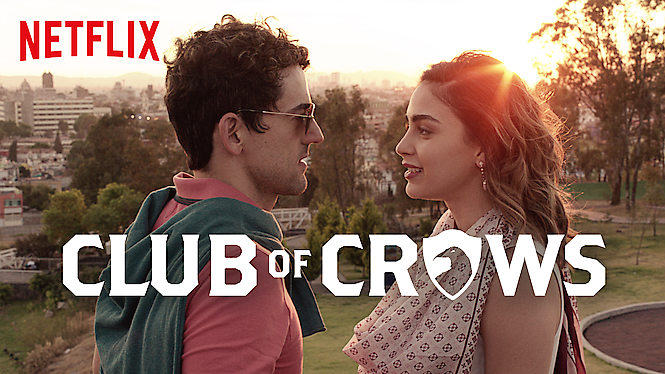 Club of Crows
A brother and sister battle high expectations and each other after inheriting a soccer team. A series from the creators of "Nosotros los Nobles."
Dramedy · Mexican · Soccer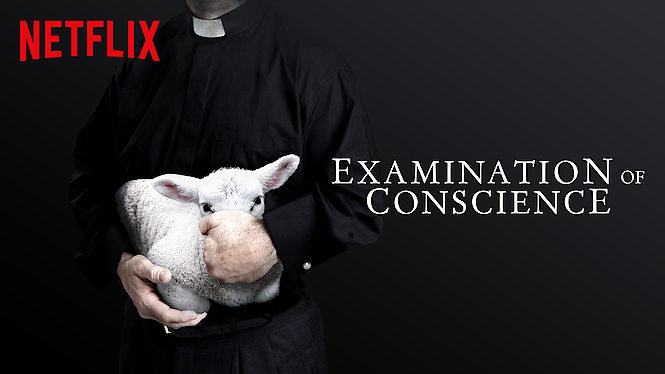 Examination of Conscience
Allegations of child sexual abuse in Spain's Catholic institutions are examined in interviews with survivors, clergy, journalists and other experts.
Docuseries · Spanish · True Crime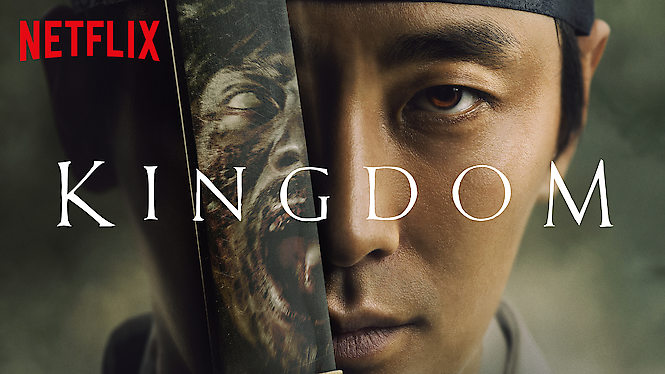 Kingdom
While strange rumors about their ill king grip a kingdom, the crown prince becomes their only hope against a mysterious plague overtaking the land.
Korean · Thriller · Viral Plague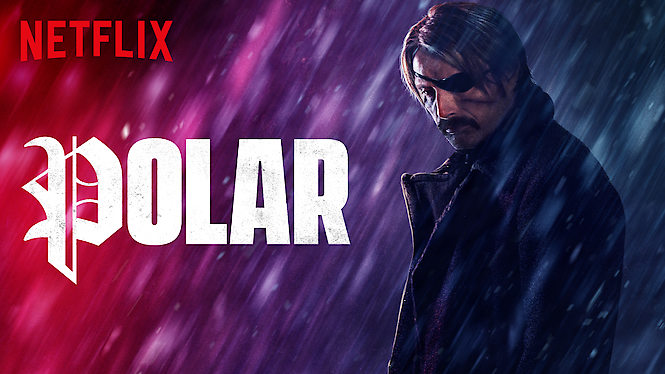 Polar
An assassin on the verge of retirement must put the good life on hold when his greedy boss sends a squad of young, ruthless killers to take him out.
Graphic Novel · Hit men · Revenge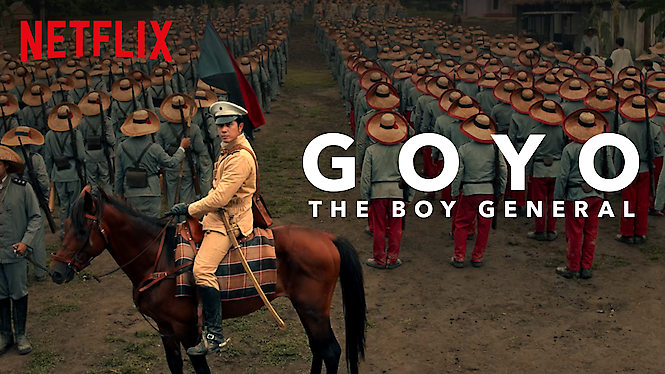 Goyo: The Boy General
Brash ladies' man Gregorio "Goyo" del Pilar rises to become one of the Philippines' youngest generals in this historical epic sequel to "Heneral Luna."
Based on Real Life · Filipino · Rousing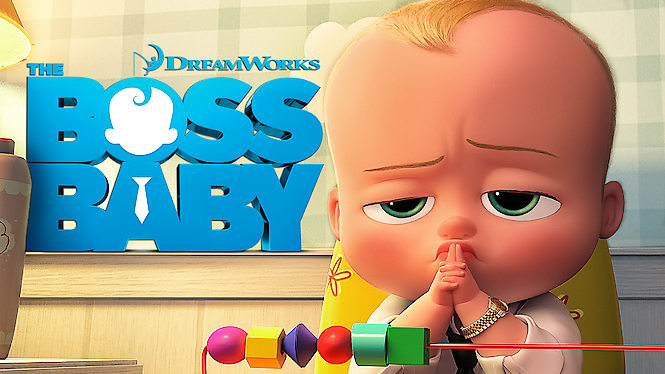 The Boss Baby
A kid finds himself at the center of a sinister corporate plot when his parents bring home a baby who only talks business when they're not around.
Family Animation · Family Life · Siblings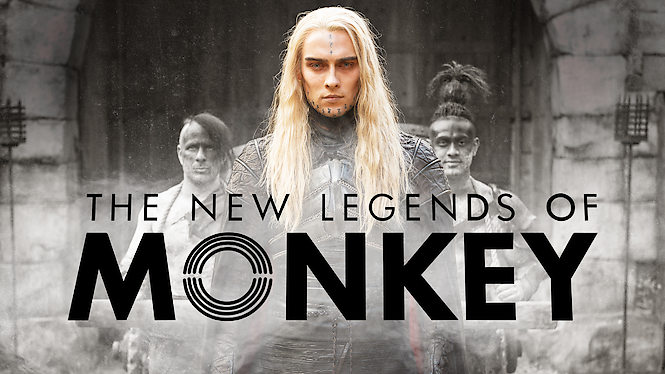 The New Legends of Monkey
A valiant girl liberates the Monkey King – a god long trapped in stone – in a quest to find seven sacred scrolls and save the world from evil.
Action · Martial Arts · Sci-Fi & Fantasy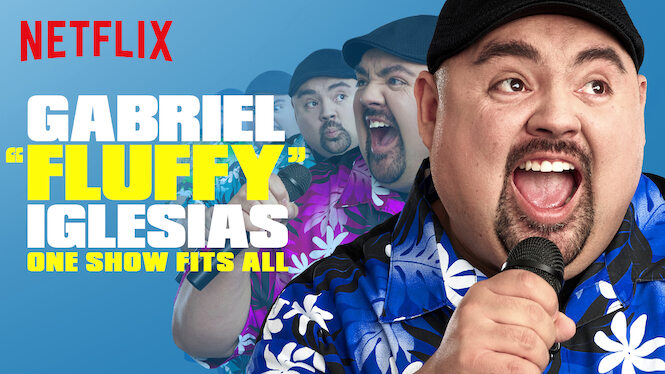 Gabriel "Fluffy" Iglesias: One Show Fits All
Gabriel "Fluffy" Iglesias discusses his teenage son and encounters with Snoop Dogg, Chris Rock and Vicente Fernández in this stand-up special for 2019.
Irreverent · Road Trip · Stand-Up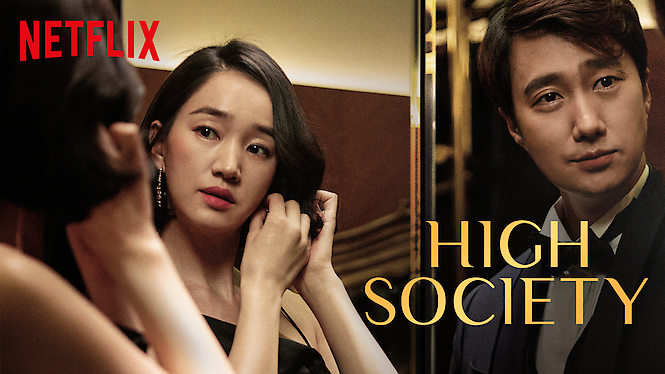 High Society
A deputy curator of a chaebol-funded art gallery and her husband, a politically ambitious economics professor, will do anything to join the über-elite.
Drama · Korean · Steamy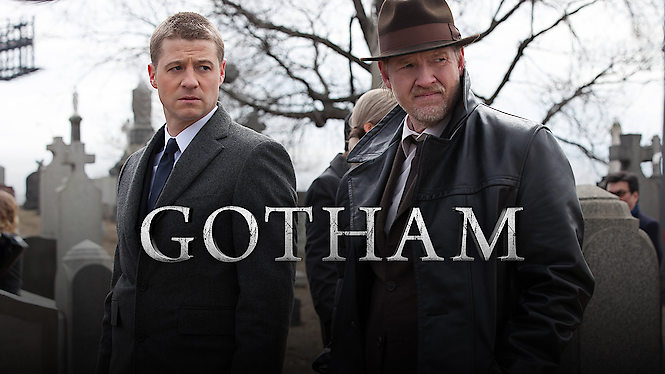 Gotham
Long before he was commissioner, rookie cop James Gordon takes on Gotham City crime and corruption to avenge the murder of Bruce Wayne's parents.
Based on a Comic · Superhero · Thriller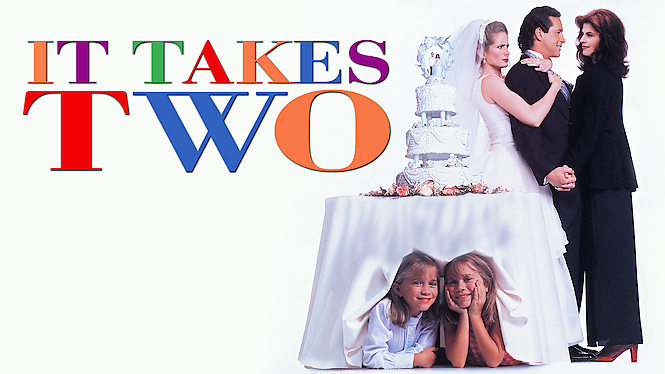 It Takes Two
The Olsen twins put a cute new spin on Mark Twain's classic tale "The Prince and the Pauper," playing identical 9-year-olds from very different backgrounds: orphaned Amanda and wealthy Alyssa.
Family Comedy · Girl Power · Love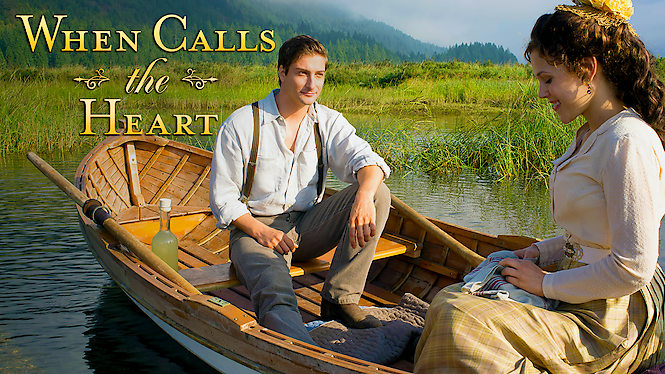 When Calls the Heart
Leaving behind her upper-crust city roots, a woman journeys west in the early 1900s to become a teacher in a small Canadian mining community.
Heartfelt · Period Piece · TV
Free Rein: Valentine's Day
Love is in the air as Zoe and friends go on a quest to find a fabled Maid's Stone. But when rivalry blinds them to danger, it's Raven to the rescue!
Holiday · Horses · Mystery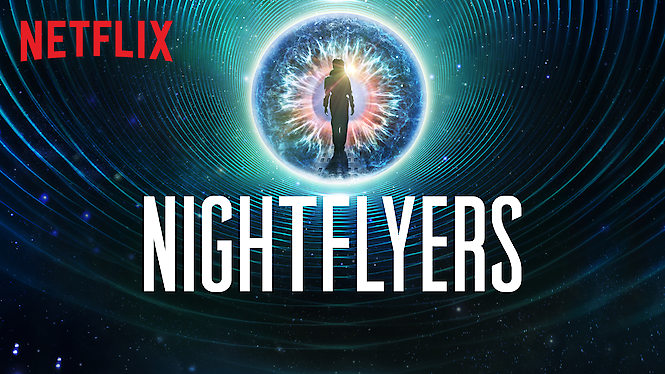 Nightflyers
With humankind's future at stake, a group of scientists and a powerful telepath venture into the void aboard a spaceship full of secrets.
Alien Sci-Fi · Space Travel · Thriller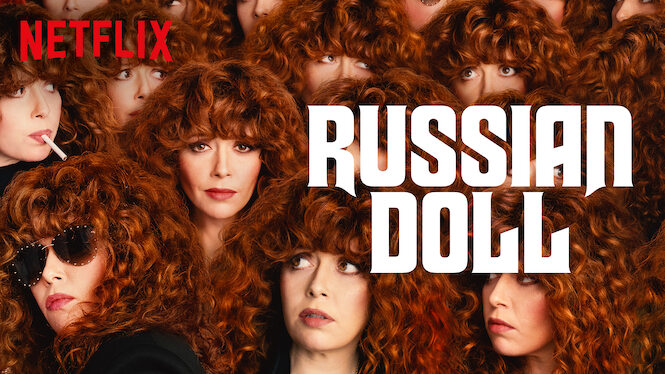 Russian Doll
Nadia keeps dying and reliving her 36th birthday party. She's trapped in a surreal time loop – and staring down the barrel of her own mortality.
Cynical · Dramedy · New York City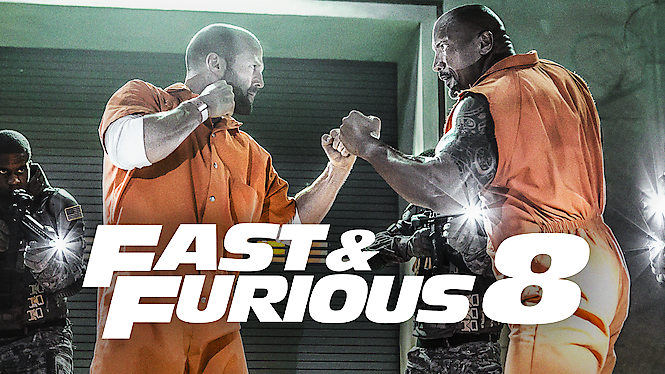 The Fate of the Furious
A ruthless cyberterrorist forces Dom to turn against Letty and the crew, endangering everything they've built. But they won't let him go so easily.
Action Thriller · Cars · Hollywood Movie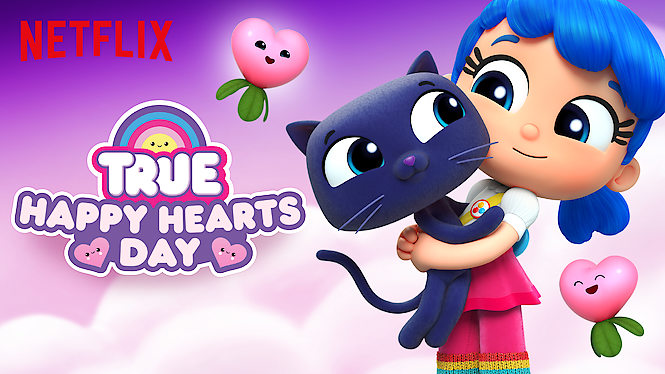 True: Happy Hearts Day
True and Bartleby try to cheer up the Rainbow Kingdom's loneliest citizen, but his gloomy mood is contagious! Can a trio of wishes turn things around?
Cartoon · Friends Who Rock · Valentine's Day
---