An Easy Girl
A teen girl is drawn to her cousin's hedonistic lifestyle when they spend the summer together in Cannes as she learns about herself and her own values.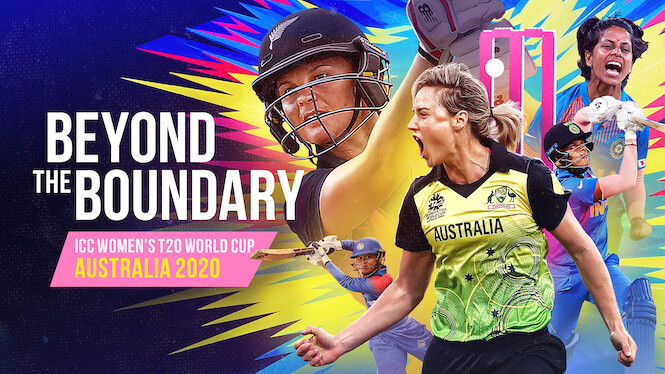 Beyond the Boundary: ICC Women's T20 World Cup Australia 2020
With highlights from the 2020 tourney, this program offers an inside look at the global showcase for women's cricket — the ICC Women's T20 World Cup.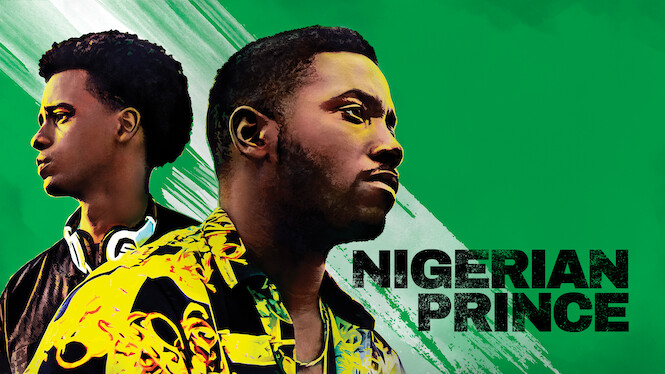 Nigerian Prince
When a stubborn American teenager is sent to Nigeria by his mother, his cousin's scamming business becomes a viable option for securing a return flight.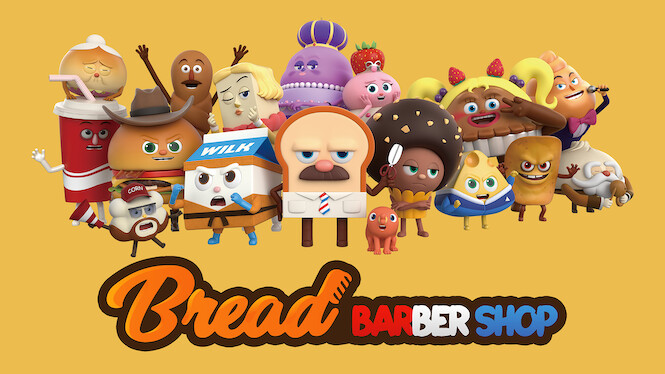 Bread Barbershop
In a town filled with food, Bread is a master cake decorator who gives life-changing makeovers that will put any customer in an amazing mood.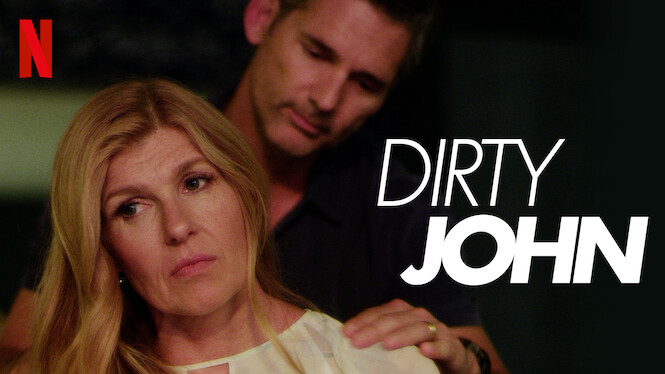 Dirty John
Different stories. Same deadly ending. The lives of Debra Newell and Betty Broderick spiral into murder in these true-crime tales of love and control.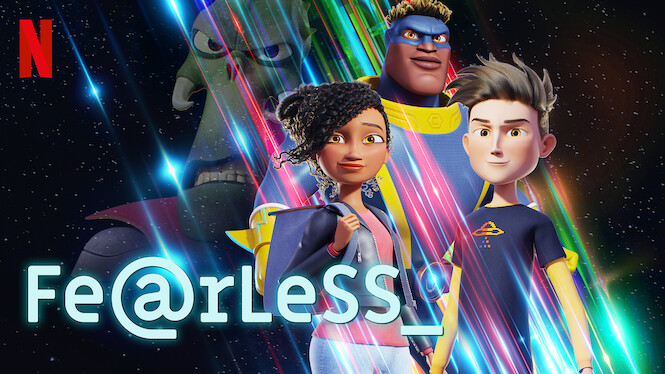 Fearless
A teen gamer is forced to level up to full-time babysitter when his favorite video game drops three superpowered infants from space into his backyard.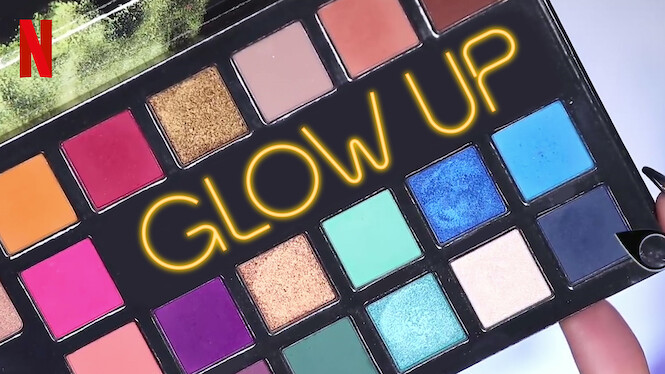 Glow Up
In this competition show, aspiring makeup artists navigate colorful challenges to win a career-making opportunity in the beauty industry.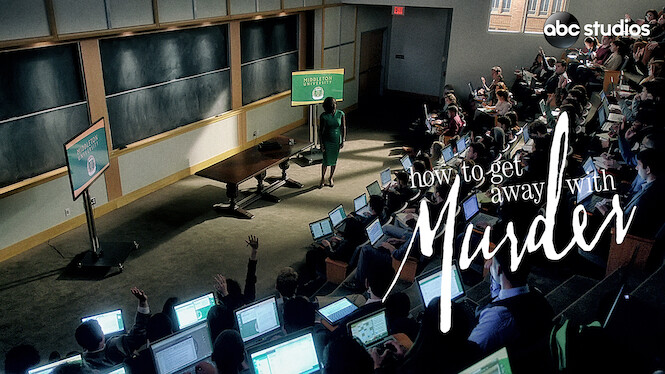 How to Get Away With Murder
Brilliant criminal defense attorney and law professor Annalise Keating, plus five of her students, become involved in a twisted murder case.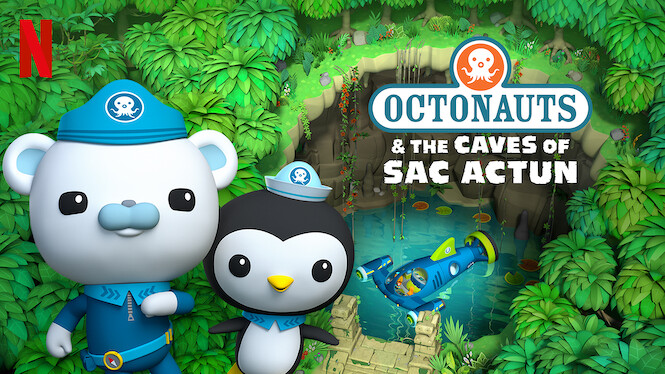 Octonauts & the Caves of Sac Actun
The Octonauts embark on an underwater adventure, navigating a set of challenging caves to help a small octopus friend return home to the Caribbean Sea.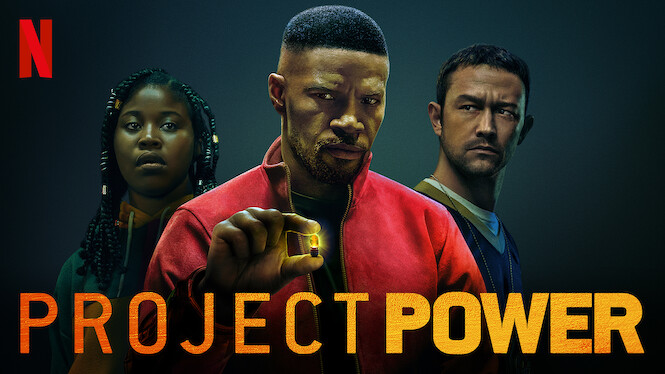 Project Power
An ex-soldier, a teen and a cop collide in New Orleans as they hunt for the source behind a dangerous new pill that grants users temporary superpowers.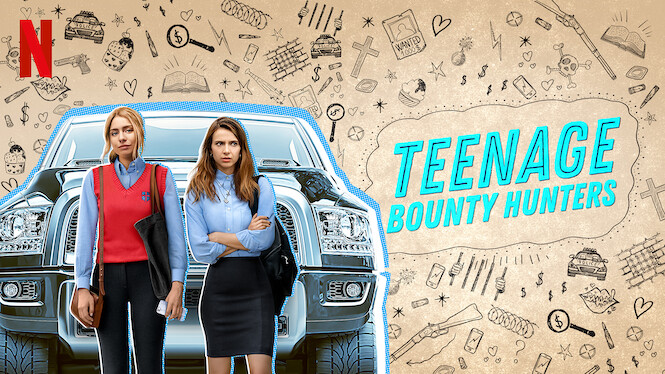 Teenage Bounty Hunters
Twin sisters Sterling and Blair balance teen life at an elite Southern high school with an unlikely new career as butt-kicking bounty hunters.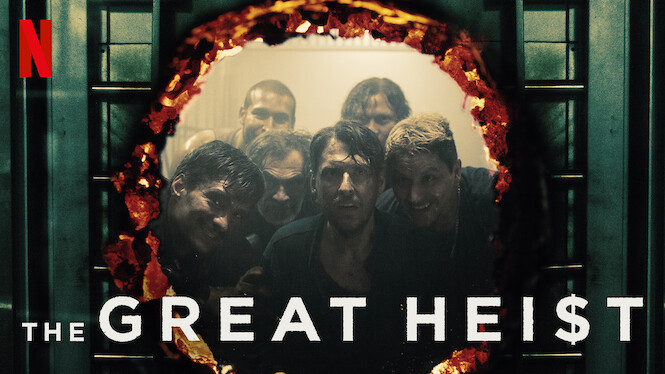 The Great Heist
In 1994, a team of thieves plans an ambitious heist to steal millions from Colombia's Bank of the Republic. Inspired by true events.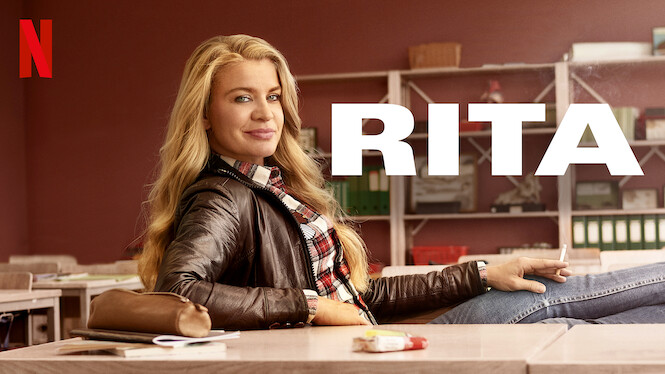 Rita
Independent, outspoken and adored by her students, schoolteacher Rita fares less well with adults in this comedy-drama from Denmark.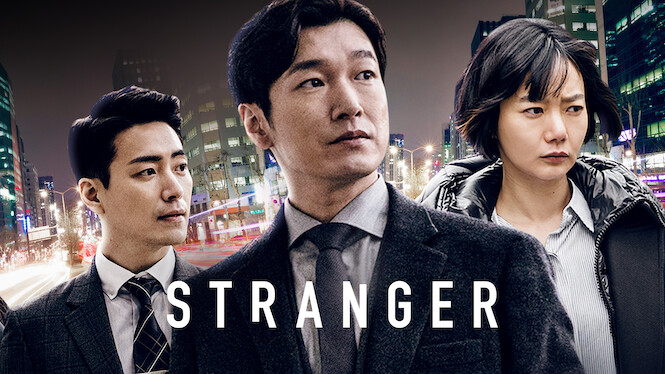 Stranger
With the help of a gutsy female detective, a prosecutor who has lost the ability to feel empathy tackles a murder case amid political corruption.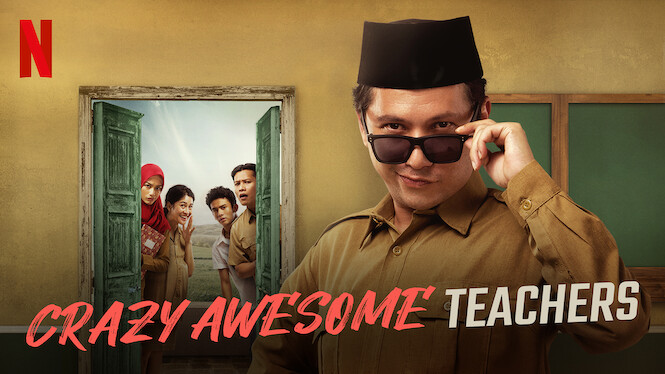 Crazy Awesome Teachers
When staff salaries get stolen at his school, a reluctant new teacher sets out to recoup the money and soon discovers the joys of teaching.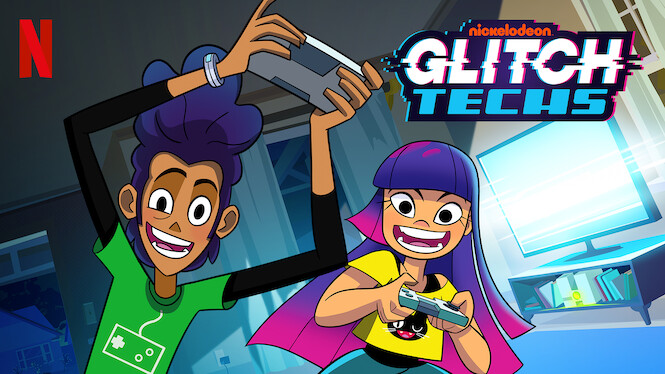 Glitch Techs
Two teens work at a game store as a front for their actual job: Hunting video game monsters who've broken out into the real world.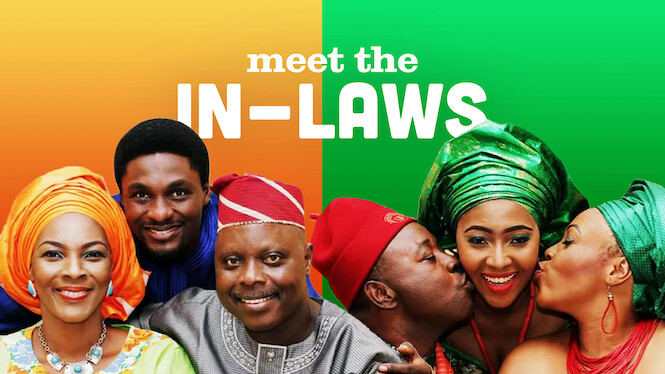 Meet the In-Laws
When their respective parents oppose their union, a newly engaged couple learns that the reasons for pushback run deeper than just tribal differences.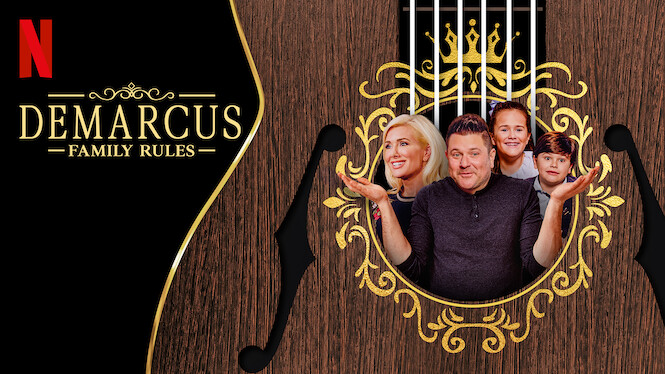 DeMarcus Family Rules
Rascal Flatts bassist Jay DeMarcus and ex-beauty queen Allison DeMarcus write their own rules for juggling family and fun in this reality show.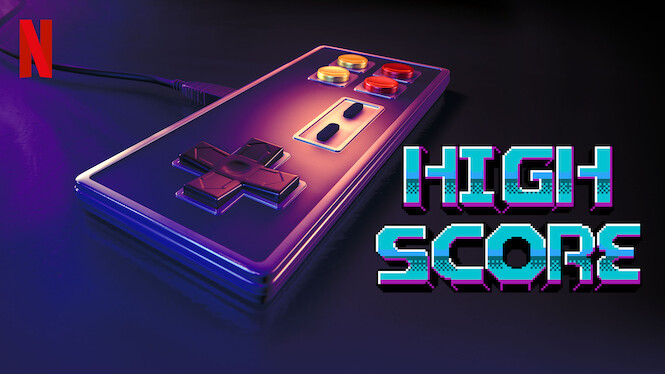 High Score
This docuseries traces the history of classic video games, featuring insights from the innovators who brought these worlds and characters to life.
Biohackers
A medical student enters a top German university on a secret mission to uncover a conspiracy linking a family tragedy to a visionary biology professor.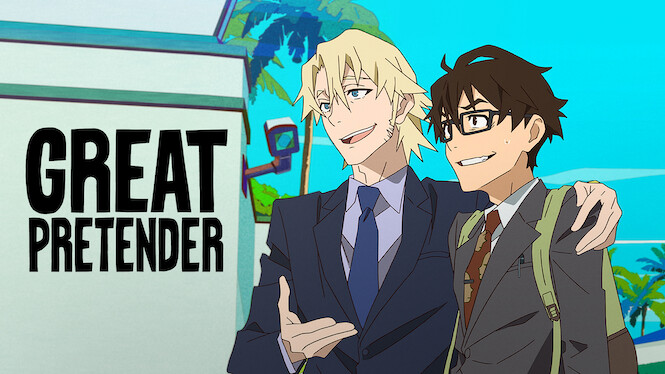 Great Pretender
Supposedly Japan's greatest swindler, Makoto Edamura gets more than he bargained for when he tries to con Laurent Thierry, a real world-class crook.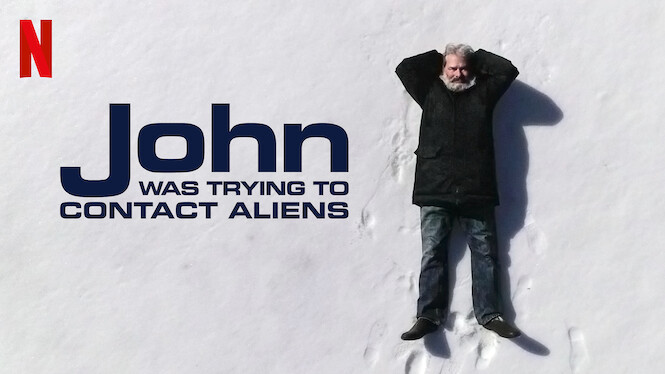 John Was Trying to Contact Aliens
A rural electronics whiz broadcasts radio signals into space and monitors for signs of aliens, but makes a more important connection here on Earth.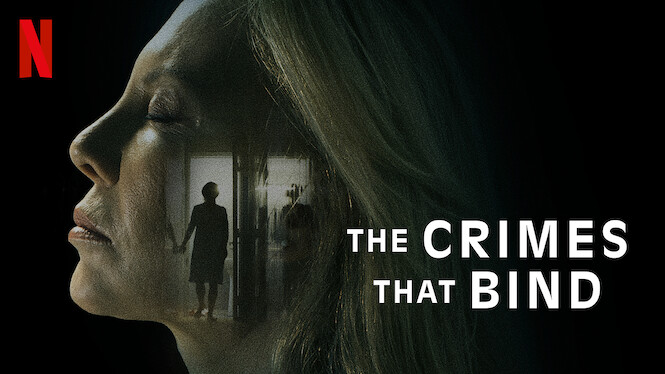 The Crimes That Bind
When her son is accused of raping and trying to murder his ex-wife, Alicia embarks on a journey that will change her life forever.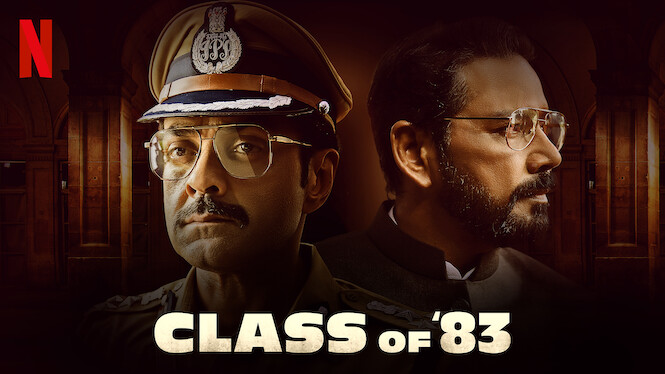 Class of '83
Demoted to an academy job, a cop trains five foolhardy students as assassins in his risky revenge plot against police corruption and the underworld.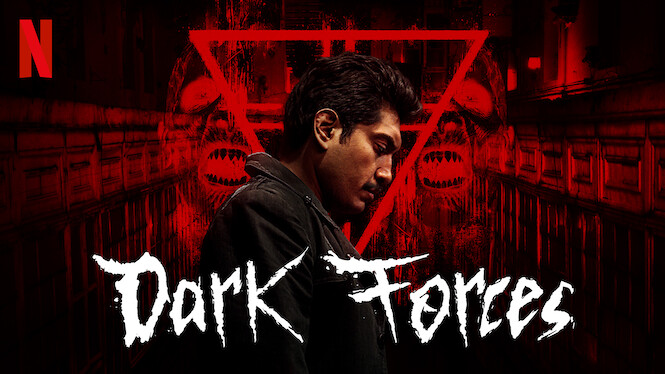 Dark Forces
In search of his sister, a renegade criminal seeks answers at a sordid hotel where he encounters a sinister guest and romances a mysterious waitress.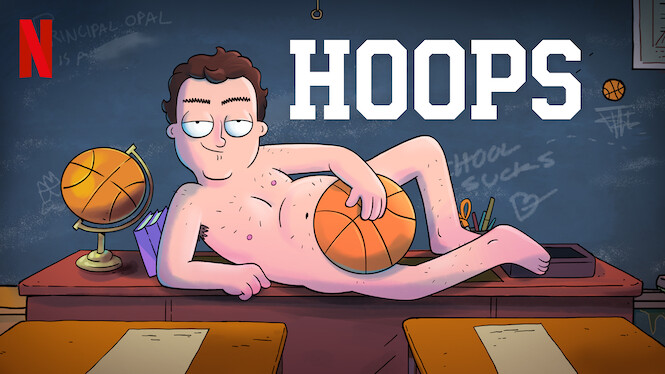 Hoops
A foul-mouthed high school basketball coach is sure he'll hit the big leagues if he can only turn his terrible team around. Good luck with that.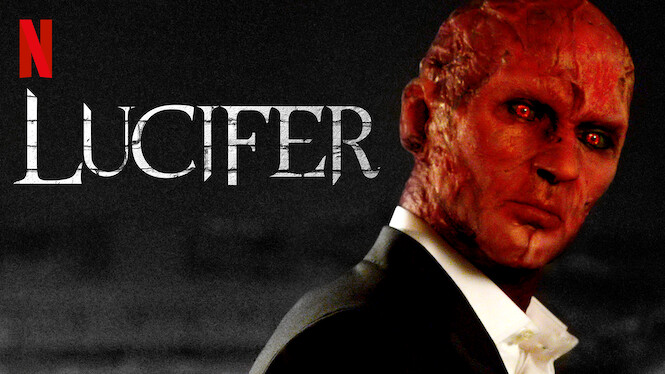 Lucifer
Bored with being the Lord of Hell, the devil relocates to Los Angeles, where he opens a nightclub and forms a connection with a homicide detective.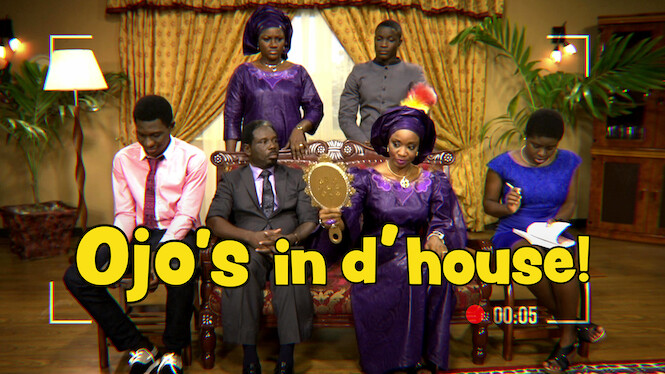 Ojos in d' House
After a newly rich family moves into an upper-class neighborhood, they try to keep their matriarch's obsessive pursuit of social acceptance in check.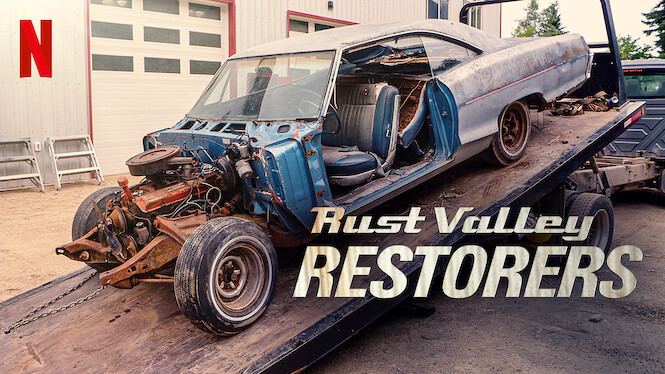 Rust Valley Restorers
Old-school auto collector Mike Hall, his pal Avery Shoaf and son Connor Hall go the extra mile to restore retro cars – and hopefully turn a profit.
The Sleepover
What do you do if your parents are kidnapped by a crew of international thieves? You begin a wild overnight adventure — complete with spy gear.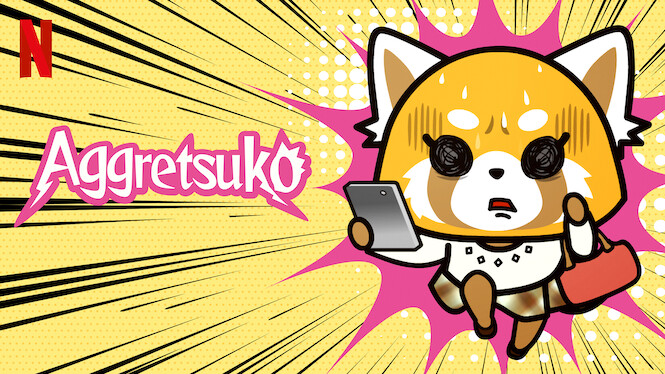 Aggretsuko
Frustrated with her thankless office job, Retsuko the Red Panda copes with her daily struggles by belting out death metal karaoke after work.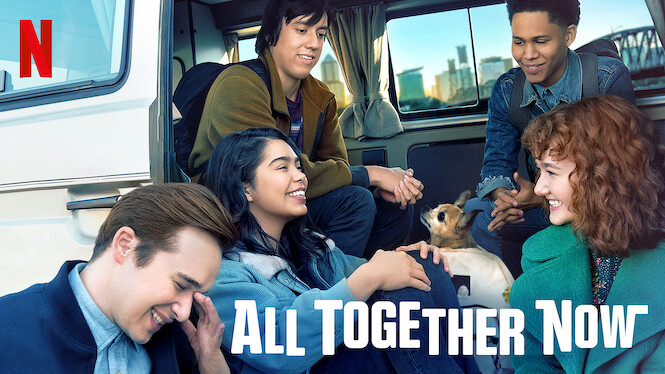 All Together Now
An optimistic, talented teen clings to a huge secret: She's homeless and living on a bus. When tragedy strikes, can she learn to accept a helping hand?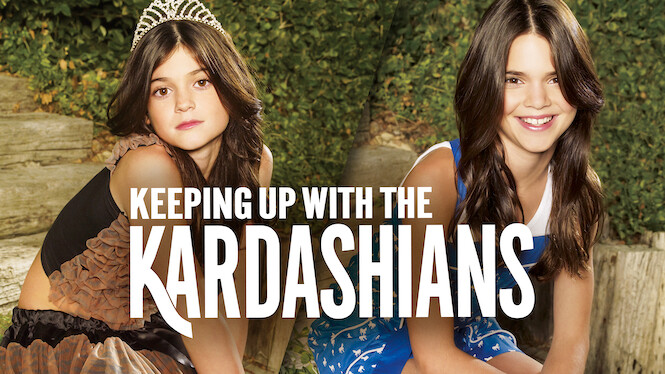 Keeping Up with the Kardashians
Sisters Kim, Kourtney and Khloé, with tough-loving support from mom Kris, became international celebrities in this funny, glam and addictive show.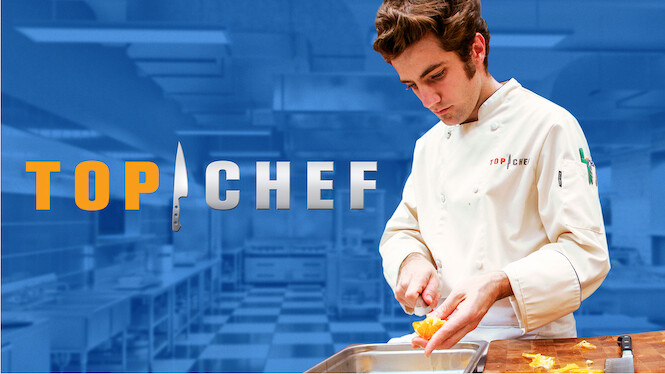 Top Chef
Bravo's Emmy-winning reality series documents the tantrums and friendships that erupt in the kitchen when a group of aggressive "cheftestants" cook their hearts out in a heated competition to be crowned Top Chef.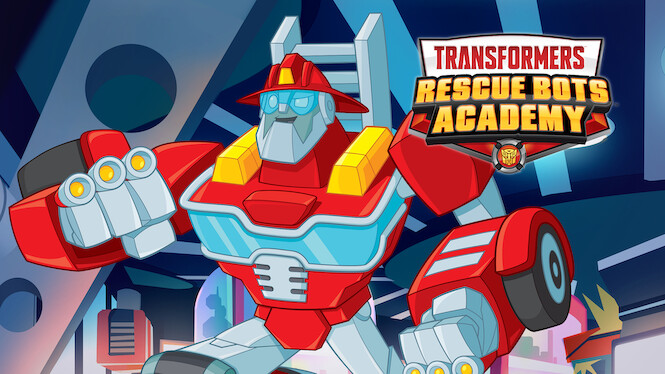 Transformers Rescue Bots Academy
As part of the first class at the Rescue Bots Academy, five Cybertron recruits train under their skilled teachers and take on daring rescue missions.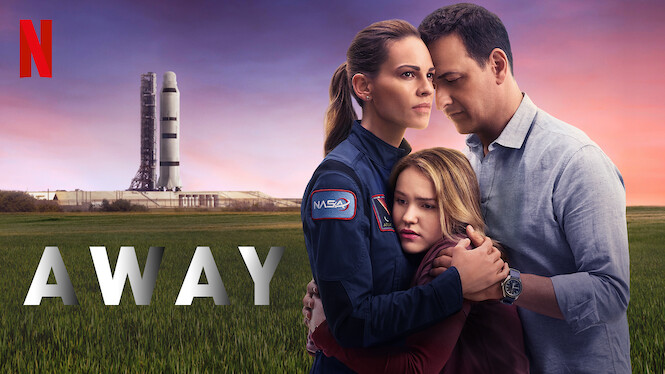 Away
Commander Emma Green leaves behind her husband and daughter to lead an international crew of astronauts on a perilous three-year mission to Mars.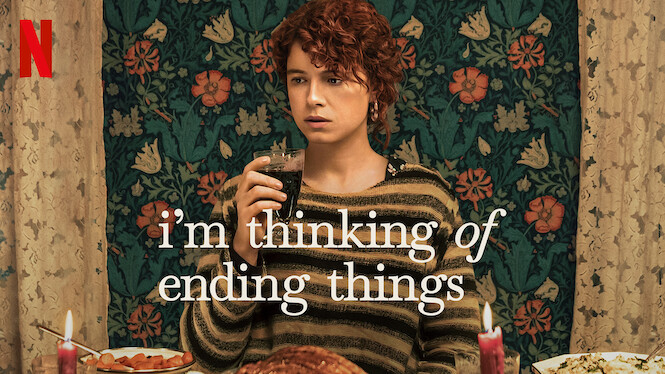 I'm Thinking of Ending Things
Nothing is as it seems when a woman experiencing misgivings about her new boyfriend joins him on a road trip to meet his parents at their remote farm.