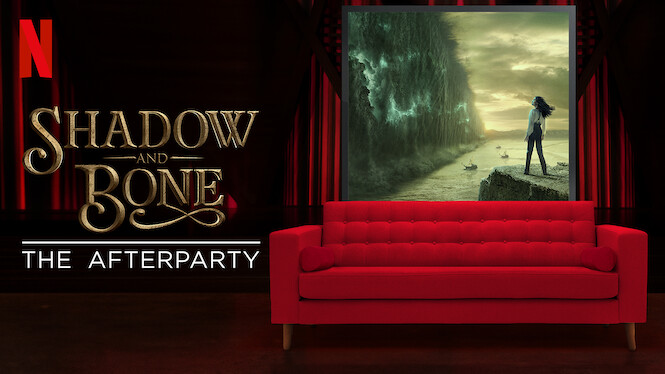 Shadow and Bone - The Afterparty
Stars of Netflix's "Shadow and Bone" discuss the show's epic combat scenes, answer some fan questions and play an "Army vs. Crows" trivia game.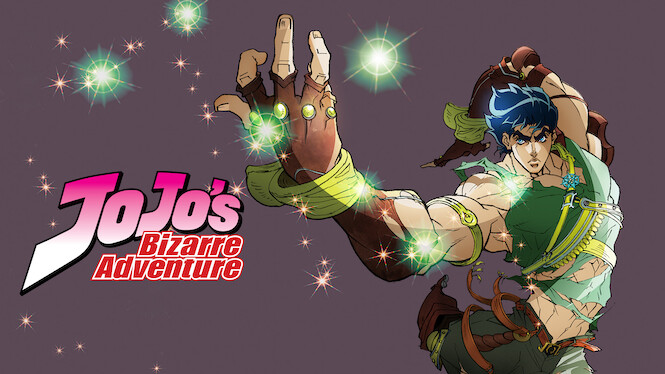 JoJo's Bizarre Adventure
Multiple generations of the Joestar family – all with the same nickname – confront supernatural villains through a series of time periods.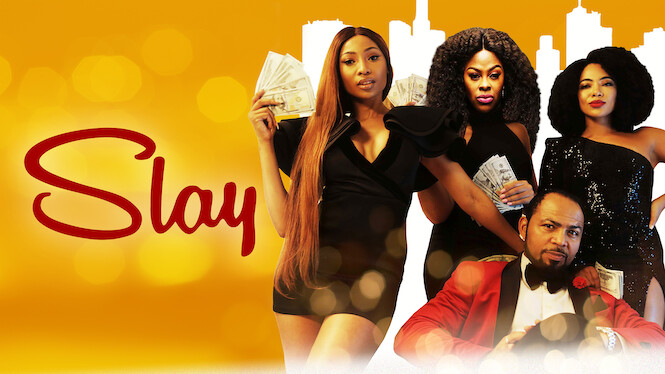 Slay
In pursuit of both success and validation, a group of tech-savvy individuals juggle intimate encounters, first impressions and romantic opportunities.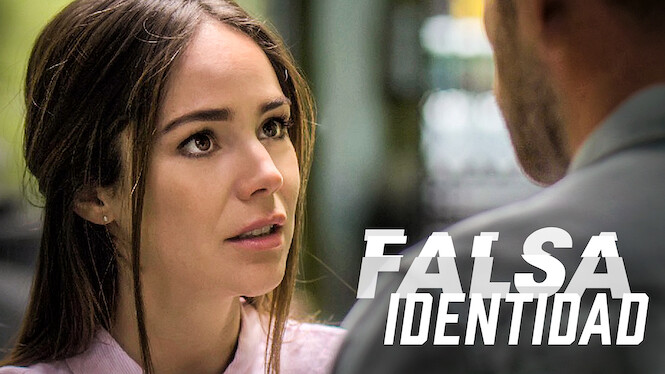 Falsa identidad
Strangers Diego and Isabel flee their home in Mexico and pretend to be a married couple to escape his drug-dealing enemies and her abusive husband.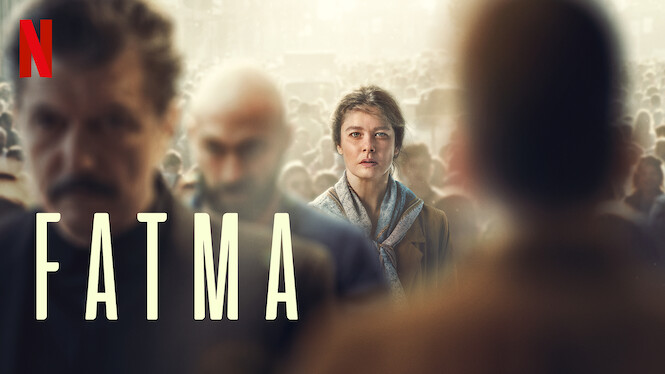 Fatma
Reeling from tragedy, a nondescript house cleaner embarks on a murderous streak as she searches for her missing husband and reckons with old wounds.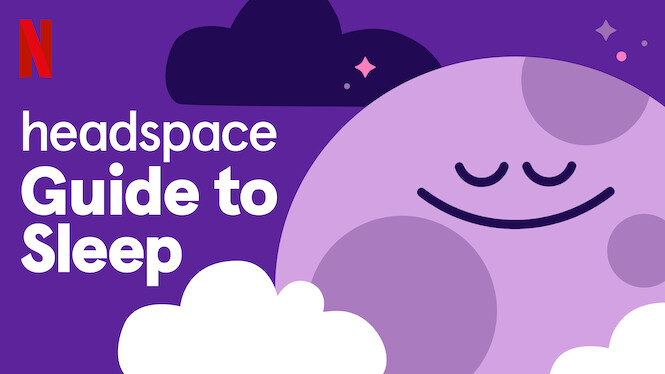 Headspace Guide to Sleep
Learn how to sleep better with Headspace. Each episode unpacks misconceptions, offers friendly tips and concludes with a guided wind-down.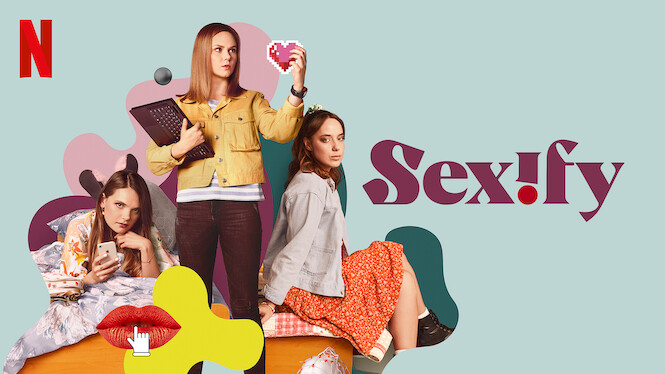 Sexify
To build an innovative sex app and win a tech competition, a sexually inexperienced student and her friends must explore the daunting world of intimacy.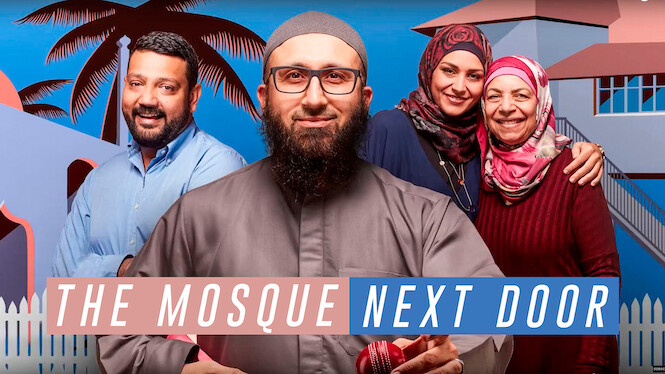 The Mosque Next Door
This docuseries steps inside an Australian mosque for a year, following a small Islamic community as they deal with life, love and societal acceptance.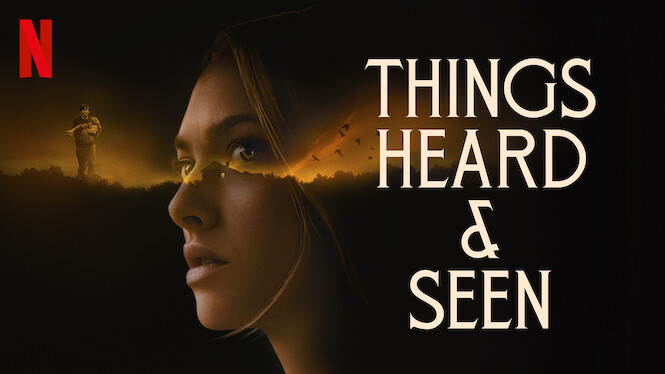 Things Heard & Seen
A young woman discovers that both her husband and their new home harbor sinister secrets after they leave Manhattan for small-town life.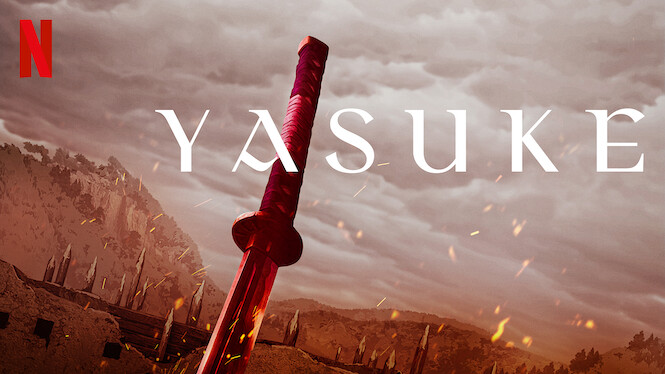 Yasuke
A peaceful boatman once known as the Black Samurai is pulled back into conflict when he takes a little girl with mysterious powers under his wing.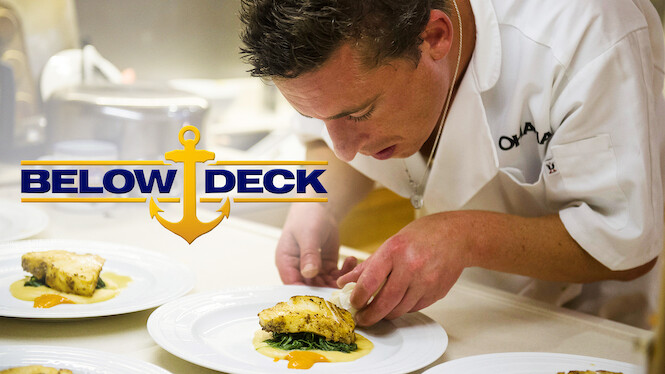 Below Deck
As staff on a luxury yacht, a young crew navigates life at sea as workplace romances, demanding guests and waves of drama threaten their happy voyage.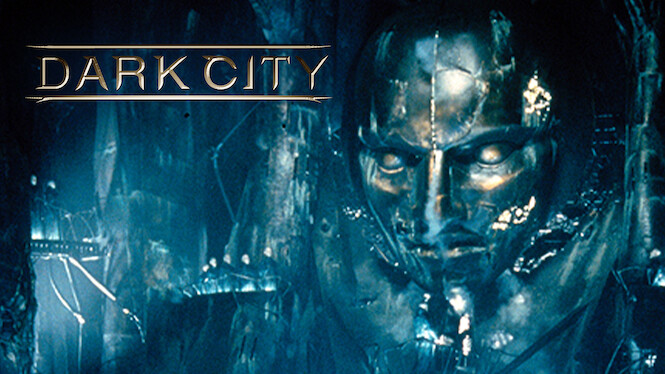 Dark City
John Murdoch awakens in a hotel room to find he's wanted for a series of murders he doesn't remember committing. But then he encounters the Strangers.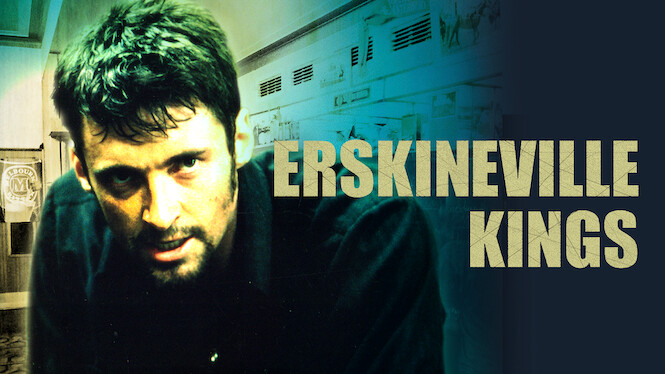 Erskineville Kings
Two estranged brothers come to terms with their bitter pasts when the youngest returns home after the death of their abusive father.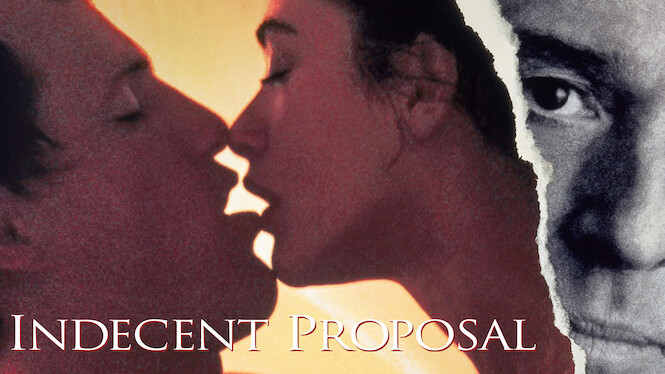 Indecent Proposal
For a million dollars, a billionaire proposes to Diana that they spend one night together. Her husband needs the cash. Will she do it?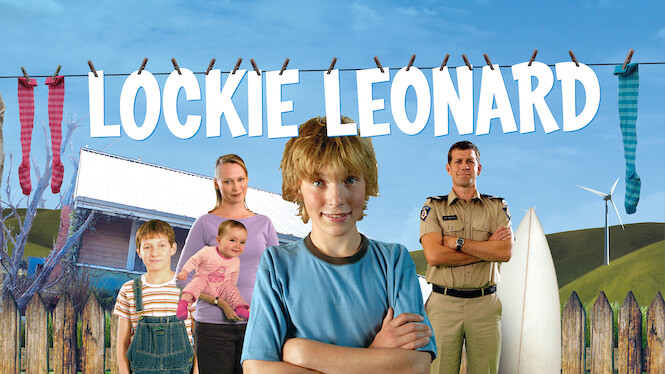 Lockie Leonard
Surf rat Lockie moves to a remote Australian town where he must cope with his first year of high school, making new friends and falling in love.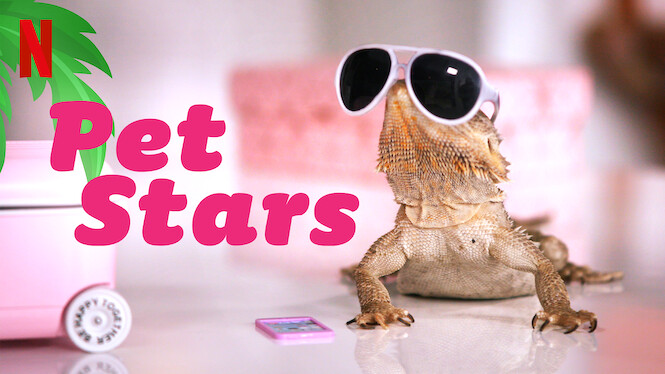 Pet Stars
Follow talent management company Pets on Q as they work with the biggest animal influencers on social media in this reality series.
Spellbinder
A science-loving teen lands in a parallel world where magic reigns. But to get home, he must team up with new friends and escape the evil powers that be.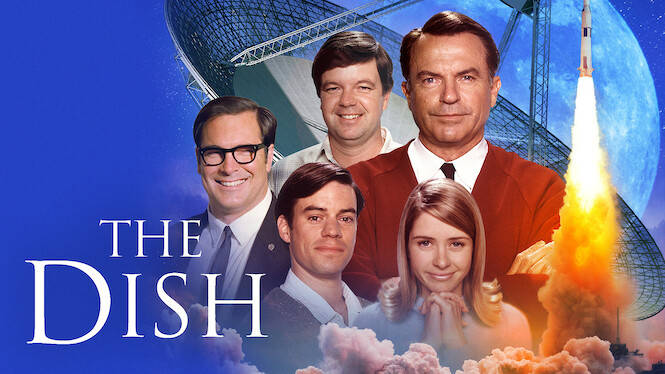 The Dish
An Australian village is thrust into the spotlight when NASA uses its satellite radio dish to serve as a backup transmitter for the 1969 moon mission.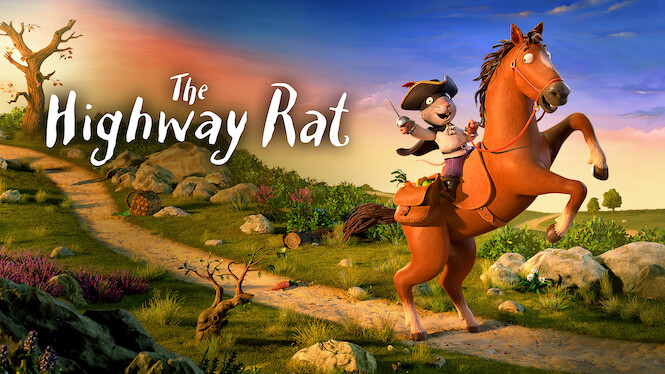 The Highway Rat
A greedy rat grabs all the snacks of every helpless creature along his path — until he meets an unlikely match who teaches him a lesson.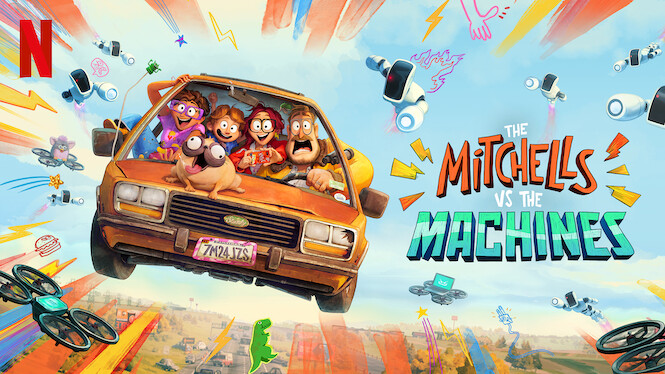 The Mitchells vs. The Machines
A robot apocalypse put the brakes on their cross-country road trip. Now it's up to the Mitchells — the world's weirdest family — to save the human race.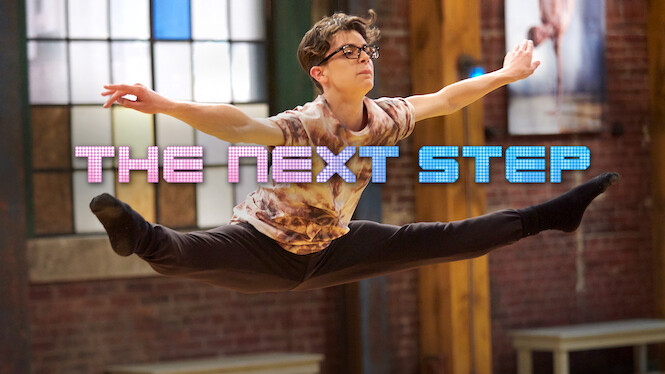 The Next Step
This drama series follows young dancers at the Next Step Dance Studio as they attempt to win the coveted regional dance championships.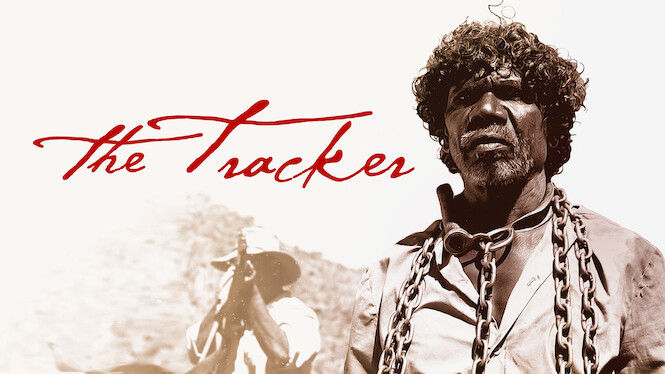 The Tracker
A mysterious tracker must find a fugitive on the run, while three mounted white policemen following closely behind.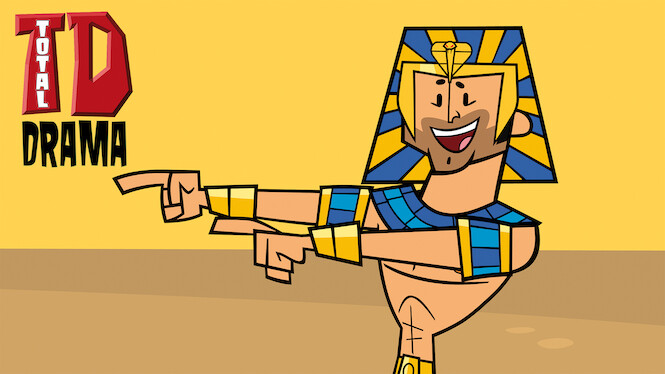 Total Drama
Heartwarming moments are interspersed with backstabbing, scheming, sabotage and broken alliances in this animated spoof of reality show competitions.
Two Hands
Strip club promoter Jimmy lands in dangerous waters after botching a routine job for a gangster in this Aussie crime thriller tinged with inky comedy.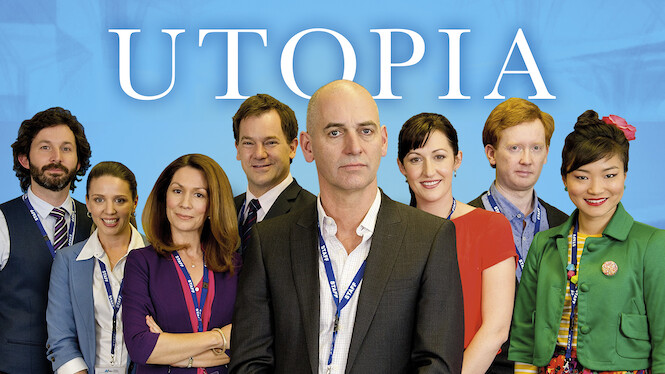 Utopia
Tasked with rush infrastructure projects, employees of the Nation Building Authority walk a tightrope between big ambition and government bureaucracy.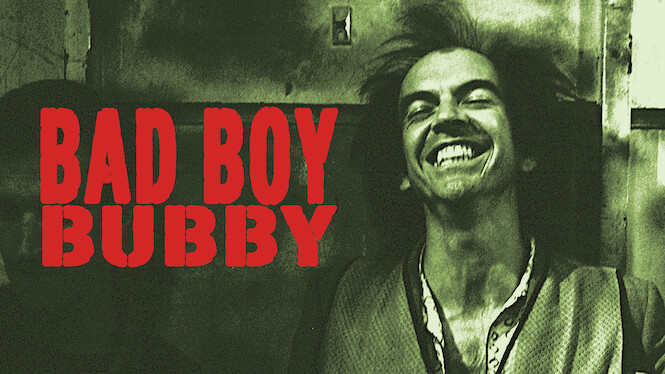 Bad Boy Bubby
Sequestered from civilization since birth, Bubby is deemed "a bad boy" by his mother, who's kept him indoors by telling him he'll die outside.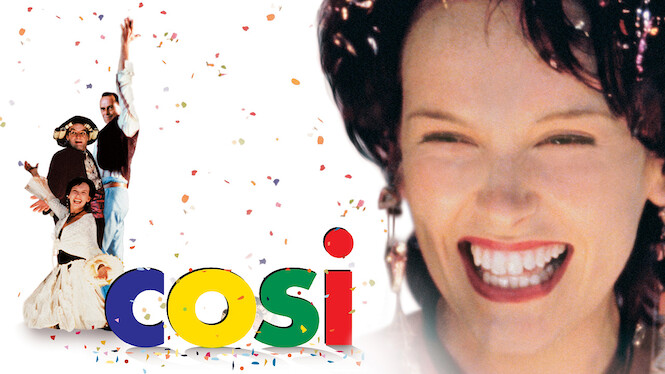 Cosi
An unemployed director jumps at the chance to stage Mozart's opera, but for one small detail – his actors are residents of a psychiatric hospital.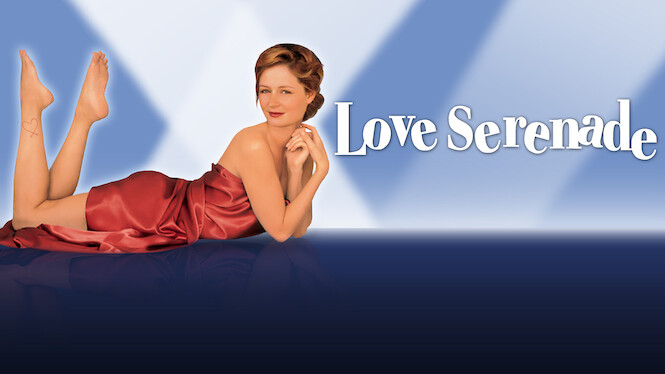 Love Serenade
Two lonely sisters looking for Mr. Right square off in a hilarious competition to win the affections of a smooth-talking radio DJ.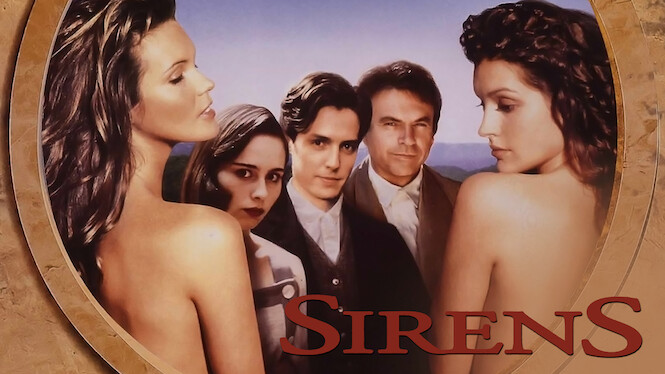 Sirens
When a Church of England official and his wife try to keep an artist from exhibiting his work, the painter's uninhibited models complicate the matter.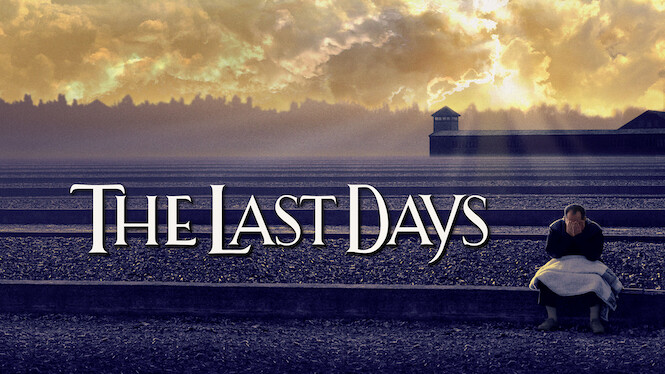 The Last Days
This Oscar-winning documentary recounts the harrowing stories of five Hungarian Jews who endured the horrors of the Holocaust and Hitler's reign.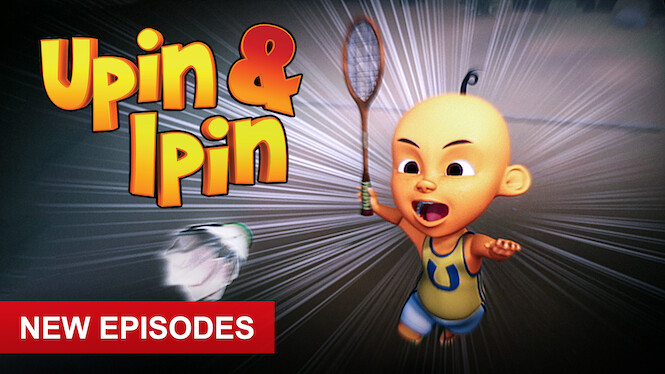 Upin&Ipin
Two mischievous yet lovable five-year-old twins and their friends enjoy daily life and new discoveries with the residents of their Malaysian village.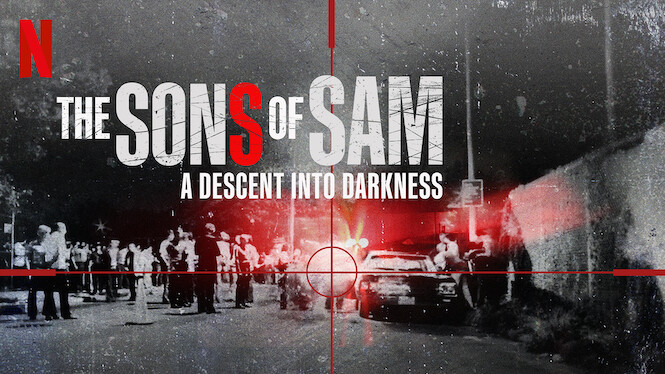 The Sons of Sam: A Descent into Darkness
The Son of Sam case grew into a lifelong obsession for journalist Maury Terry, who became convinced that the murders were linked to a satanic cult.
Heathers
Veronica hates the girls in her popular clique. Enter mysterious newcomer J.D., who offers her the perfect solution to end their social tyranny.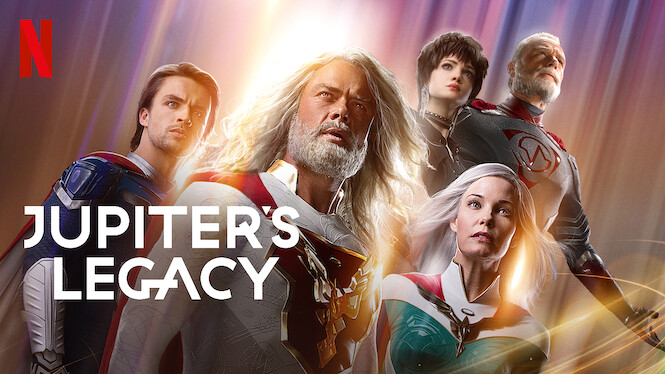 Jupiter's Legacy
They're the first generation of superheroes. But as they pass the torch to their children, tensions are rising — and the old rules no longer apply.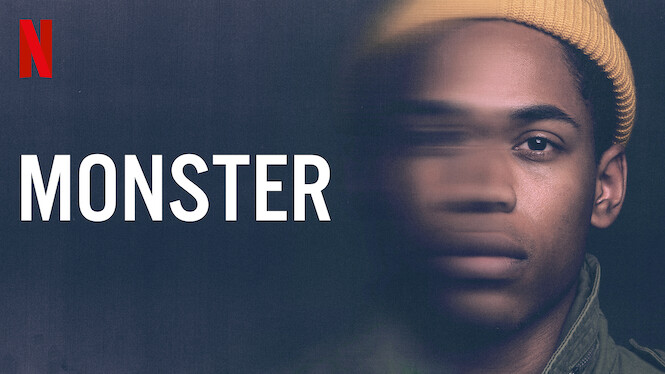 Monster
A talented teen implicated in a robbery-turned-murder fights for his innocence and integrity against a criminal justice system that's already judged him.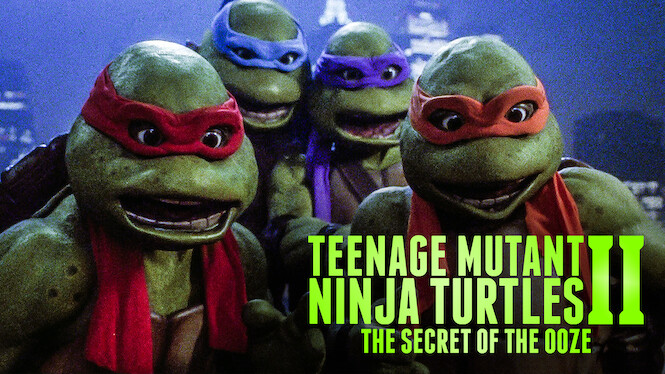 Teenage Mutant Ninja Turtles II: The Secret of the Ooze
The evil Shredder decides that ooze is what gives the ninja turtles their power, so he obtains some of the toxic junk and creates dangerous mutants.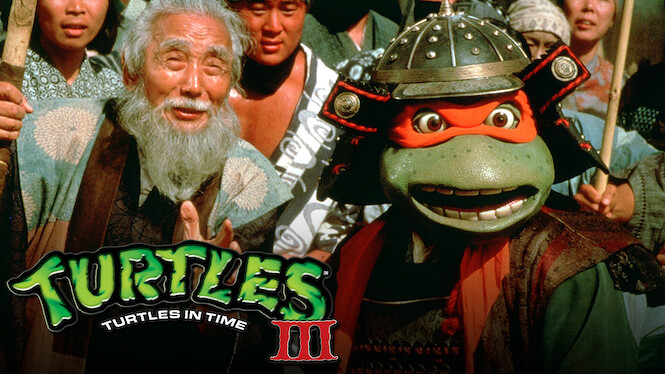 Teenage Mutant Ninja Turtles III
When a magic scepter causes April to switch places with a rebellious samurai, the turtles time-travel to feudal Japan to rescue their plucky sidekick.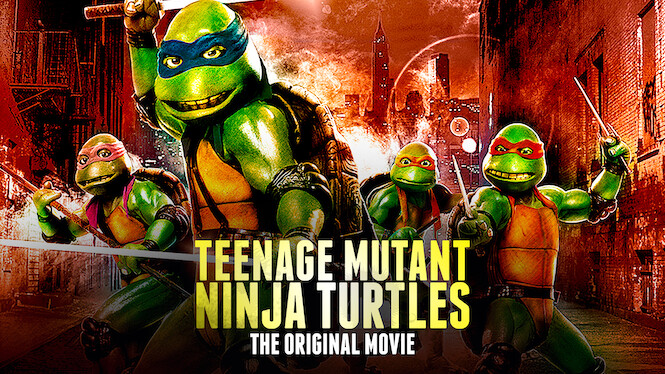 Teenage Mutant Ninja Turtles: The Movie
After exposure to a strange, glowing ooze, four mutant turtles train as ninjas in the sewers and fight crime wherever they find it.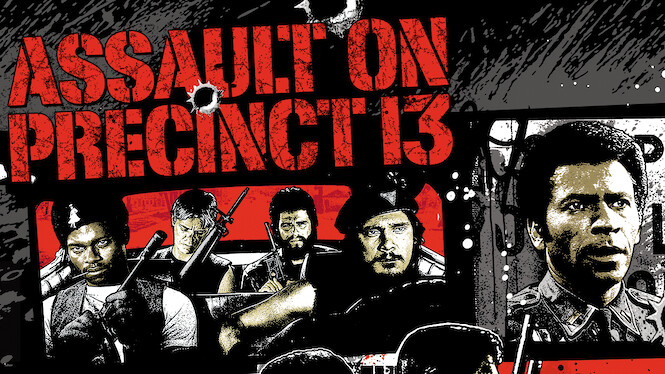 Assault on Precinct 13
Members of an understaffed almost-abandoned police station battle against a bloodthirsty gang's angry horde gathering outside the precinct's walls.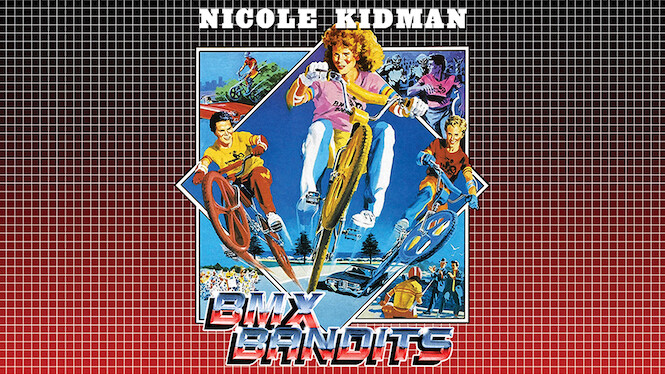 BMX Bandits
Nicole Kidman makes her film debut as a plucky teen who helps her two best pals, both bike-riding hotshots, turn the tables on a gang of bank robbers.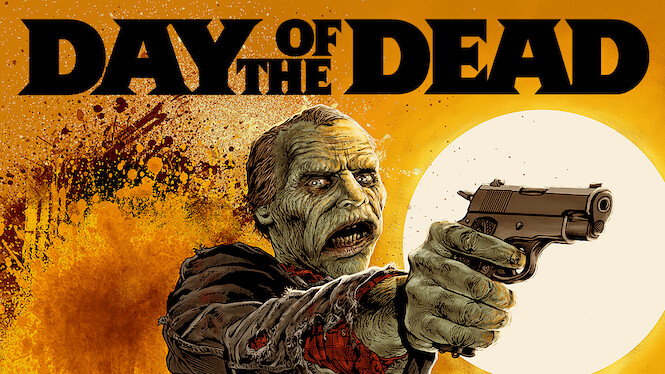 Day of the Dead
A contentious group of scientists and soldiers hides in an underground bunker to escape a world overrun by the flesh-eating undead.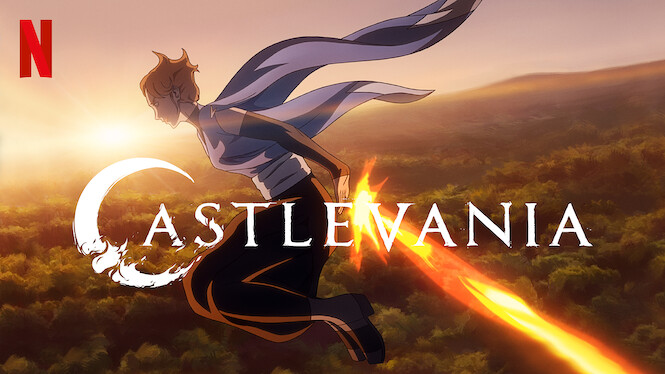 Castlevania
A vampire hunter fights to save a besieged city from an army of otherworldly beasts controlled by Dracula himself. Inspired by the classic video games.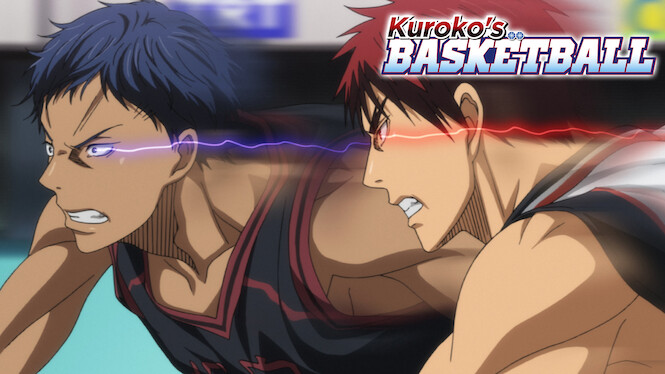 Kuroko's Basketball
Five middle school basketball stars went to separate high schools, and now Tetsuya Kuroko and Seirin High are making their play for glory.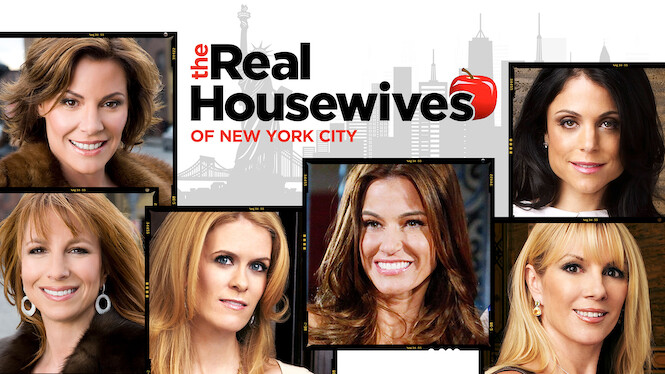 The Real Housewives of New York City
Five Manhattan housewives are quite sure in their own minds that they represent the elite of society – and that other people know it.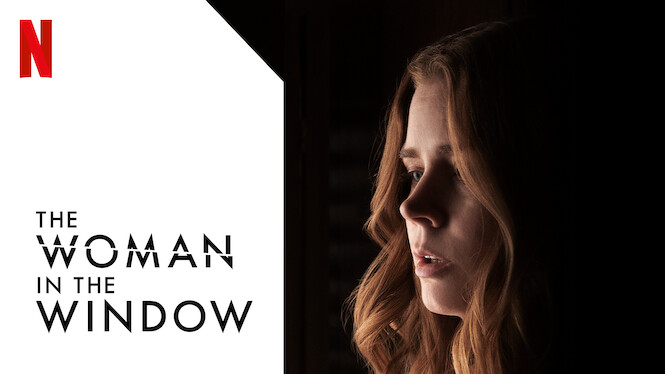 The Woman in the Window
Confined to her home by agoraphobia, a psychologist becomes obsessed with her new neighbors — and solving a brutal crime she witnesses from her window.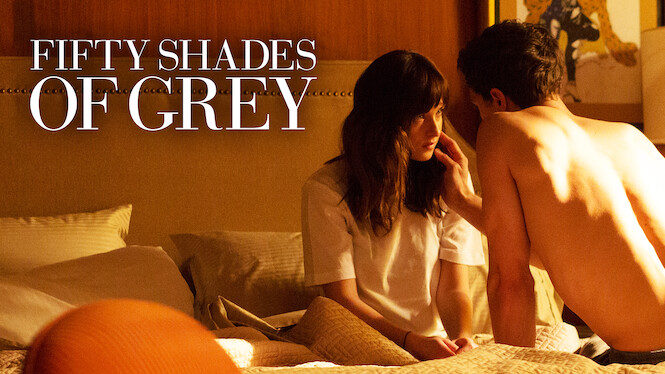 Fifty Shades of Grey
A wealthy, older man and a naïve college student engage in an intense relationship marked by the exploration of erotic extremes.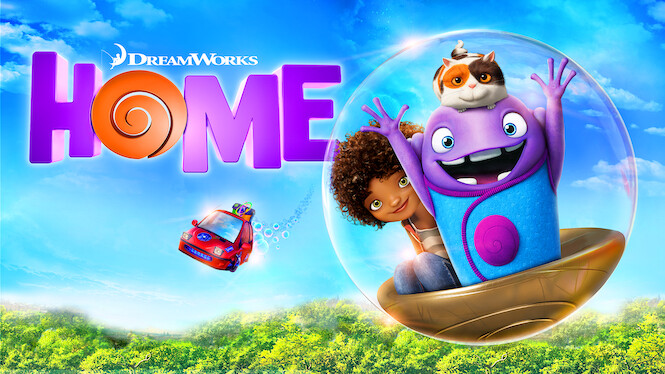 Home
When misfit alien Oh mistakenly sends a party invite to the entire galaxy, he goes on the run to avoid trouble and befriends spunky human girl Tip.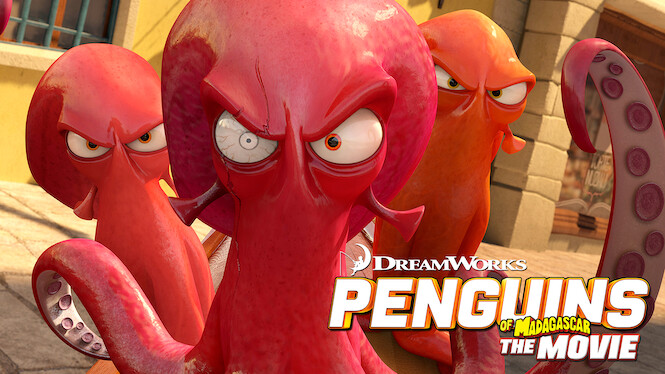 Penguins of Madagascar: The Movie
Elite penguin spies Skipper, Kowalski, Rico and Private join forces with the suave agents of the North Wind to defeat power-mad genius Octavius Brine.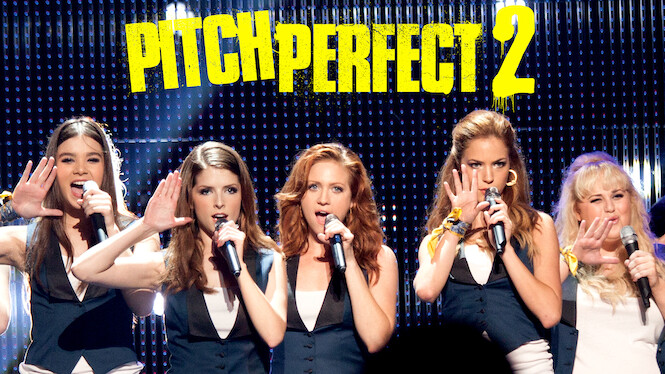 Pitch Perfect 2
In hopes of being the first Americans to win a global a cappella competition, the Barden Bellas wage a note-for-note war with fierce European rivals.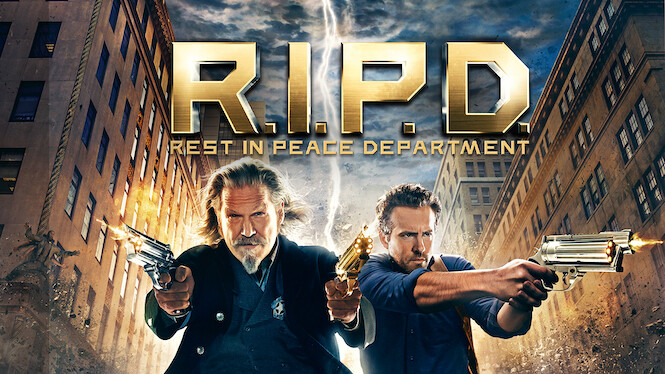 R.I.P.D.
After his murder, a policeman joins the Rest in Peace Department: a team of undead cops who help the recently deceased join the afterlife.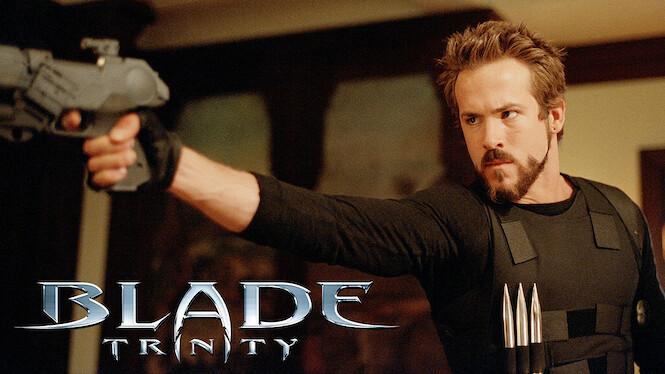 Blade: Trinity
Recognizing that they're powerless to stop vampire hunter Blade, the vampires who rule the human race set up Blade to look like a serial killer.